Home
›
Any door can be a pivot door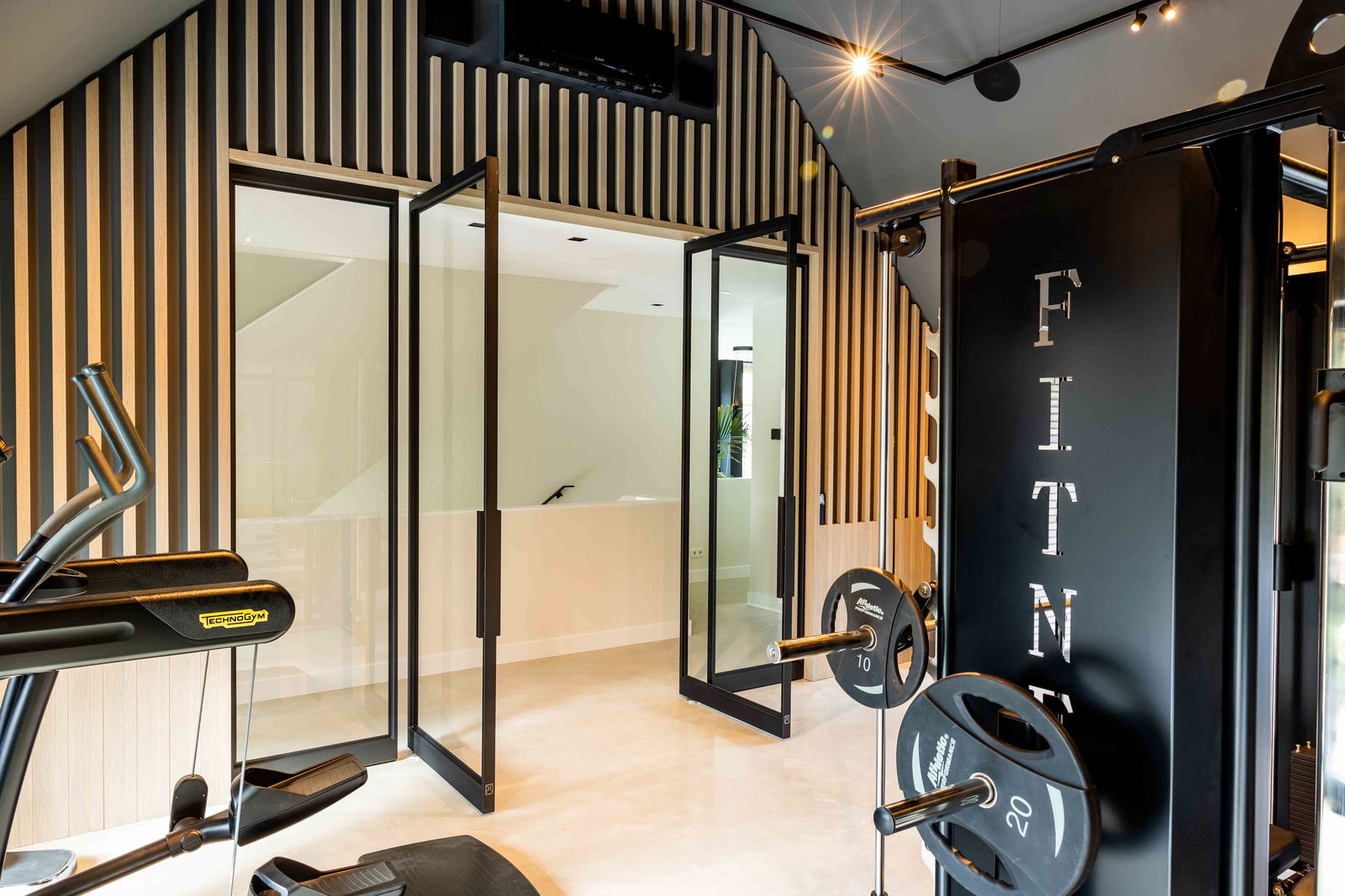 Don't leave your pivot dreams at the front door
You might know of the pivot door as an excellent entry door or doors for exterior use. Nowadays however, leading architects and designers worldwide are adopting the pivot door as an incredibly powerfull design statement for interior use, as you could see in this video.
Architects and designers now utilize pivot doors for a wide range of interior applications such as, livingroom doors, wine cellars, pivoting walls, double doors, and many more.
Take a look at some beautiful and creative interior applications for pivot doors
Advantages of an interior pivot door
Suitable for new and existing situations, both modern and traditional and residential or commercial
Nothing in the floor and nothing in the ceiling: an in-the-door pivot solution without distractions from the doors' design
No more slamming doors but controlled, smooth door movement
No latches needed
Any imaginable application is possible: from beautiful and elegant room dividers and pivoting walls to floor-to-ceiling doors of any size
All the design freedom you could possibly desire
Cost-effective installation that only takes 30 minutes on-site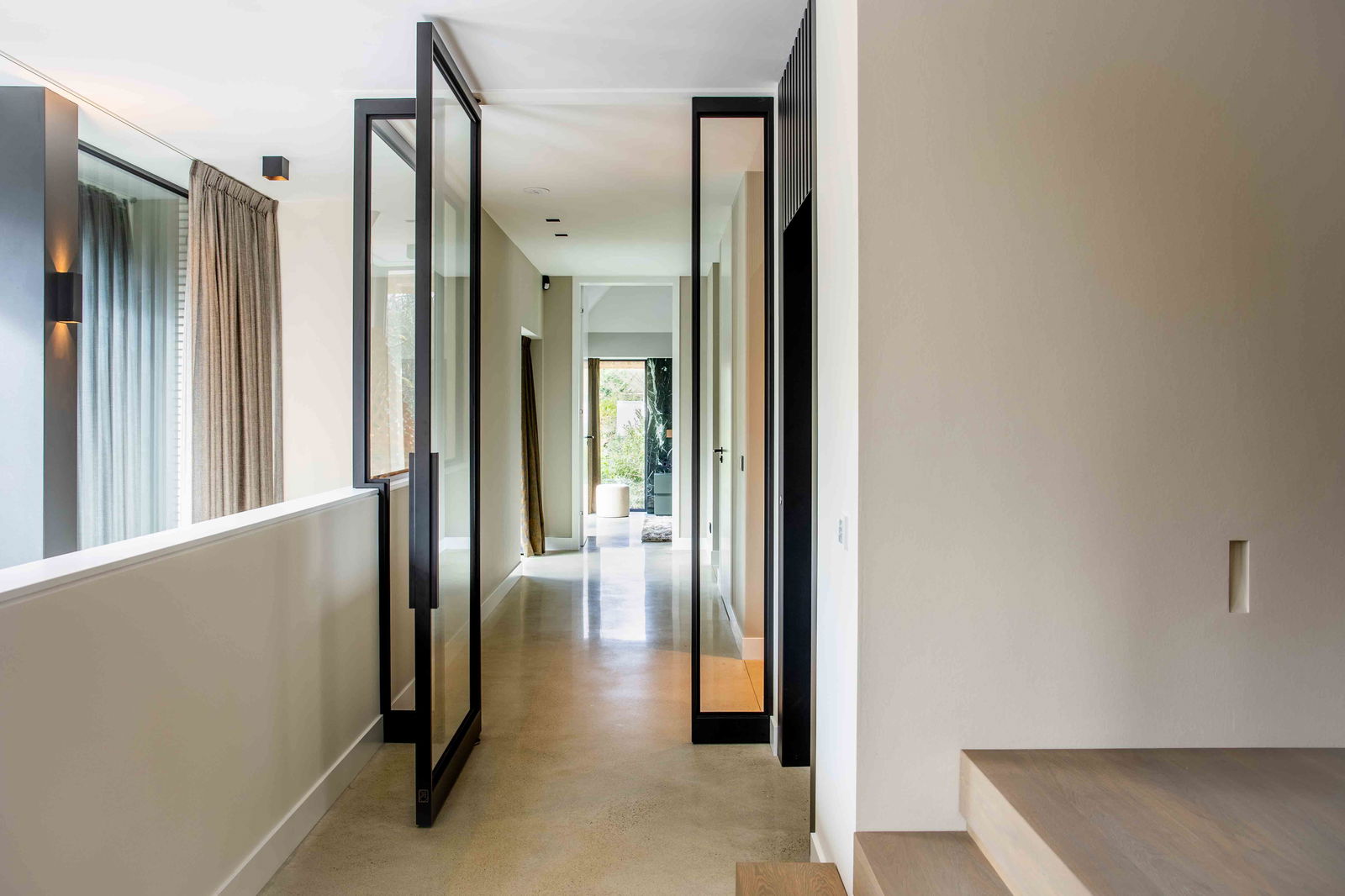 More pivot door applications
As mentioned above, a pivot door is genuinely suitable for any type of application. No matter where in your project you need a great door, a pivot door is the solution.
The design, size, and even weight of the door are up to you. From wood to marble and from glass to steel and copper: discover the many pivot door applications.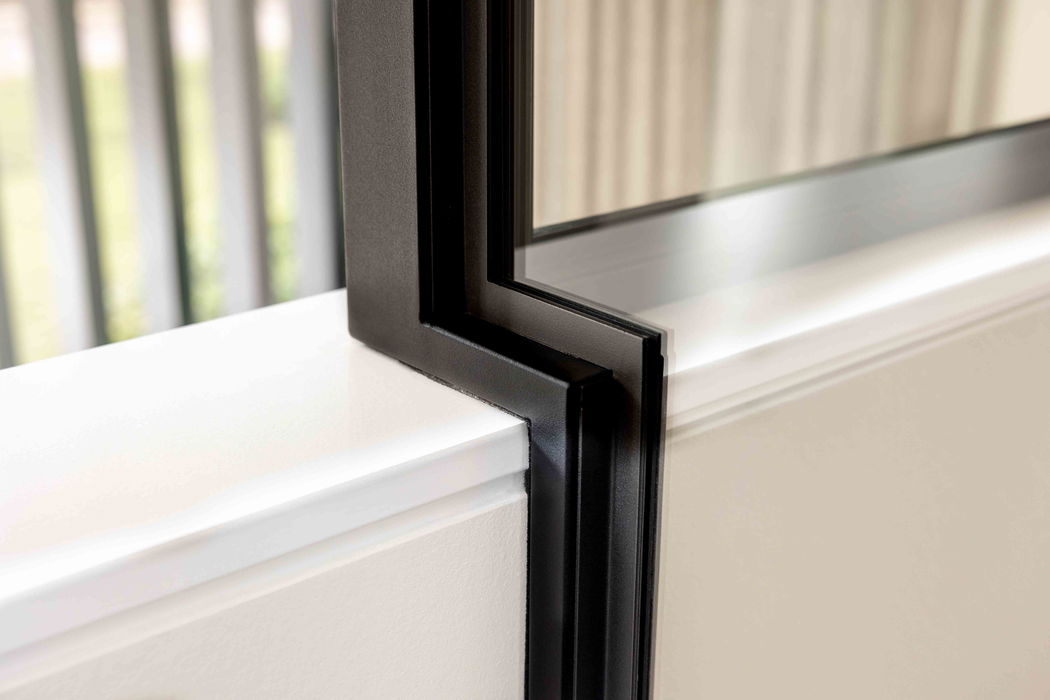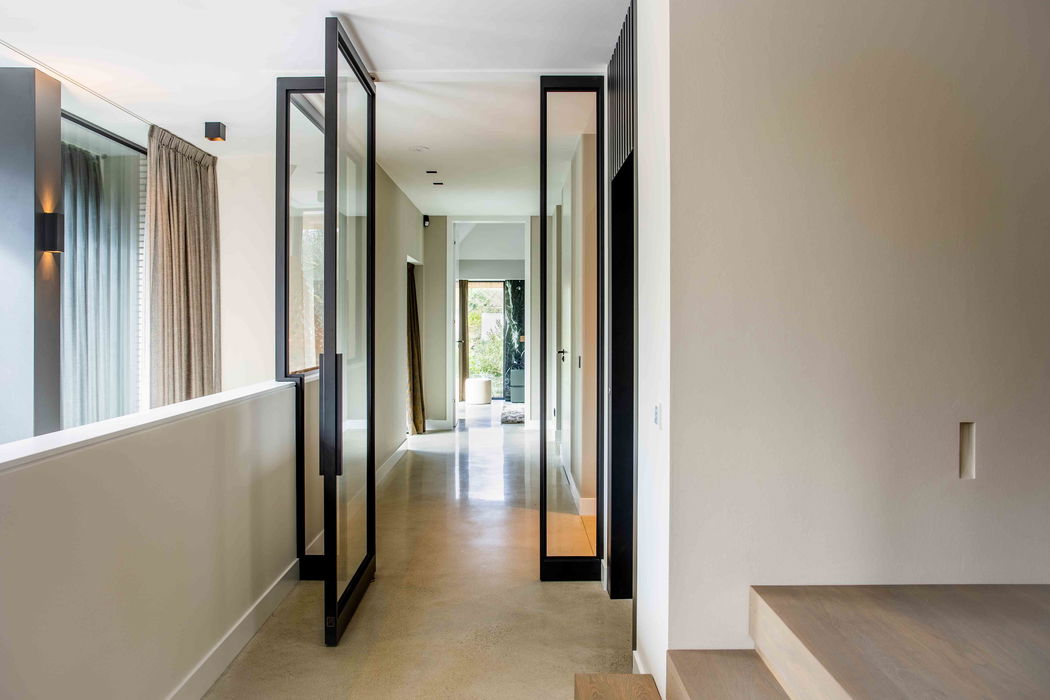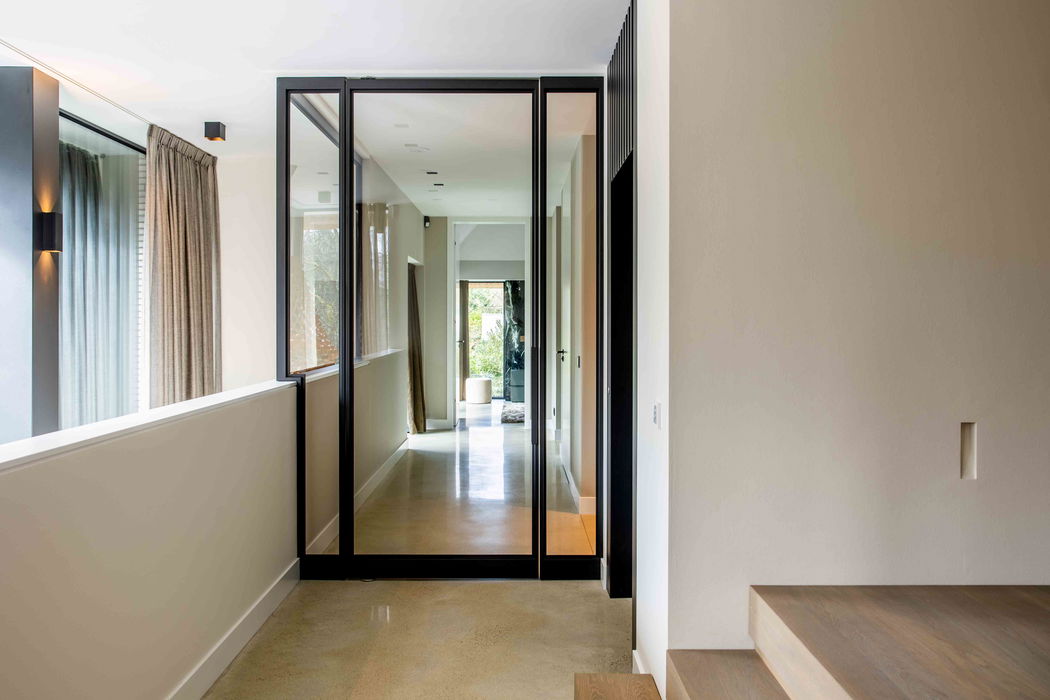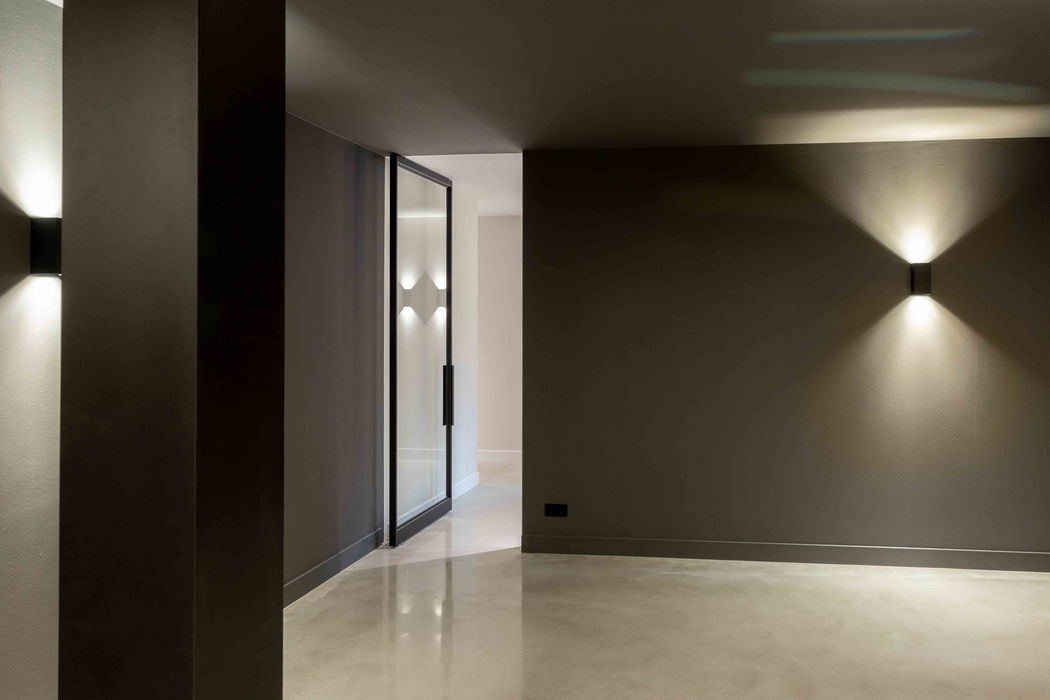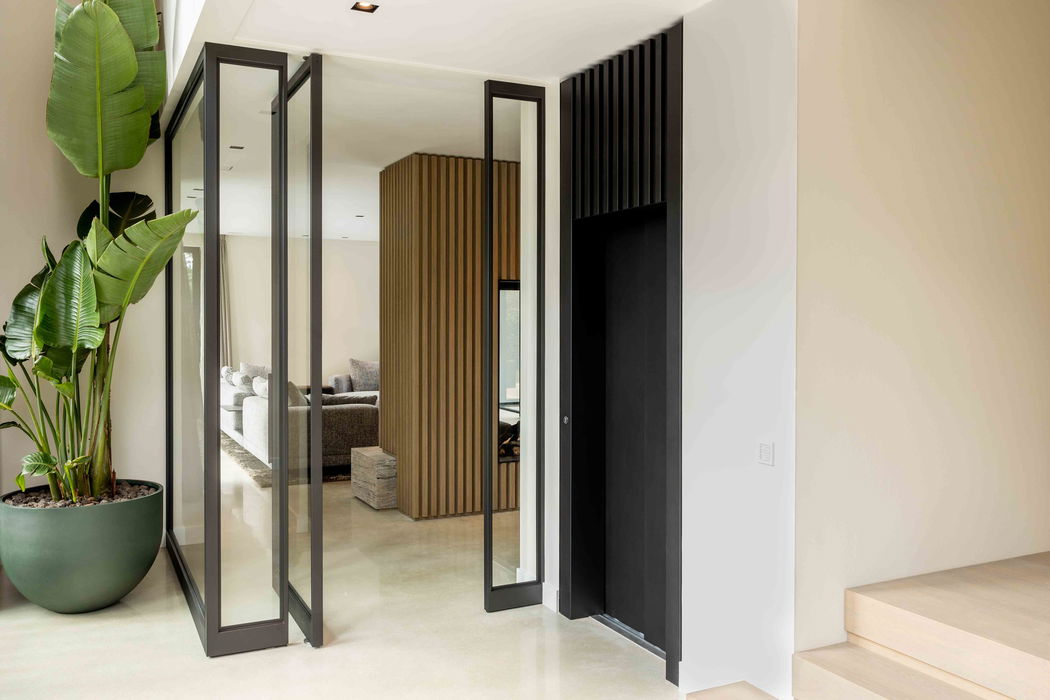 Drag over the photos for more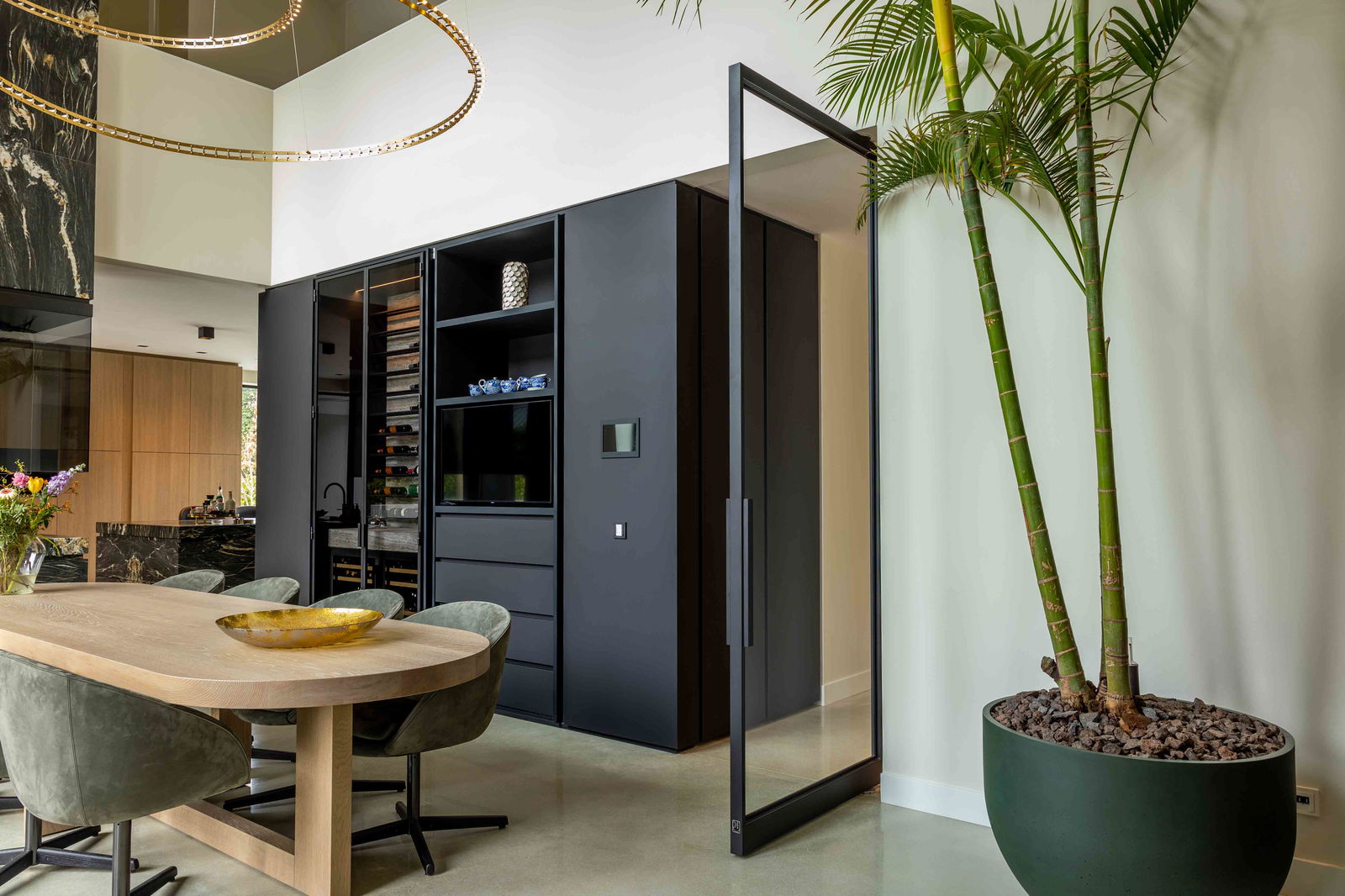 Types of pivot hinges
When you're looking into applying a pivot door, it is good to know that there's always a pivot hinge that works for you. FritsJurgens offers three ranges of pivot hinges that fit your doors' measurements, weight, and the functionalities you desire.
Explore FritsJurgens' pivot hinges and discover the possibilities.
Interior pivot door FAQ
Where can I apply an interior pivot door?
You can apply an interior pivot door anywhere in the interior. Almost everything is possible, from kitchens to bedrooms and from pantries to bathrooms. In both new and existing situations, both commercial and residential, a pivot door is an excellent addition in terms of design and comfort.
What dimensions can an interior pivot door have?
An interior pivot door can have almost any measurement you desire. FritsJurgens' pivot hinges carry pivot doors that weigh 20 kg to 500 kg with ease. Within this range, dimensions no longer form an obstacle. If you wish to learn which pivot hinge suit your door best, please use our
pivot hinge selector
How do you install an interior pivot door?
An interior pivot door is installed in only four simple steps: mounting the floor plate, mounting the ceiling plate, installing the door, and fine-tuning the door. Review our
installation page
to learn more
What materials can I use for a pivot door?
You can use any type of material for your pivot door, ranging from steel or wood to aluminum or even marble. We currently do not offer pivot hinge solutions for fully glass doors.
Need more information or assistance?