Home
›
Vacancy customer service specialist Spanish
Customer service specialist | Spanish
Fulltime | 40 hours | On location in Kolham (Groningen, NL)
Are you good at organizing, does answering the most difficult questions give you new energy, and do you provide the very best service to customers from all over the world?
Then FritsJurgens has the ideal job for you as a customer service specialist.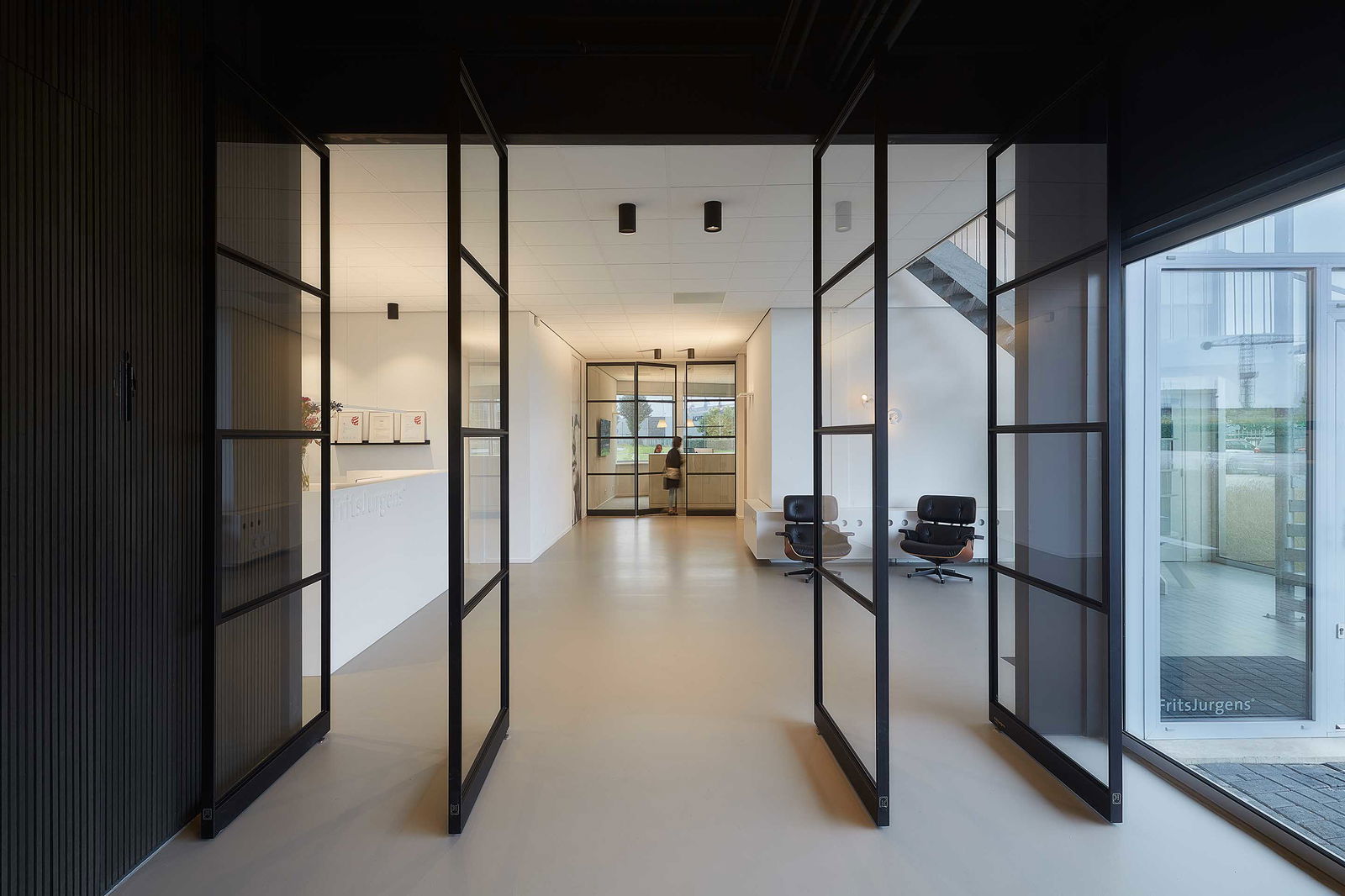 About the job
Every day is different at FritsJurgens. Architects, designers, and door manufacturers from all over the world apply FritsJurgens pivot hinges. It is up to you to answer all their questions as well as possible and assist them with their projects. You, therefore, work in a solution-oriented way and can communicate clearly, even if the questions are technical. In this way, you help them realize the most beautiful pivot doors.
FritsJurgens operates worldwide. For this vacancy, you must speak both the English and Spanish languages fluently.
The customer service specialist connects customer demand with the activities within FritsJurgens. In this position, in addition to customer contact, you will be involved in processing orders in the CRM / ERP and guiding and monitoring shipments to our customers. You are an extension of our export managers in the sales department, with whom you provide the optimal customer service.
At FritsJurgens we find it important to improve and develop in every area constantly. That is why you are continually looking for improvements that make our processes easier, faster, and better for FritsJurgens, but above all, our customers.
Vacancy in short
• 40 hours a week
• Contract type AOT
• Kolham based
So far, so good? This is what we offer you:
• A good salary based on your relevant work experience;
• A fixed-term contract with the prospect of permanent employment;
• 25 vacation days, based on full-time employment;
• Growth and development opportunities;
• Enthusiastic colleagues;
• A good pension;
• Working for an internationally renowned company;
• The possibility to partially carry out the work at home, including a furnished home workplace.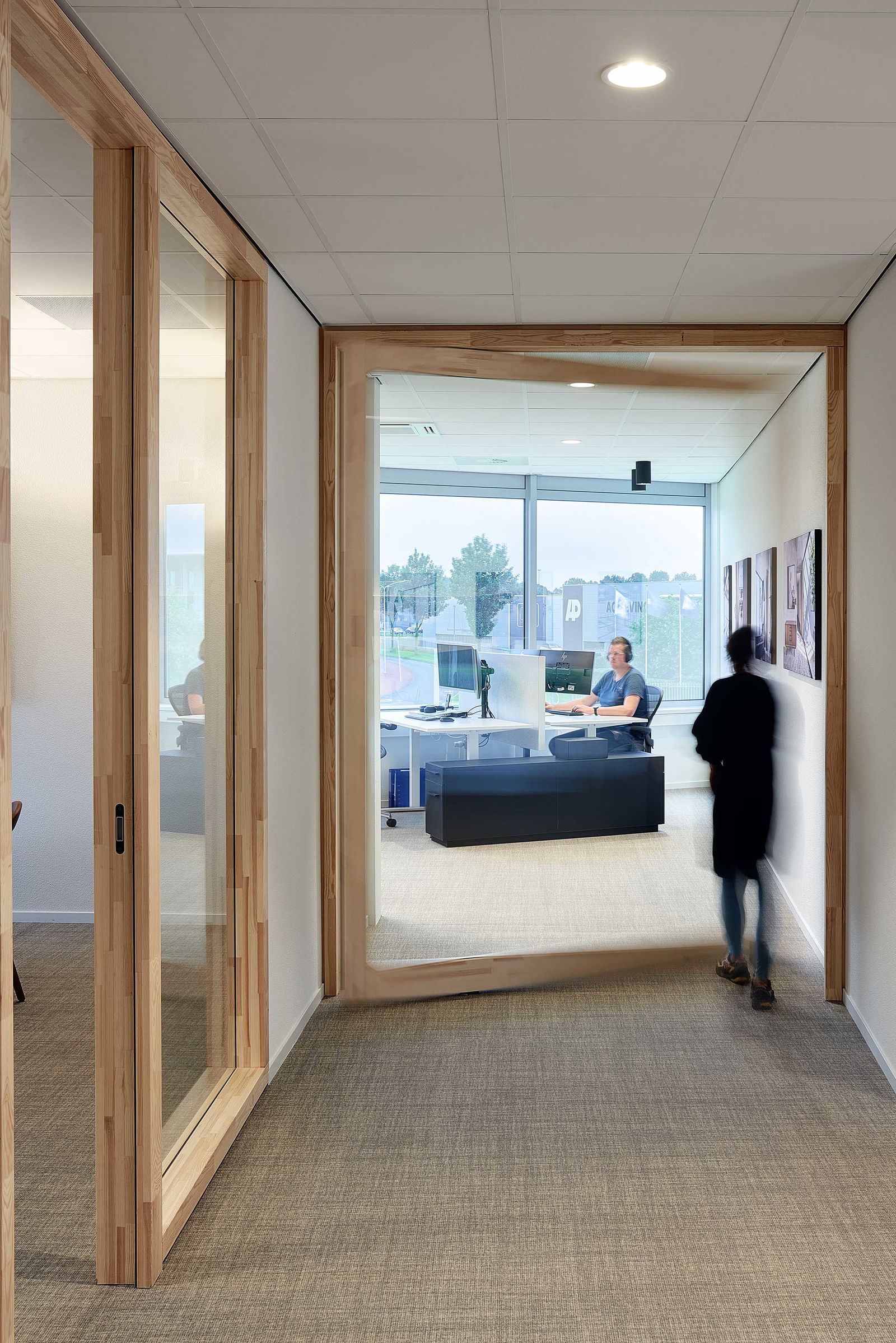 Still excited? This is FritsJurgens:
Working at FritsJurgens as a customer service specialist means working for a high-end international organization, specialized in high-quality products for the architectural environment, such as pivot door systems and accessories. At FritsJurgens, we strive for perfection. Quality is essential to us. This applies to our products, but also our appearance and service.
Our office (currently being completely renovated and renewed) is located in Kolham, just outside Groningen. We have a diverse team with many different specialties, so we can always drop by each other for advice, input, or a chat between work. Contact is easy and, if it's possible again, we like to have a drink together in Groningen.
As our new colleague you will bring the following qualities:
• Work experience in a similar role;
• A commercial attitude;
• MBO+ working and thinking level;
• Affinity with high-quality technical products;
• Fluent in the Spanish and English language to serve our customers perfectly;
• You are social, communicative and you can put yourself in the shoes of the customer;
• You know how to prioritize, and you can easily combine the different aspects of the job;
• You take initiative, have expertise, and come up with great solutions, both within the organization and towards the customer;
• You want to develop yourself, and you enthusiastically take on complex issues to provide the very best service.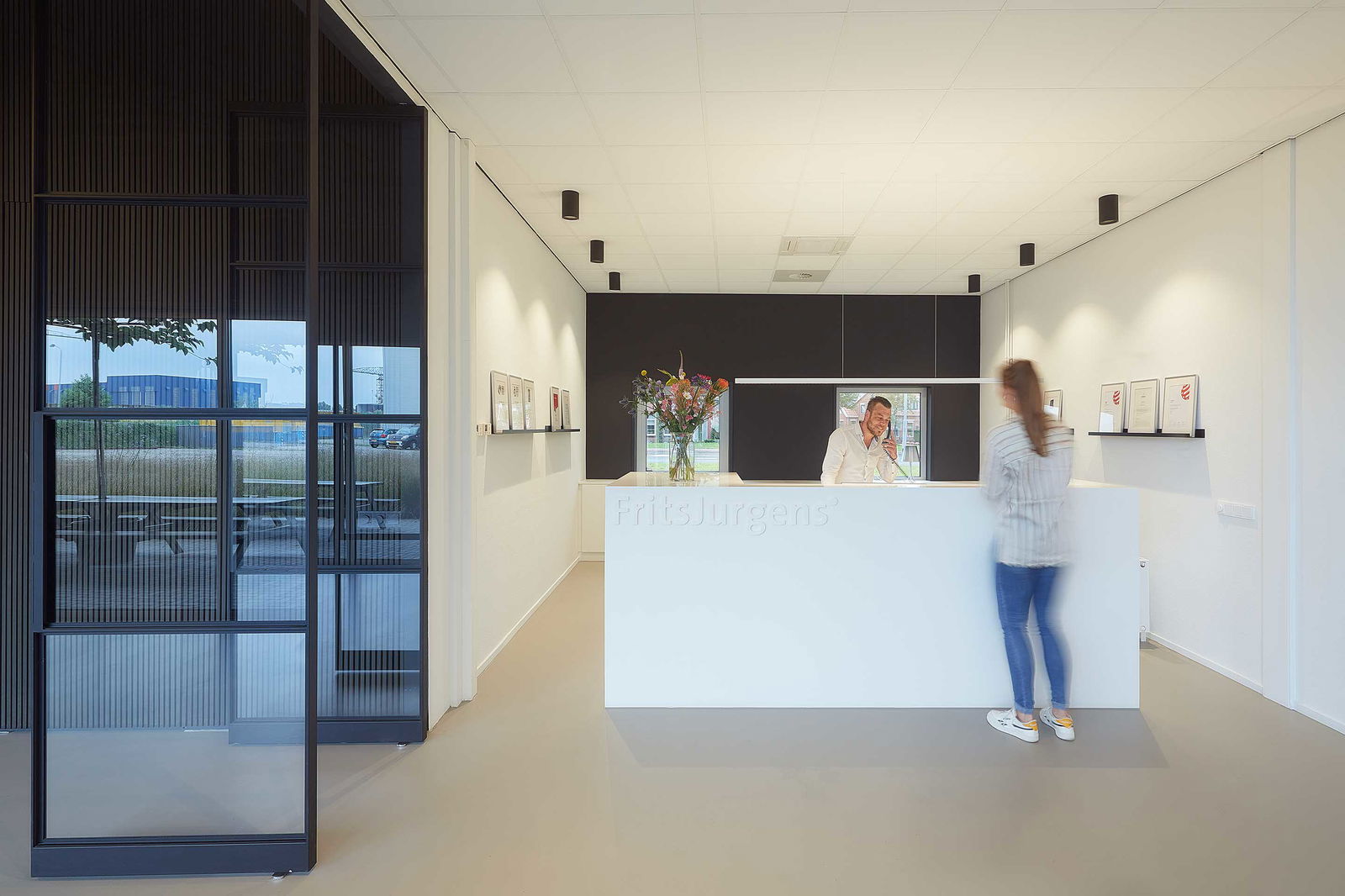 Want to apply? Here's how:
You can apply by emailing your motivation and CV to Leo Castillejos, lcastillejos@fritsjurgens.com. You can also contact him for more information, tel +31 (0)621 97 02 93.