Absolute control
Absolute control over the movement of your pivot door with FritsJurgens Inside. One single fluent motion. Find out how this is achieved in the following videos.
Soft close
The soft close function in the System M makes the door move in a single fluent motion. Effortlessly and as soft as a whisper the door elegantly closes.
Wall protection
When a door fitted with the FritsJurgens System M pivot hinge is opened, the System M protects the door against touching the wall because of the opening damping. The hydraulic backcheck in the System M ensures the pivot door is slowed down strongly when reaching 70° to prevent touching the wall. The opening damping makes the door open elegantly.
Spatial Impact
A pivot door is a design statement with a large spatial impact. Therefore, the hinges are double acting, which means they open towards both sides. By simply keeping the door still at 0°, 90° or -90° the door will hold these positions, allowing you to determine the spatial impact of your pivot door.
Double acting
The System M pivot hinge is double acting. This means that the pivot doors can be opened and put into hold positions towards both sides. This gives you the freedom to determine the use of the pivot doors and the impact they have on the space.
Learn more
Discover the endless possibilities and take your design to the next level.
Projects with FritsJurgens Inside
Hidden in the door
The pivot hinges are entirely hidden into the top and bottom of the door, with no structural elements in the floor or ceiling. Invisibly present with FritsJurgens Inside.
System M
Hold positions at 0˚, 90˚and -90˚
Self-closing from -125˚ to + 125˚
Adjustable closing damping (soft closing)
Adjustable hydraulic backcheck
Can be combined with door frames
Patented system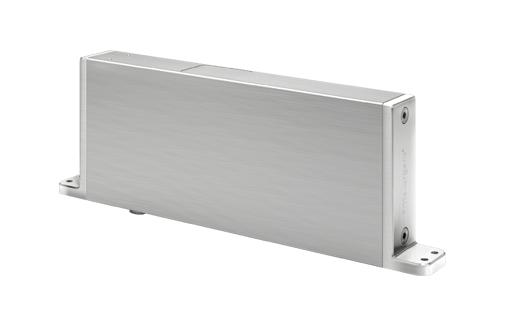 Timeless Quality
Built from high-performance materials it is maintenance-free. Even the most extreme conditions do not affect the quality. Indestructible technology with FritsJurgens Inside.