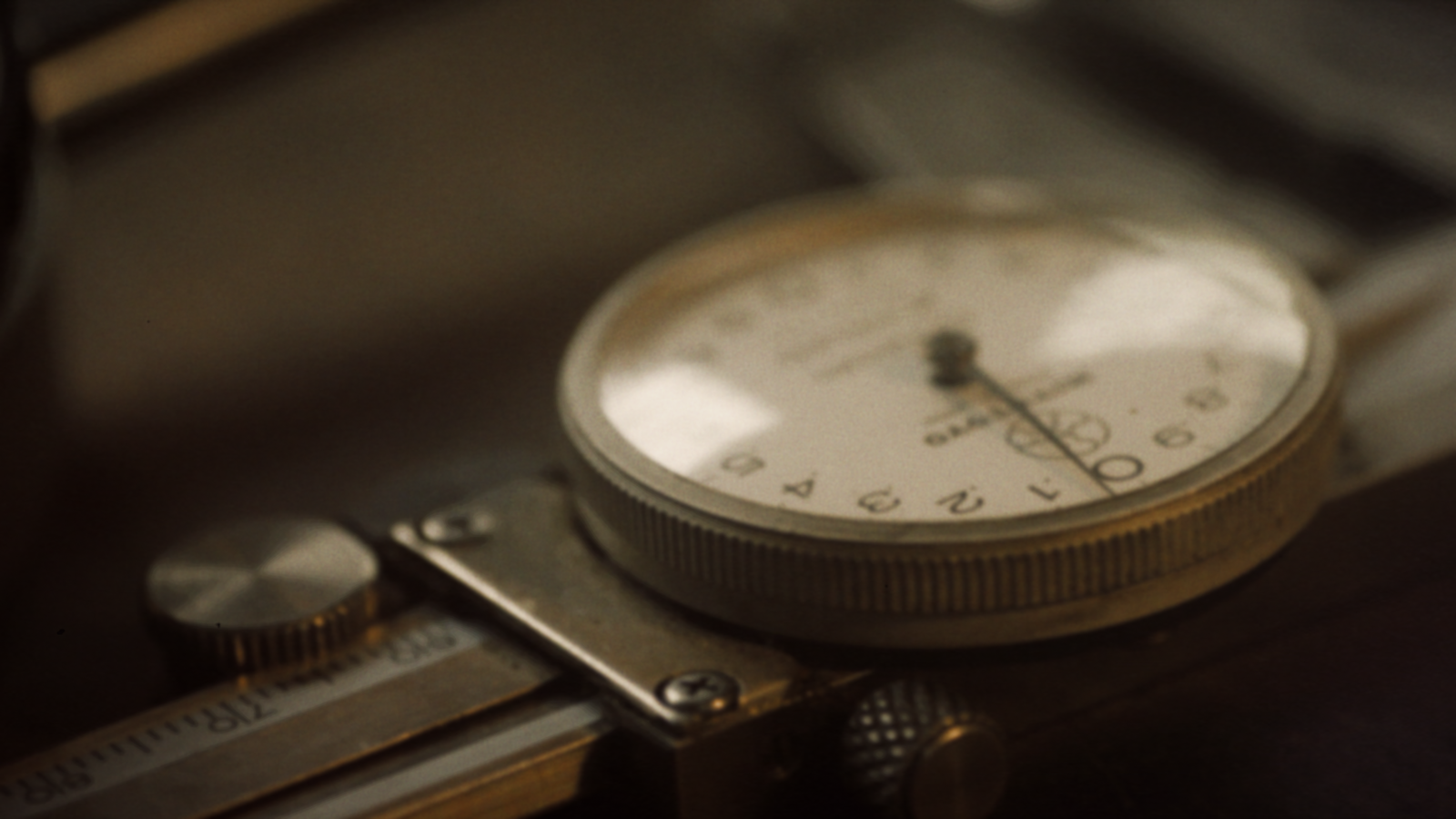 We are innovators
We wish for a world full of ideas. We push the limits to make your dreams come to life. We are passionate and innovative, and at the same time, we remain brave, authentic, and sincere. We believe technology can change the world and make it beautiful.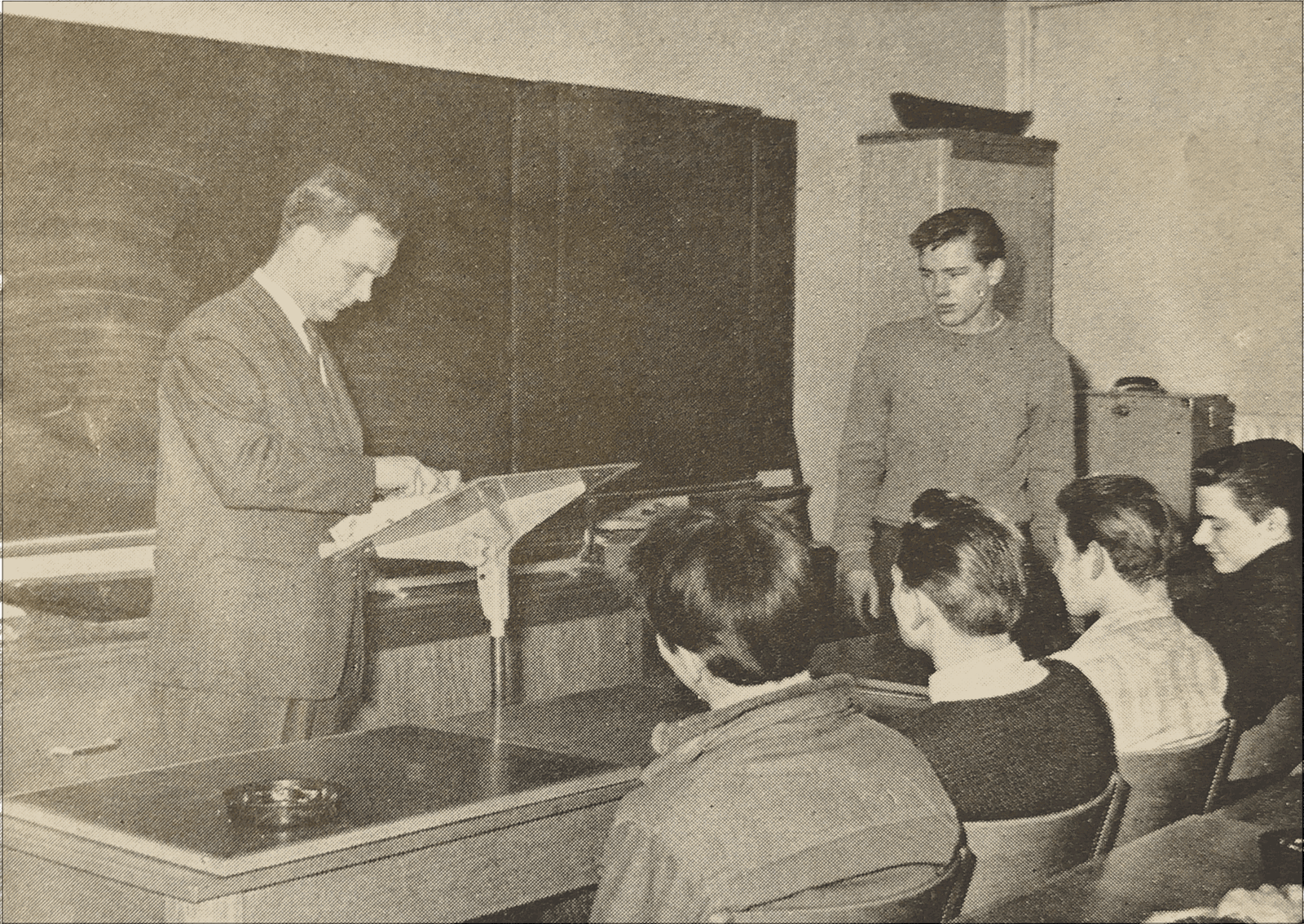 Our heritage
The FritsJurgens story starts in the 1930's when our namesake, Mr. Frits Jurgens, was responsible for all the craftsmen at the largest shipyard of the Netherlands. He was a master of technical perfection. His philosophy: "A perfect design is innovative, functional, beautiful and usable".
As the third generation to the legacy of Mr. Frits Jurgens, we are proud that his belief in the timeless beauty of hidden perfection is still the foundation of everything we do. From this value we have worked to design unusual pivot door solutions of the highest quality with a passion for details. Our systems are hidden in the door, offering endless design possibilities and the ultimate door experience.
FritsJurgens pivot hinges through time
Although the first FritsJurgens hinges still look a bit like the current ones, they have certainly been affected by the evolution that bears the test of time. Although the principle – mortised invisibly in the door – has not changed, the realization has never stopped evolving. Where there is room for evolution, that evolution is necessary to continue to guarantee the best possible product.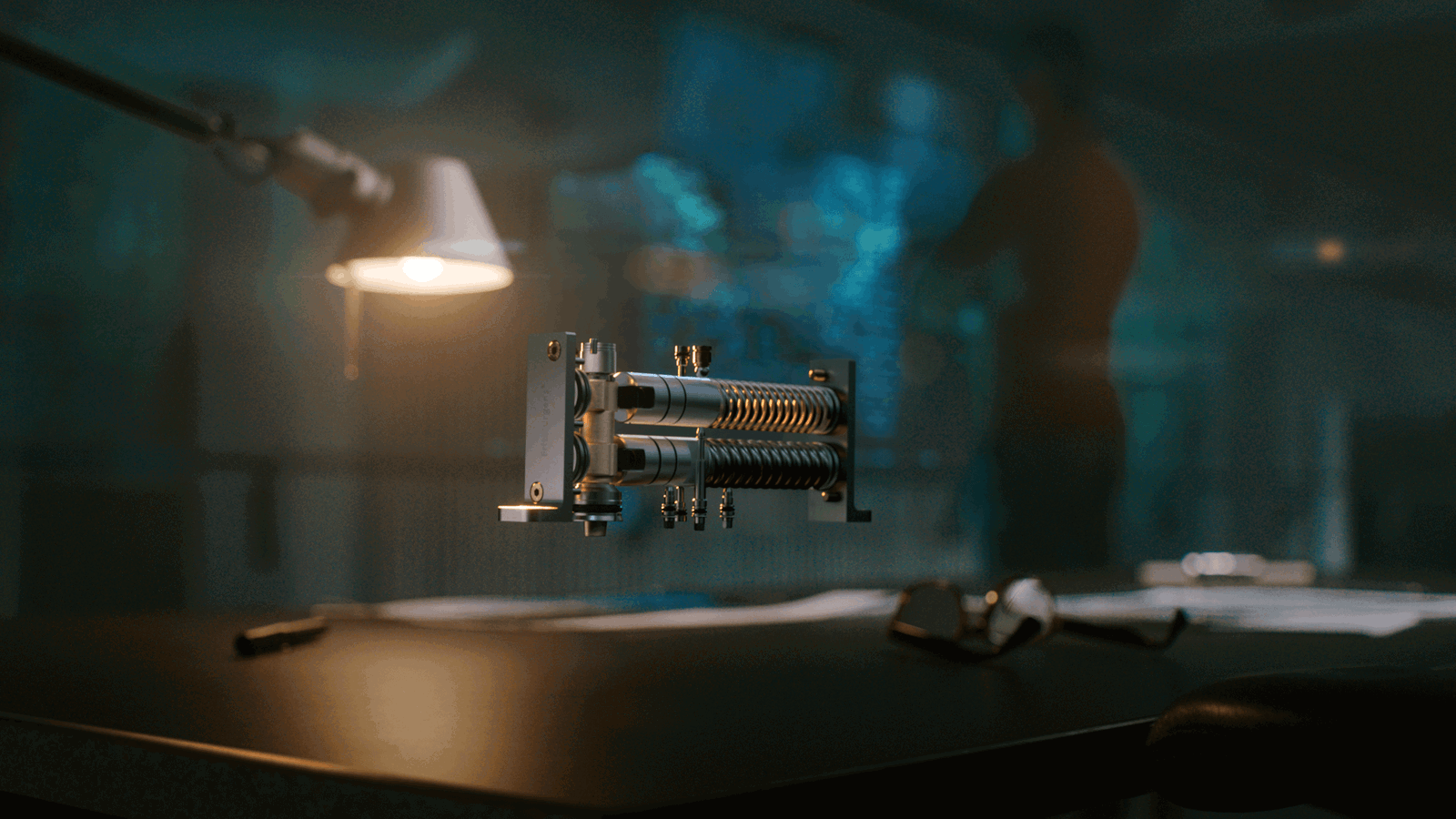 The evolution of design possibilities
We are driven by our passion for evolution – that passion is part of our vision of the future. A vision in which architects, designers and makers can create their own evolution, thanks to making a static thing into one that moves. In which they can show our surroundings from a new perspective. So that, together, we can design the world as we envisage it and evolve together.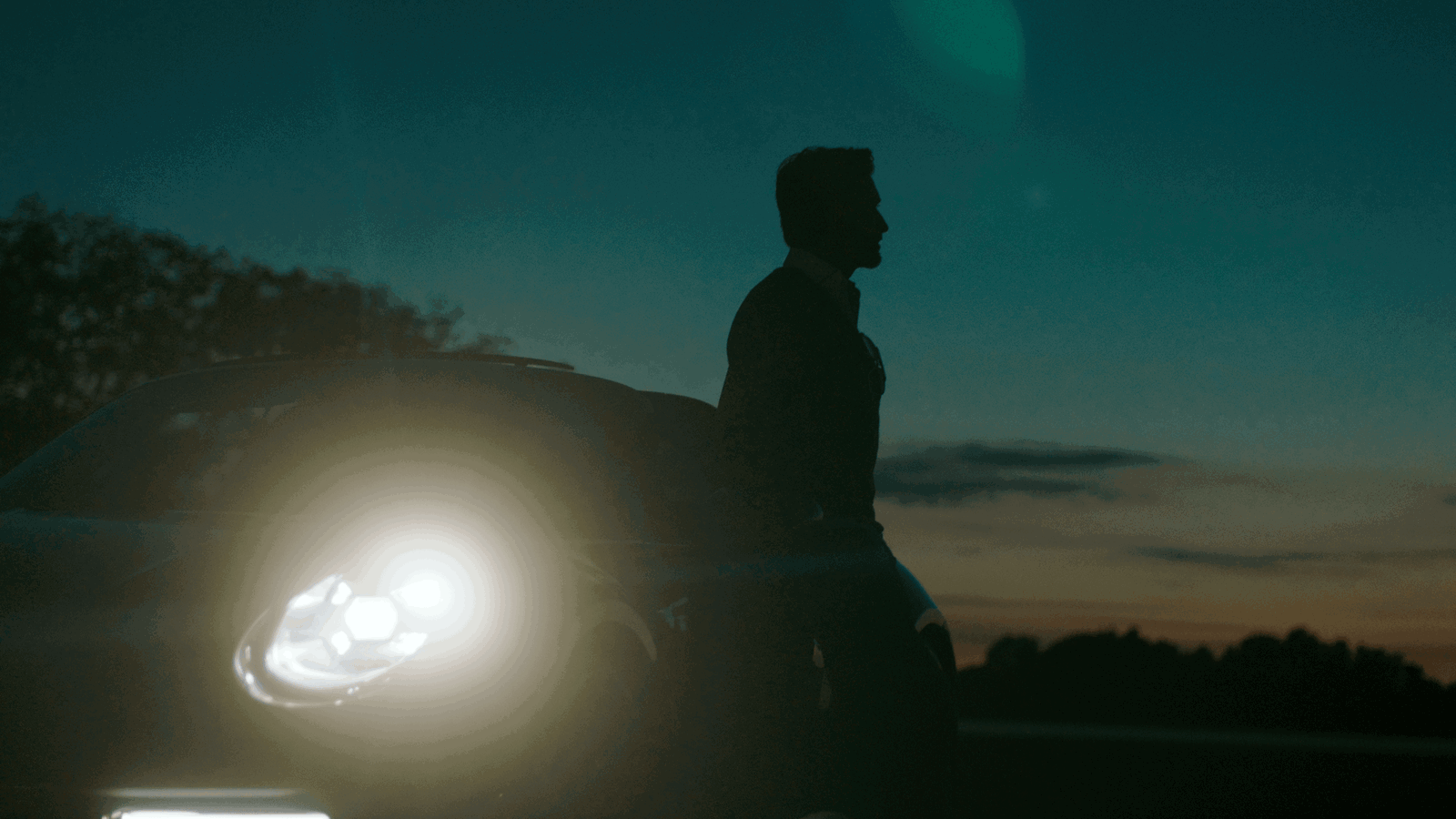 FritsJurgens' basic principles
FritsJurgens is the result of a number of basic principles that have remained unchanged over the years. An eye for detail. Craftsmanship. Quality above all. That is what makes our hinges FritsJurgens. The choice to evolve, the choice to continue developing. The passion to take the lead, and to stay in that position.
The world of FritsJurgens
FritsJurgens' head office is located in Kolham, the Netherlands, from where every system is developed, produced and thoroughly tested before it is shipped all around the world. We cooperate with a network of high-end dealers and partners. They meet all our strict demands in terms of quality, service and customer orientation.
Contact us
Are you looking for our pivot door hinges' selling points, are you considering incorporating our hinges into your own assortments or would you like to obtain advice regarding door designers or manufacturers who can realise your door?