Home
›
Best Pivot Door Contest
Showcase your mastery
The Best Pivot Door Contest celebrates the transformation of grand ideas into tangible creations that redefine beauty. We do not only want to recognize excellence, but to inspire and encourage the industry to continually push the boundaries of design and innovation.
We invite architects, designers, door makers and all our partners to showcase their finest FritsJurgens pivot door projects. We aim to honour the fusion of craftsmanship and creativity, emphasizing the elegance and functionality of pivot doors.
How to play the game
Participating in the contest and submitting your pivot door project is a three-step process:
Register: Create an account on awards.fritsjurgens.com to get started.
Begin your entry: After completing the registration, you will find the submission form, which needs to be filled out with accurate details.
Submit for judging: When ready, submit your entry to be evaluated.
What are the contest categories?
There are 3 categories:
Exterior pivot door
Interior pivot door
Specialty door (any special application of FritsJurgens pivot hinge constitutes a specialty door, for example, rotating book shelf, wine cabinets etc.)
Out of all the entries, we give a special mention to the tallest and the widest door based on the measurements that you have provided.
What are the image requirements?
The photographs that are uploaded as entries need to be of high quality (professional) in a finished surrounding and not in an under-construction setting. There should be a minimum of 3 images of the following shots:
Door in open position 

Door in closed position 

Any detailing within the door 
You may upload more than 3 photographs or videos of the door that portrays its functionality. 
Who is eligible to participate in the contest?
The contest is open internationally. Both the maker and designer of the doors are eligible for nomination and winning an award. You may submit multiple entries if they are different doors. 
What are the judging criteria?
Entries will be judged by the winners of the previous year's contest. The criteria for judging include design, application, uniqueness, overall contextual fit of the door in its surroundings, materials used, and provided specifications. In the event of a tie, FritsJurgens will hold a public vote to determine the winner. 
Important dates
Calling for entries
11th September 2023
Submission deadline
6th November 2023
Nominees announcement
Mid-November 2023
Winners announcement
Early December 2023
Follow us on social media
Follow us on social media to receive regular updates regarding FritsJurgens Best Pivot Door Contest, or subscribe to The Blog Channel and receive updates directly in your inbox.
Acknowledgment and awards
Recognition and Exposure: Projects that are nominated and awarded will be granted an official project certificate. The projects will be prominently featured across multiple platforms, including Facebook, LinkedIn, Instagram, YouTube, Pinterest, and FritsJurgens website. Additionally, nominated and winning projects will gain exposure through publication on ArchDaily, Architonic, and Designboom.
Tangible Awards and Certificates of Excellence: The makers and designers of winning projects will be presented with physical awards and official certificates of excellence.
Ready to showcase your mastery?
Designing a pivot door is about crafting an experience and making a statement. It's the meticulous attention to aesthetics and functionality that elevates an ordinary door to something extraordinary. Each detail, born from a deep understanding of design principles and a commitment to craftsmanship, turns a simple passage into an experience.
FAQ
Answers to common questions participants and potential entrants may have about the contest's rules.
Where can I go to for help?
How will winners and nominees be notified?
Nominees and winners will receive notifications via telephone and email regarding their nominations or victories in their respective award categories. Additionally, award recipients might be invited for an interview to showcase and discuss their outstanding projects.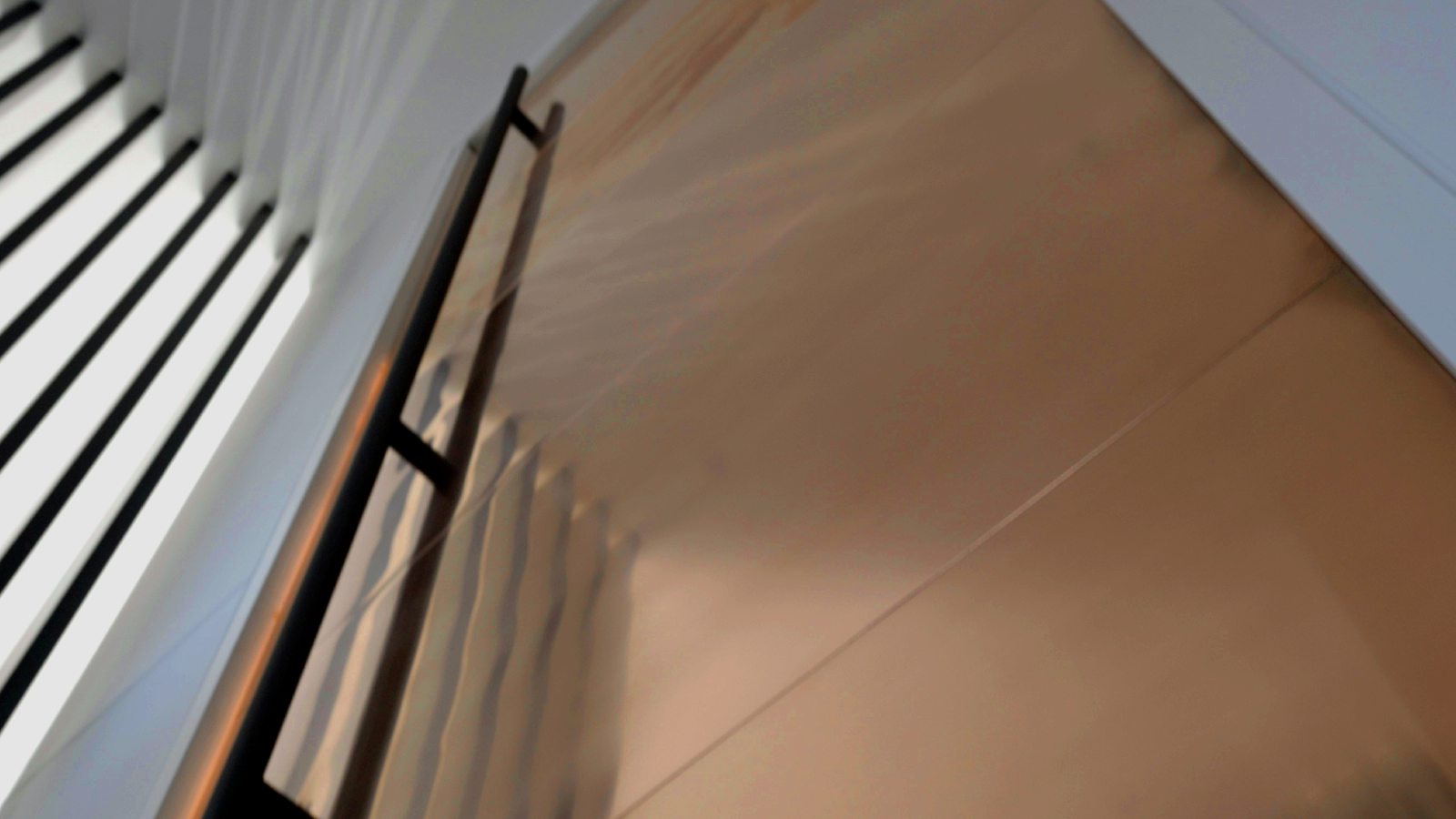 Best Pivot Door Contest
Previous editions
This year marks the fourth edition of the Best Pivot Door Contest. The previous editions were held in 2019, 2020, 2021 and 2022, each one elevating the bar for exemplary pivot door design. Discover best pivot doors from last year.