Pivoting walls
Flexible room separation
Pivoting walls are the essence of what makes a pivot door appealing: it is a movable part of the wall that can have any design you would like it to have. A pivot door is ideal to create a movable wall with, which enables you to separate spaces and combine spaces whenever you want. Closed, a rotating wall can be invisible. When opened, it can have a strong impact on the surrounding space. What will never have an impact on the space are the invisible pivot hinges by FritsJurgens suited for every type of movable wall.
Pivoting wall examples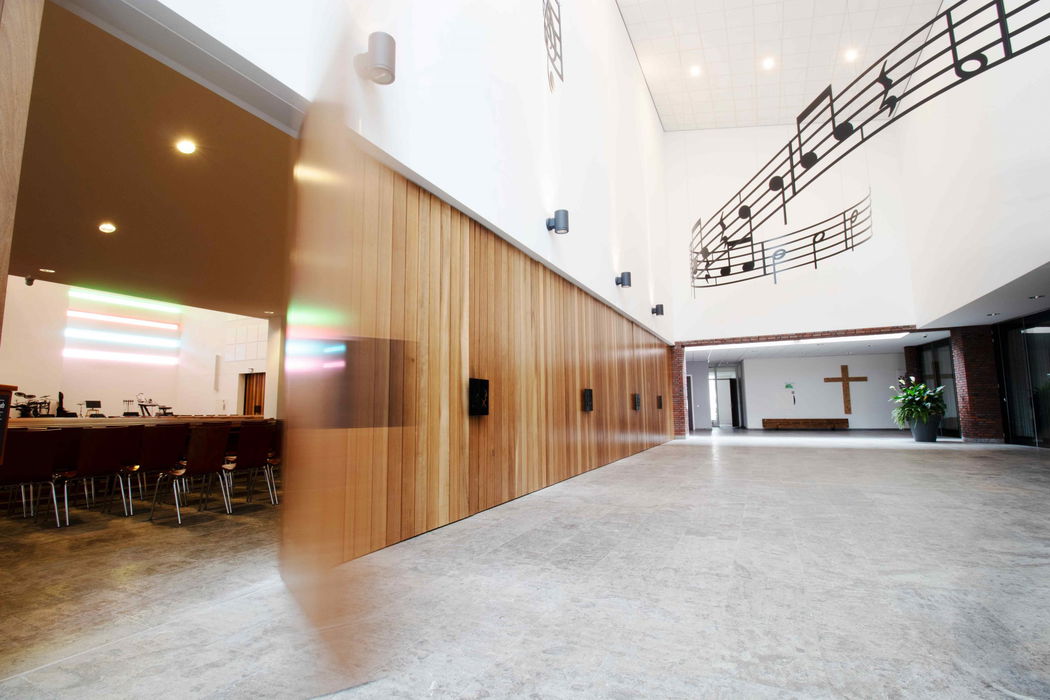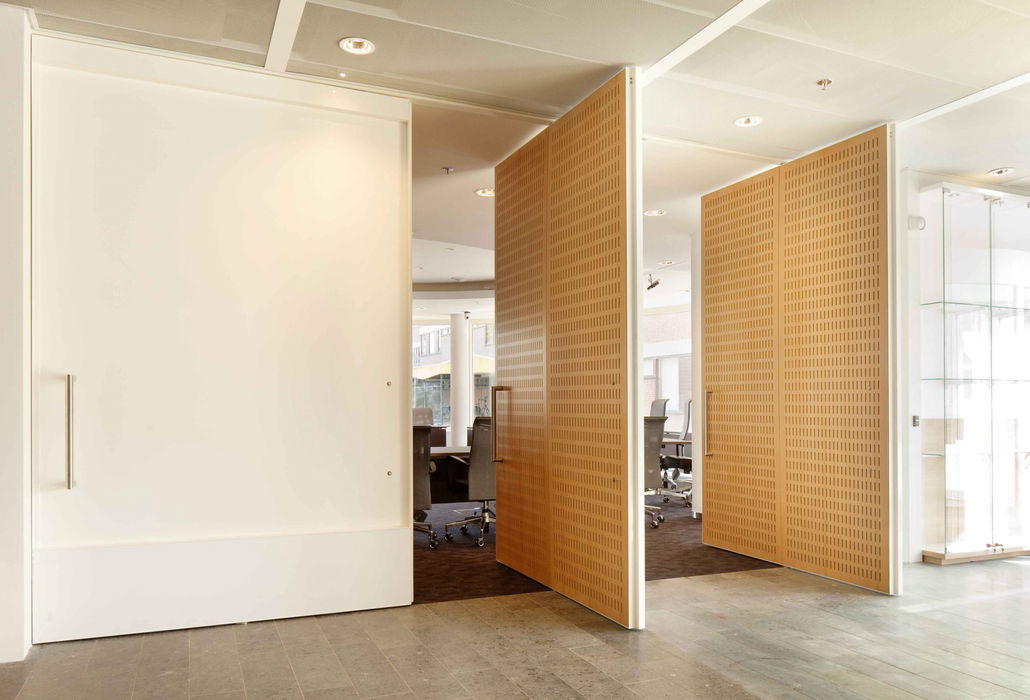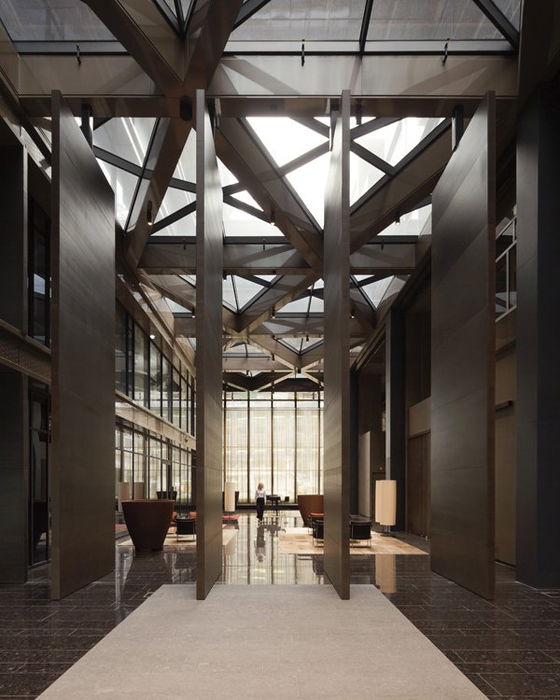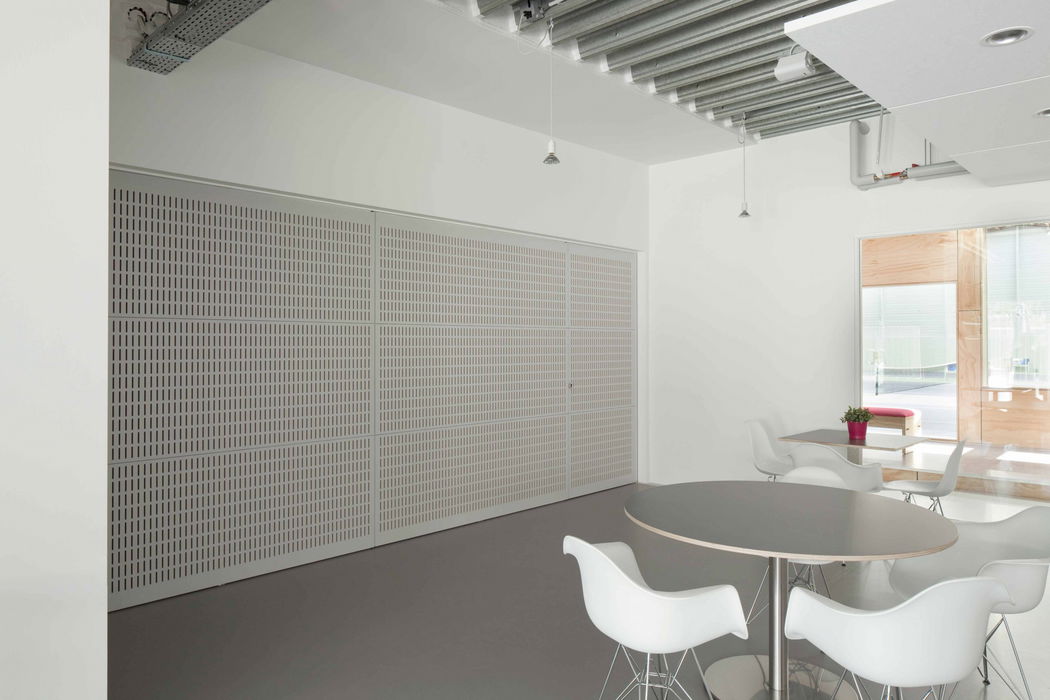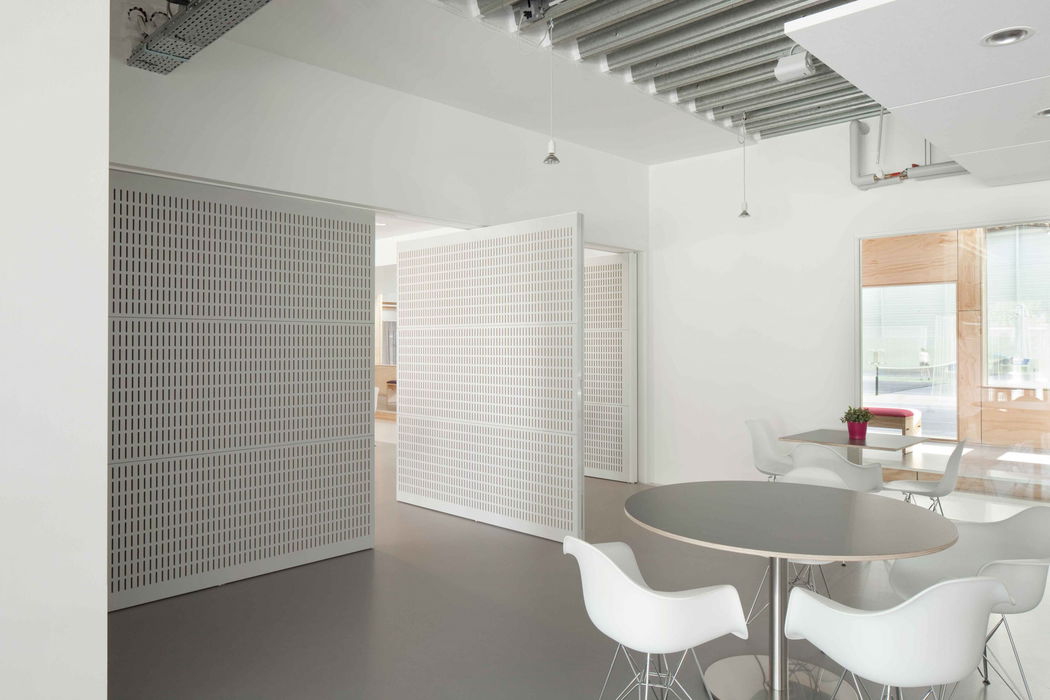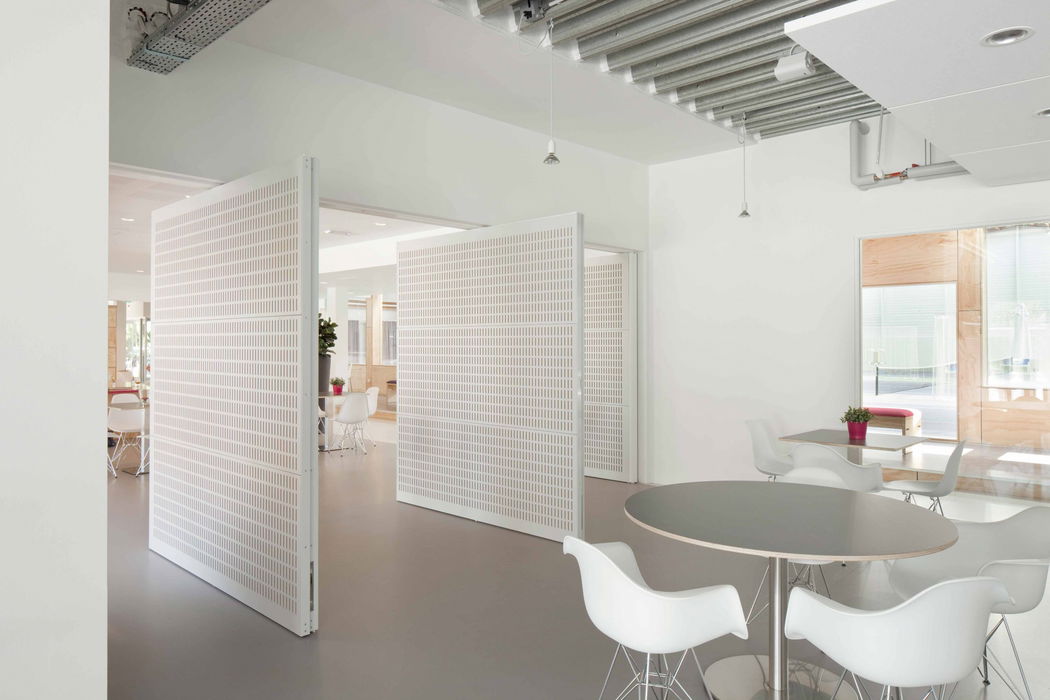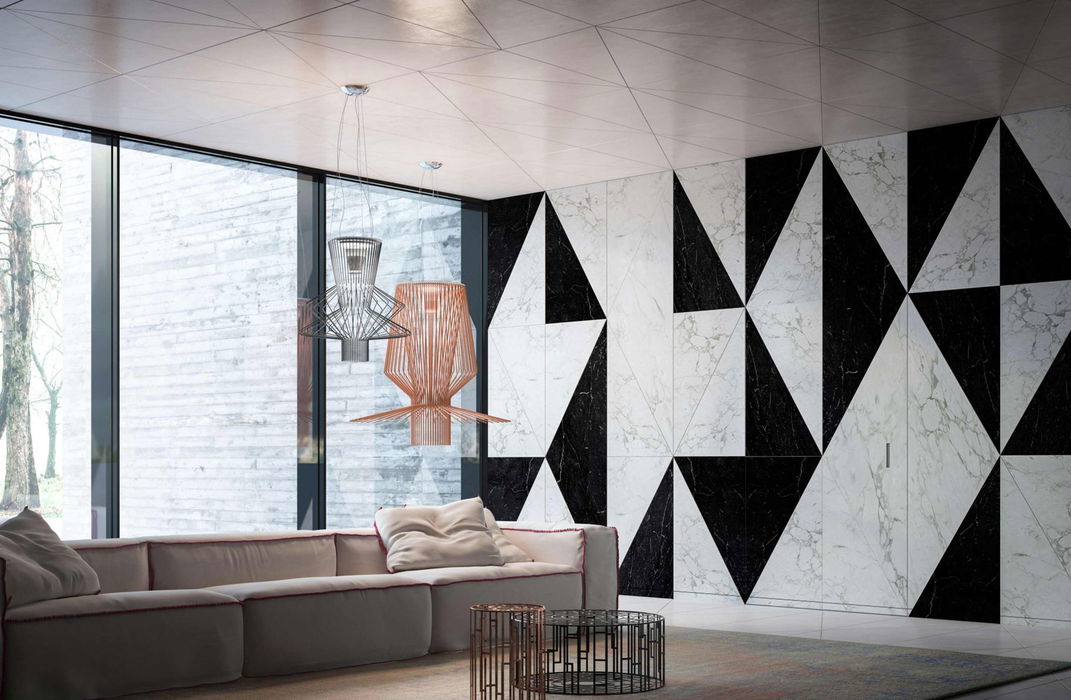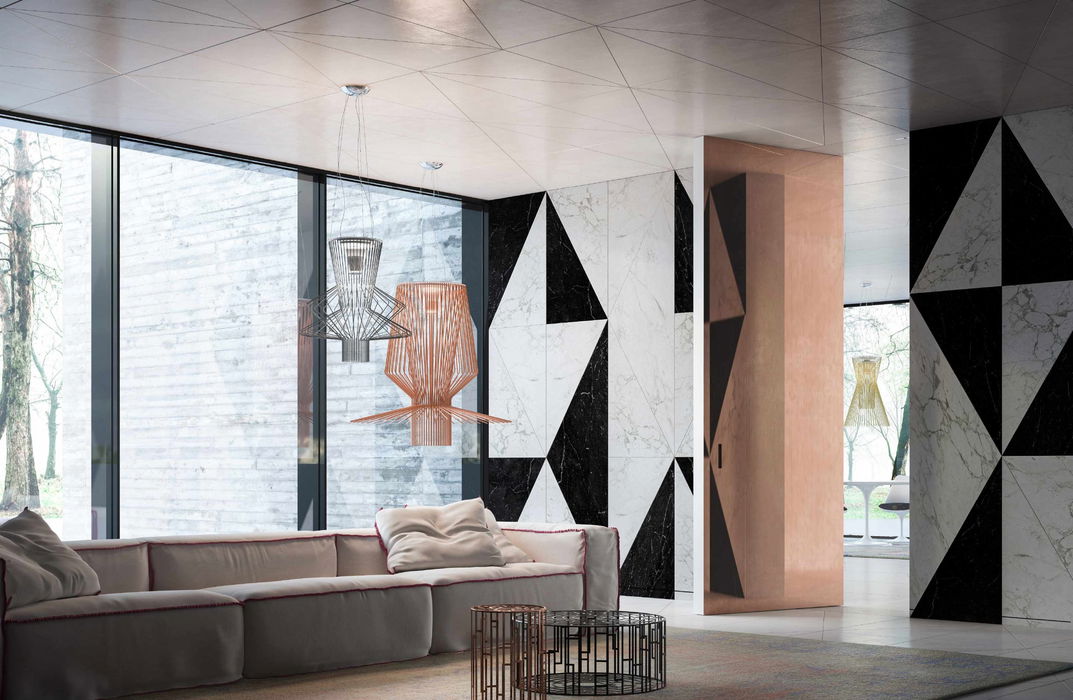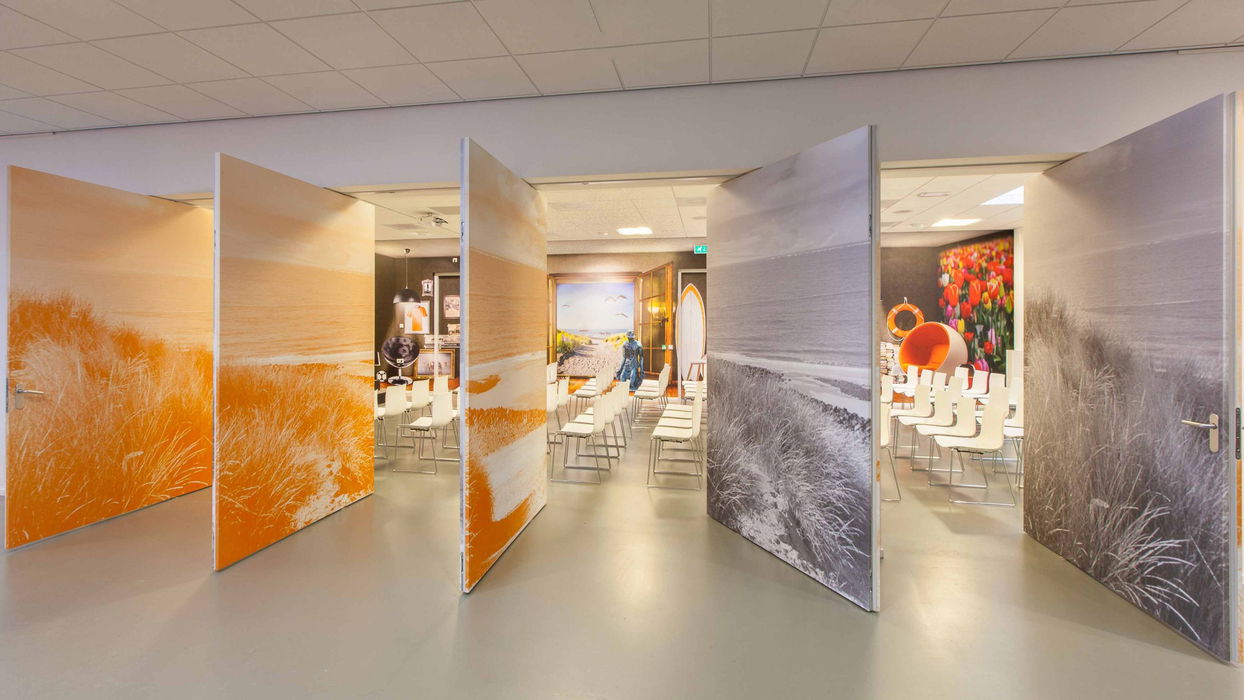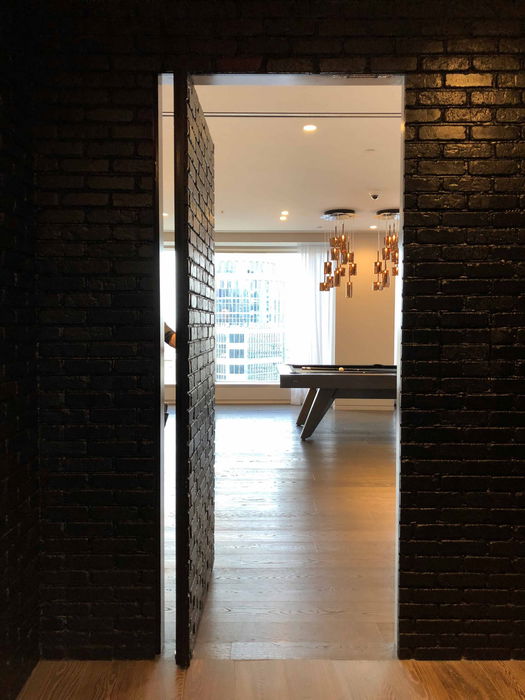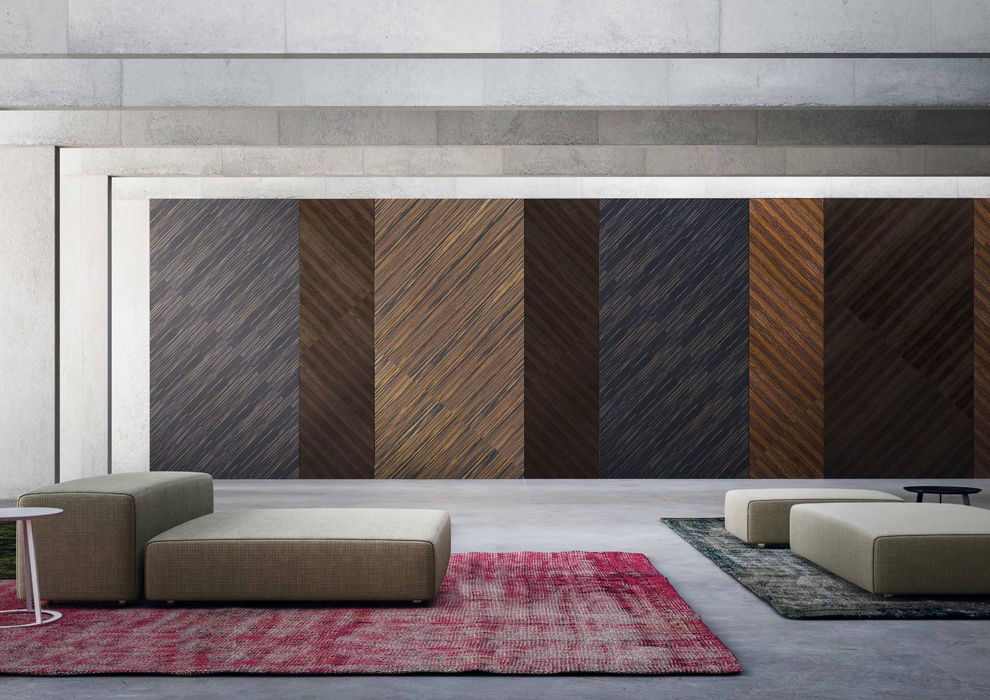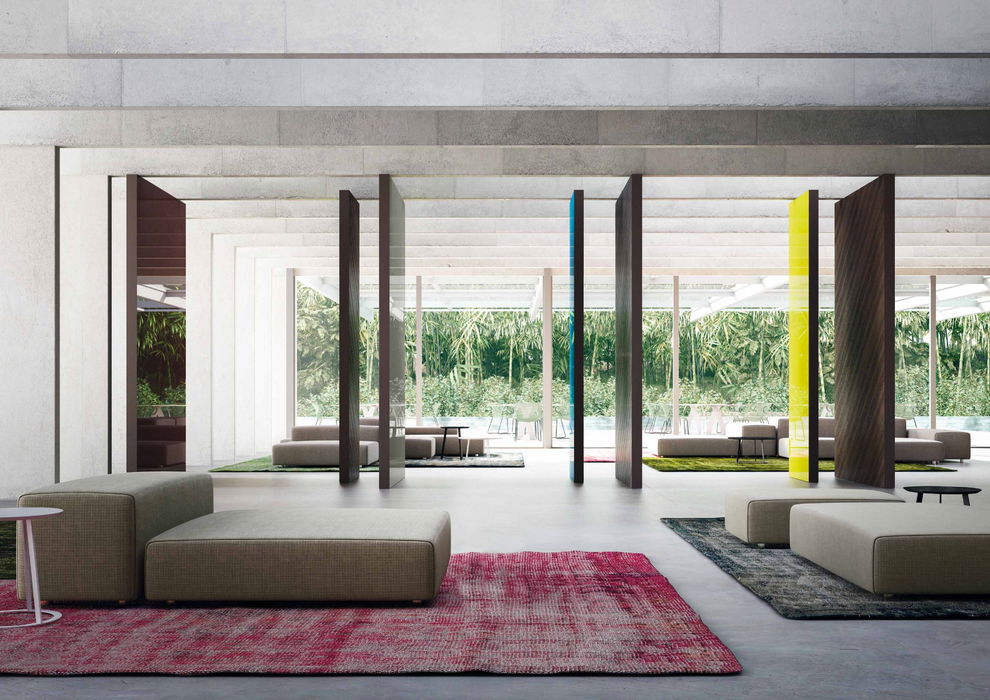 Drag over the photos for more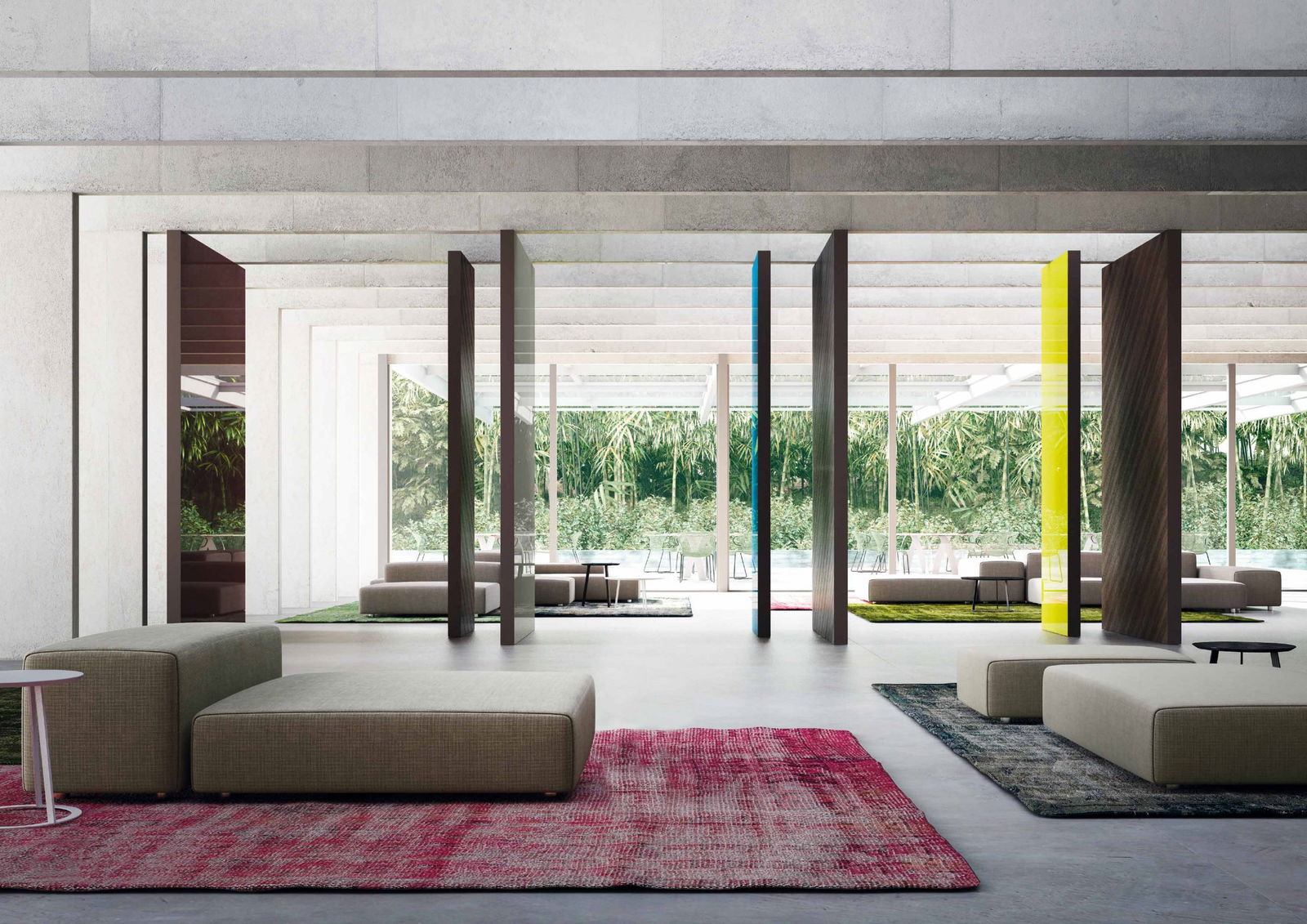 Frameless pivot doors
One of the features that make a pivot door unique is that incorporating door frames is not necessary. Therefore, a pivoting wall can be designed to become one with its surroundings. Every door with a FritsJurgens pivot hinge inside can be adjusted to remain fully flush with the wall. This means that the door is perfectly aligned with the surrounding wall, creating an almost invisible passageway.
Hidden hinges
No matter the size or function of your pivoting wall, FritsJurgens pivot hinges can bring your design to life. Every hinge by FritsJurgens is incorporated in the door. Only a small floor- and ceiling plate are visible. Depending on the system of your choice – System M, System One or System 3 – there are various designs available for the floor- and ceiling plate to match your wall design.
Since the top pivot and the system are hidden inside the door, there are no distracting elements that could draw the focus away from the design of the wall. Regarding size and weight, there are barely any limits. Every FritsJurgens hinge can carry weights from 20 kg to 500 kg. Discover the various features of FritsJurgens' three different systems and learn which system suits your rotating wall design.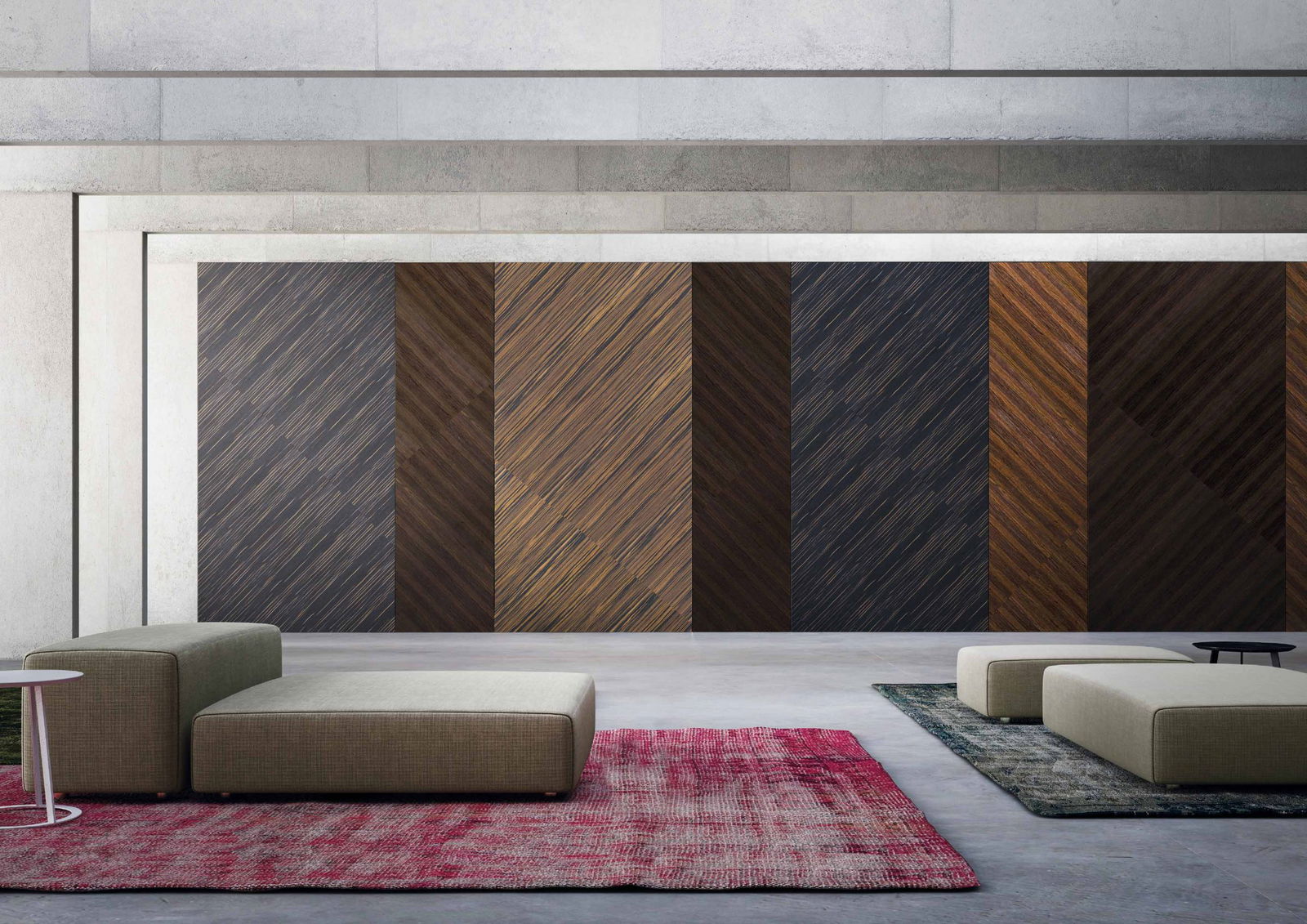 Flush pivoting walls
Frames, door handles, latch bolts and locking plates are unnecessary when FritsJurgens pivot hinges are applied. Both in open and closed position, this leads to a minimalistic architectural image with few disrupting lines. The pivot door systems make it possible to create full 360-degree rotating walls. This allows the partition walls to rotate freely in both directions. In order to create a passageway between both rooms, it is possible to fixate the door effortlessly by holding the door still in one of its hold positions. Systems with hold positions are System M and System 3. In addition, the pivoting walls can be closed soundlessly. This turns pivoting walls into a flexible interior element within your space.
Get inspired
Pivoting walls can have many different sizes, materials and designs. They can be used in various situations to separate and open up spaces whenever you would like. Get inspired by a broad selection of projects with FritsJurgens inside.