Aluminium pivot doors
The future of door design
The architectural world is constantly evolving, and one of the latest trends making waves in the industry is the use of aluminium pivot doors. These doors, coupled with the innovative FritsJurgens pivot hinges, are transforming the way we think about entrances and exits in both residential and commercial spaces.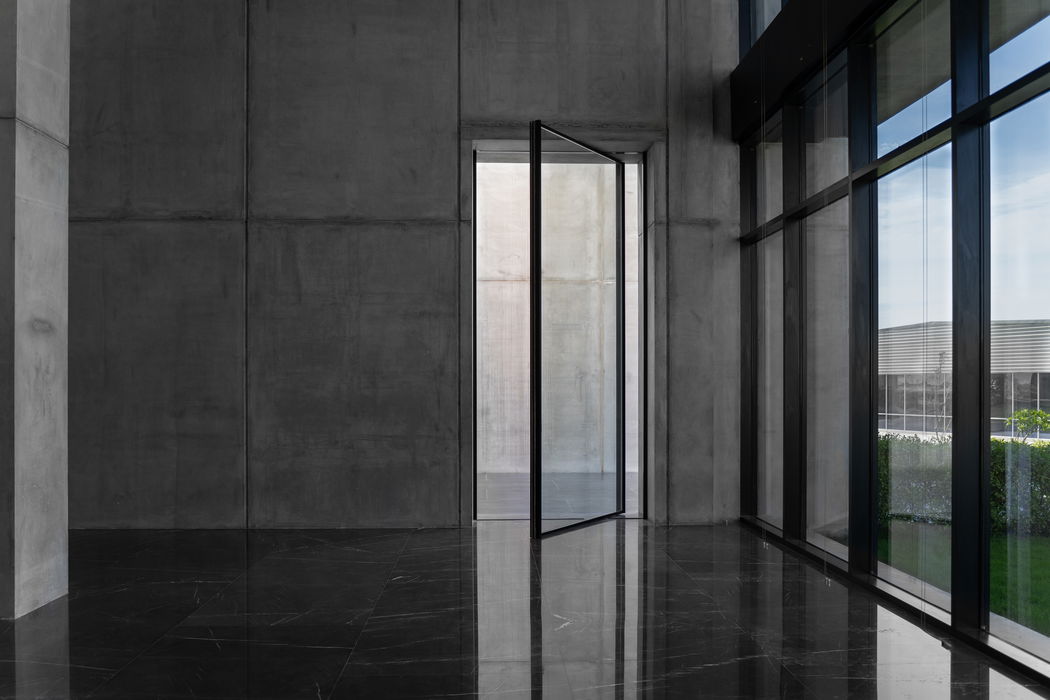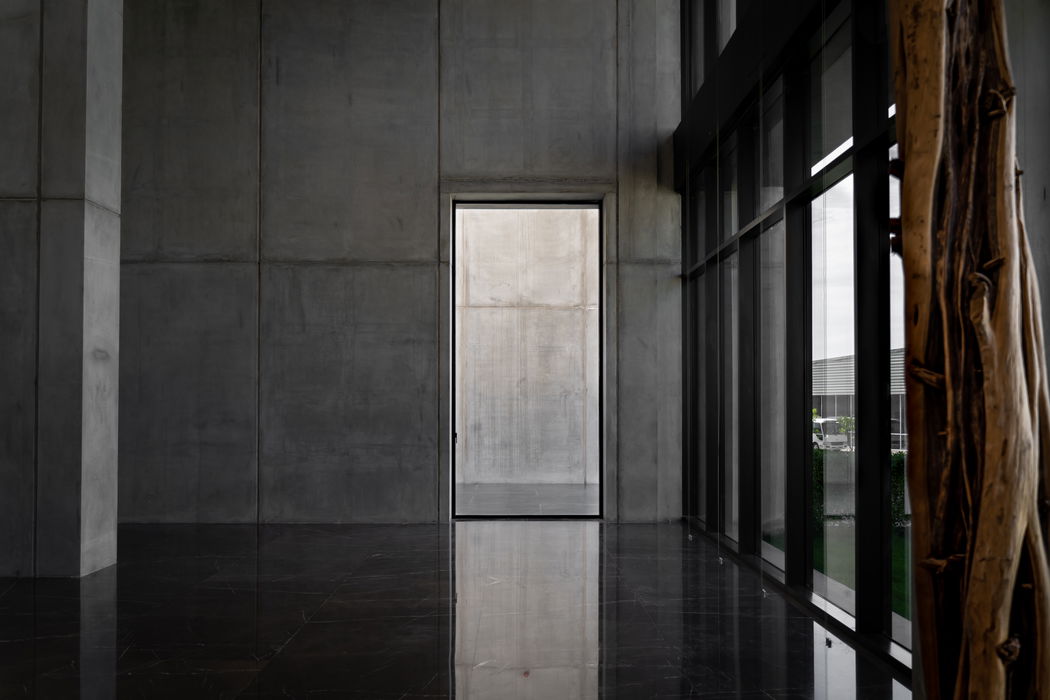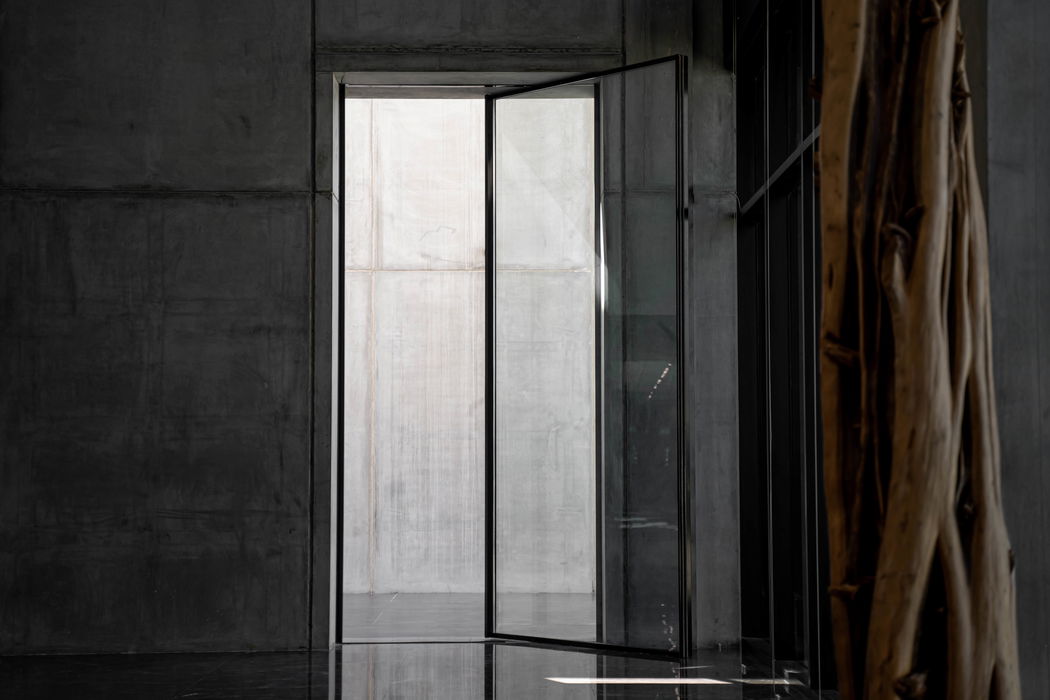 Drag over the photos for more
The Rise of Aluminium Pivot Doors
In our dynamic world of architecture and design, we are constantly innovating. One of the latest trends revolutionizing the industry is the use of aluminium pivot doors. When paired with our cutting-edge FritsJurgens pivot hinges, these doors are redefining the concept of entrances and exits in both residential and commercial spaces.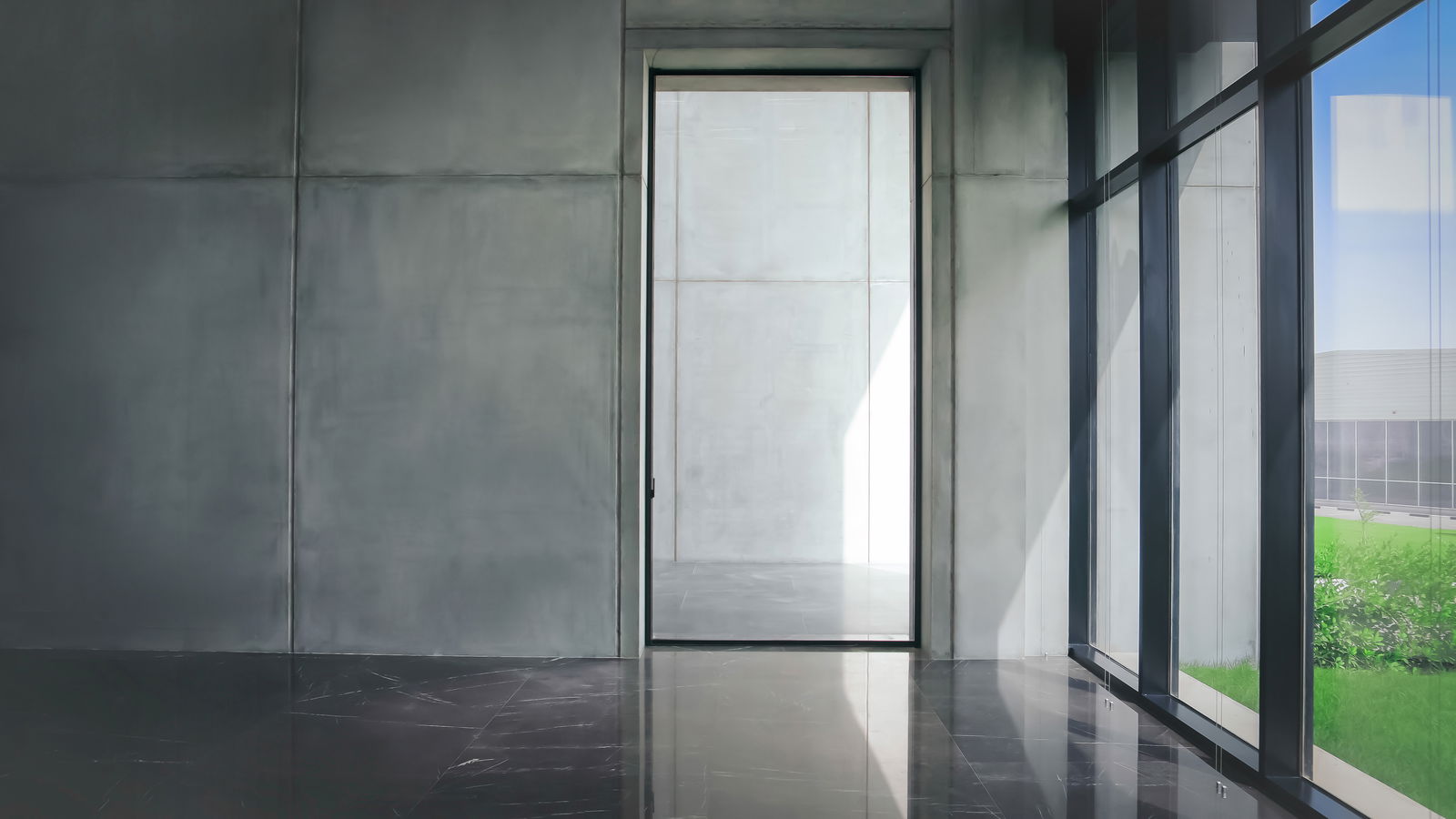 The Appeal of Aluminium Pivot Doors
Aluminium pivot doors are rapidly gaining popularity in the architectural world. Their sleek design, super-slim profiles, and modern framing materials make them a striking alternative to conventional door options. These doors offer the ability to create larger and wider doors than traditional setups, providing a unique aesthetic appeal that is both functional and stylish.
Contact us if you want to incorporate FritsJurgens products into your design.
Versatility and Customization
Moreover, aluminium pivot doors serve as excellent internal room dividers, allowing light to flow freely from one room to the next. If privacy is a concern, the glass can be decorative, such as sandblasted, to block visibility without blocking light. Aluminium can also be powder-coated and finished in an RAL color of your choice, infusing your design scheme with extra personality.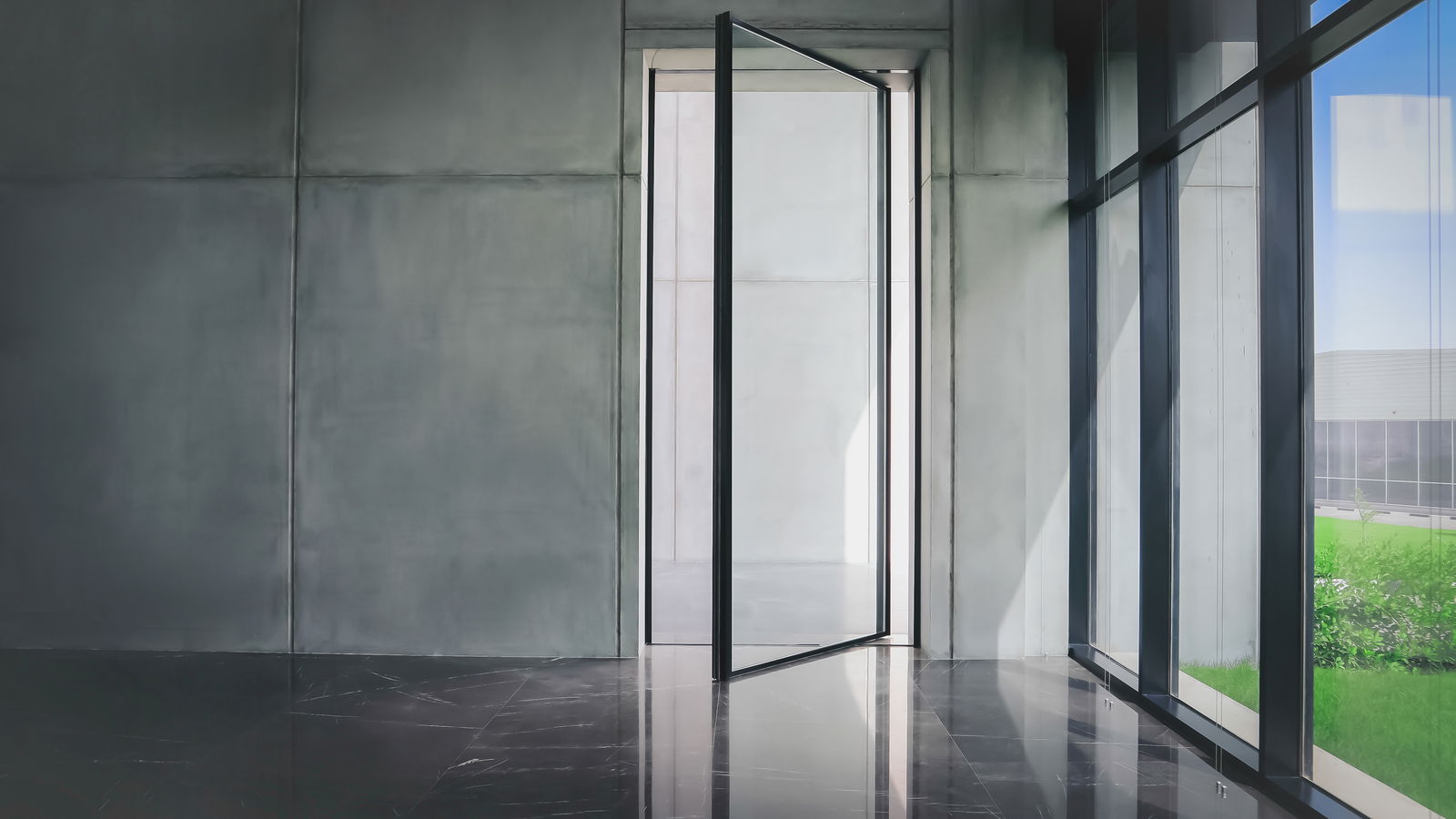 Incorporating pivot hardware into aluminium profiles
Incorporating our FritsJurgens pivot hinges into an aluminium profile is a straightforward process. The hinges are easy to mill and mount, and on-site installation takes no longer than 30 minutes. The hinges are fully integrated into the top and bottom of the door, so only a small floor plate is visible.
FritsJurgens pivot hinges are the perfect companion to aluminium pivot doors. These hinges are hidden inside the door, with only the floor and ceiling plates visible, available in various design options. They enable a controlled, fluid door movement for every pivot door, turning a simple passageway into an experience.
A Closer Look at Our FritsJurgens Pivot Hinges
FritsJurgens offers several pivot system with each their own unique features which are highly suitable for any aluminum pivot door no matter the size or weight.
For instance, System M+ is fully adjustable and can control every part of the door movement, making it ideal for absolute control over the movement of your aluminium pivot door. Our new System One is just 18mm, allowing for extra slim door frames. Or, System 3, suitable for middle placement and rotating panels that need hold-positions.
Aluminium pivot doors lead the way
The pairing of aluminium pivot doors and our FritsJurgens pivot hinges is a game-changer in the architectural world. It offers a modern, sleek, and functional solution that enhances the aesthetic appeal of any space.
As we continue to push the boundaries of design and functionality, it's clear that this innovative pairing is leading the way. The future of door design lies in the seamless integration of form and function, and with aluminium pivot doors and our FritsJurgens pivot hinges, that future is here.
Connect with us on social media to become a part of this leading journey.