Frameless pivot doors
No distractions
Frameless pivot doors can blend in with every interior. They are design elements that can contribute to a timeless interior style without any unnecessary distractions. With every FritsJurgens pivot hinge system, a frameless pivot door remains its minimalistic character. Every FritsJurgens hinge is fully integrated into the door and is able to create a tight and seamless alignment. Invisibly present.
FritsJurgens in frameless pivot doors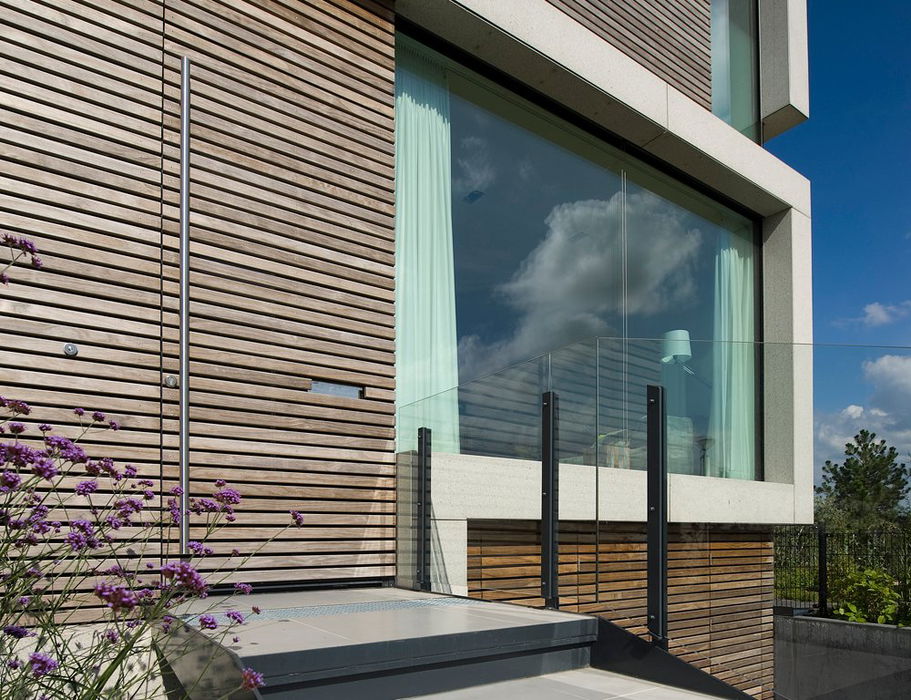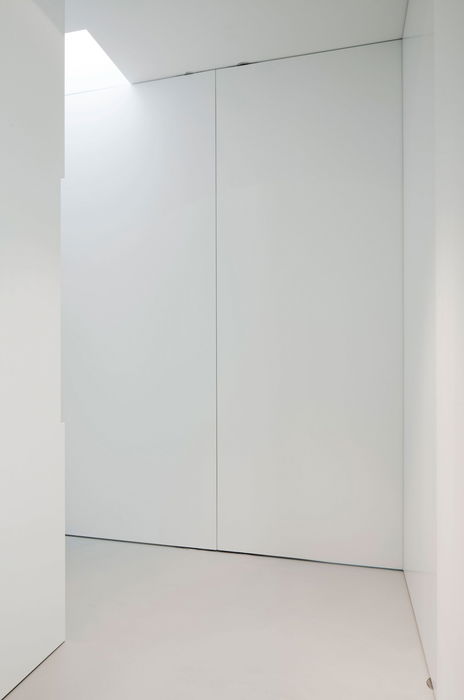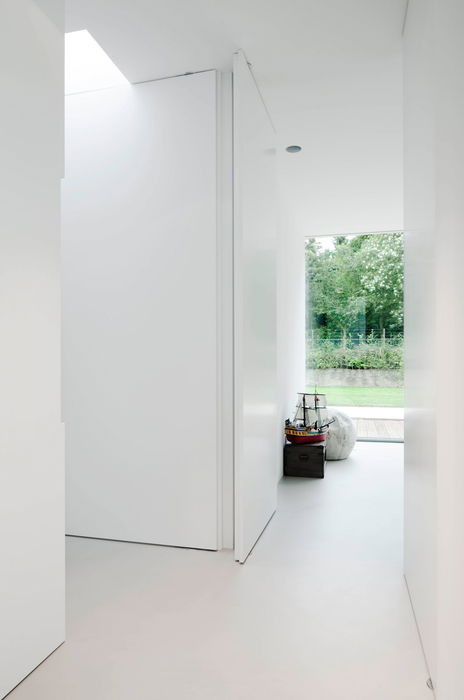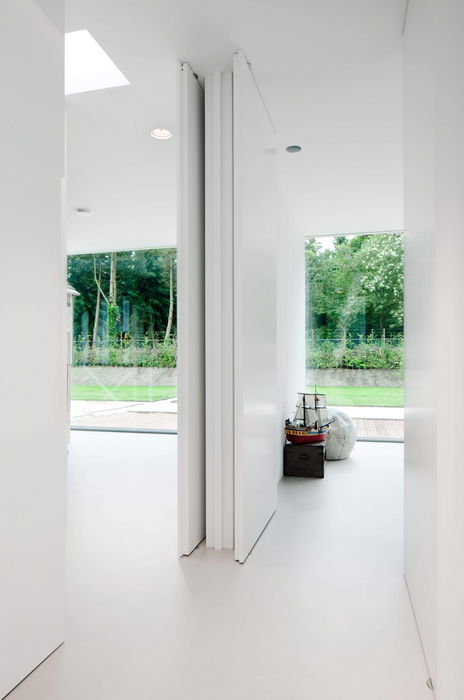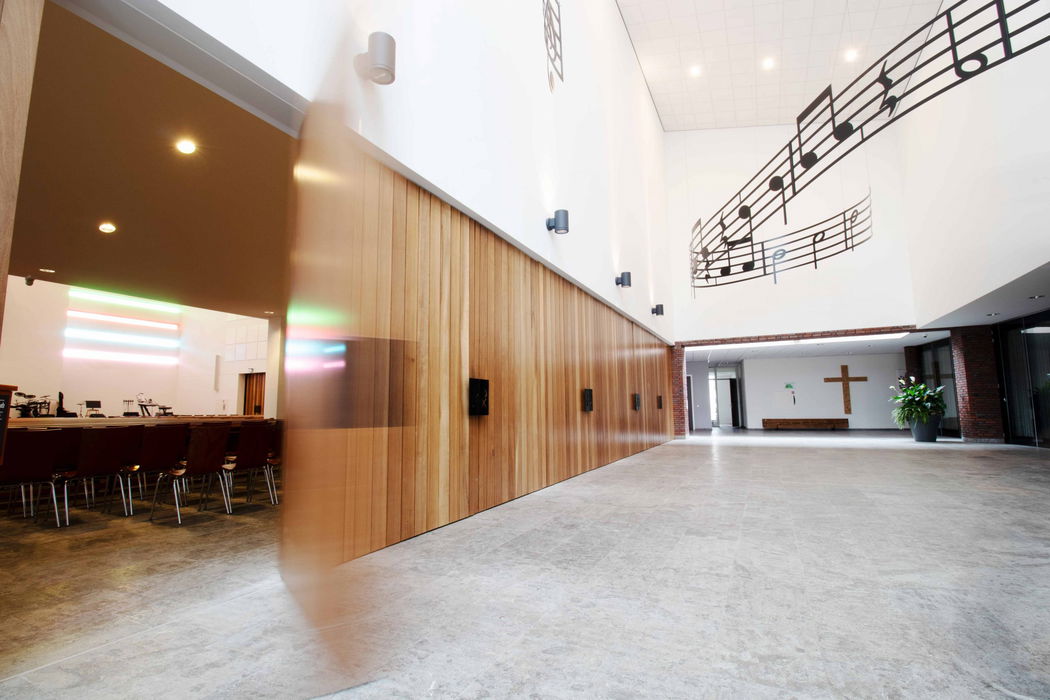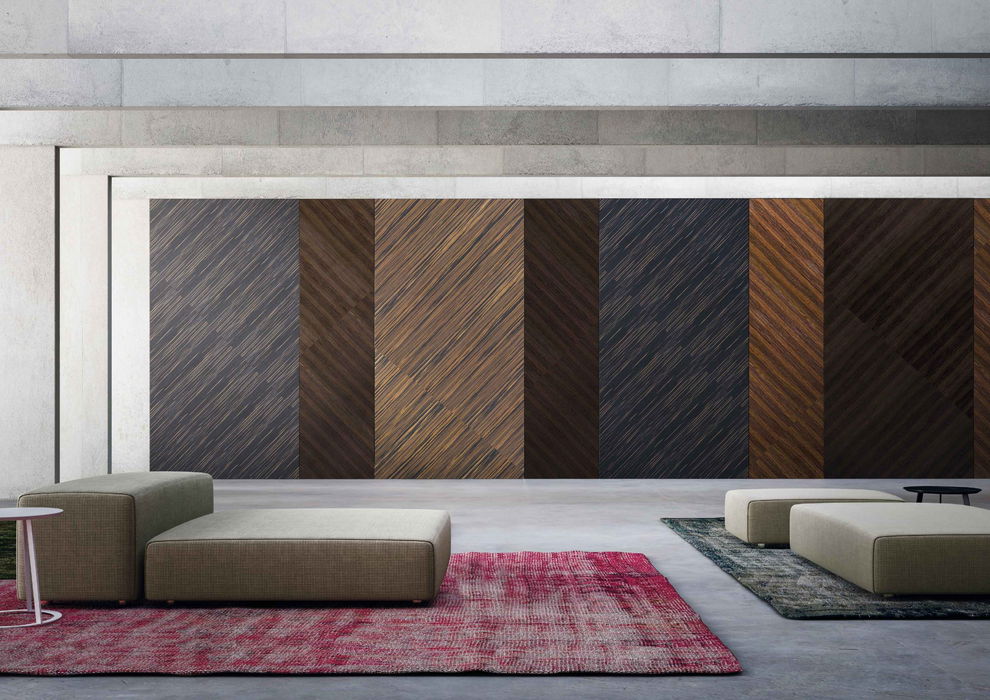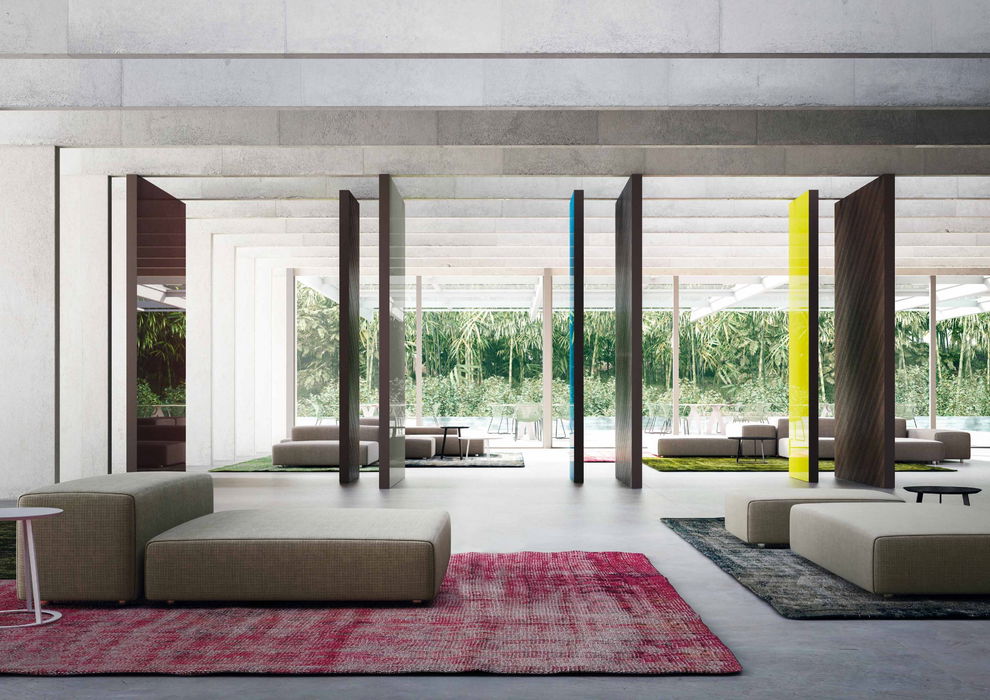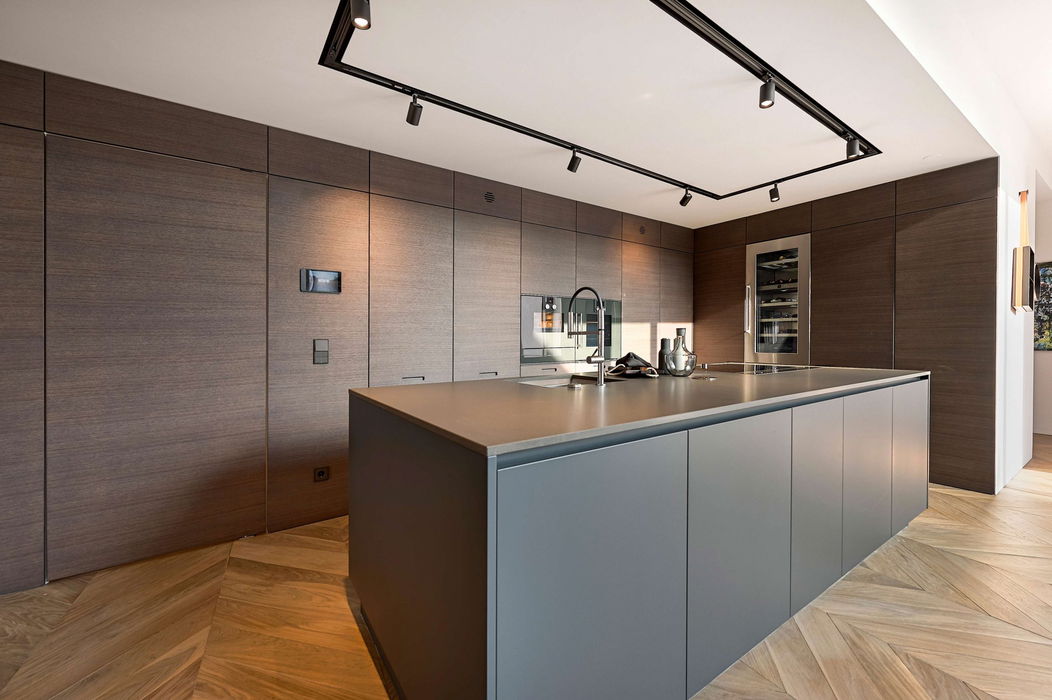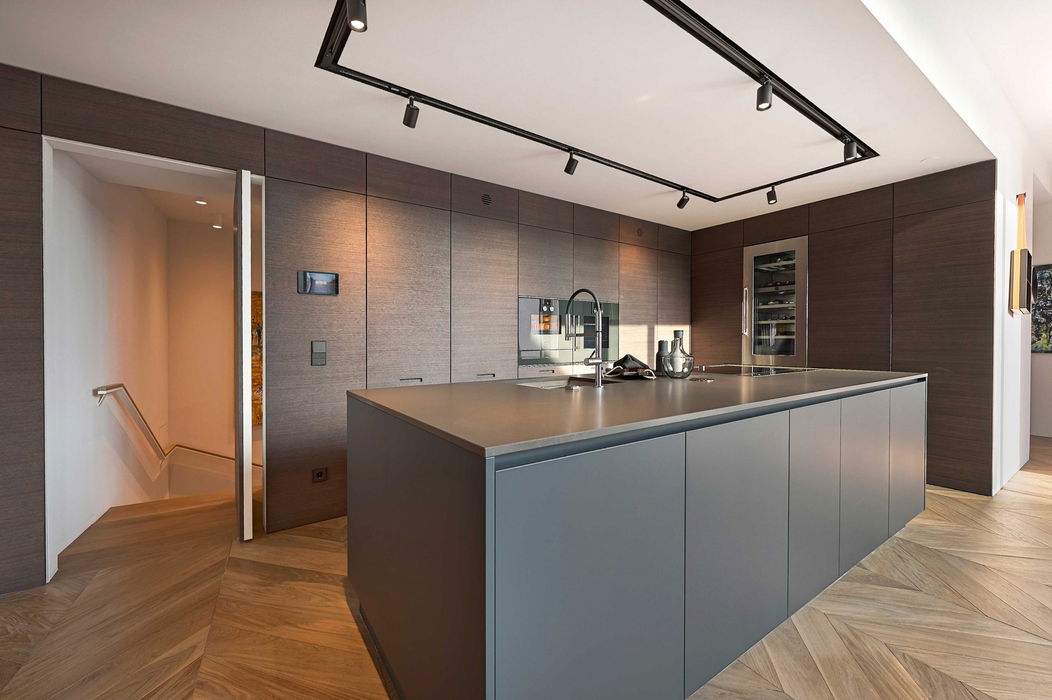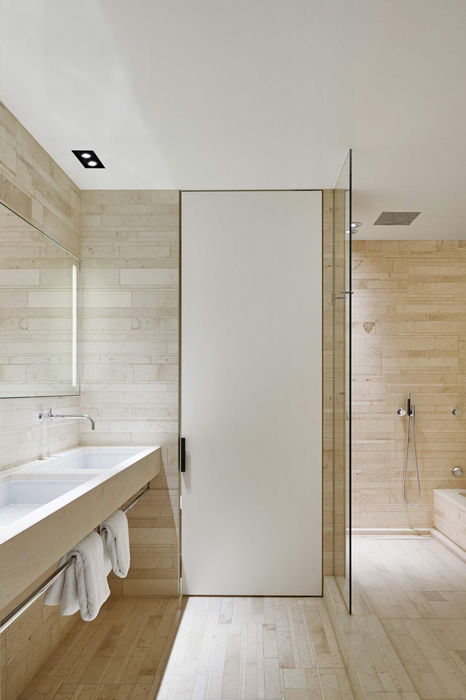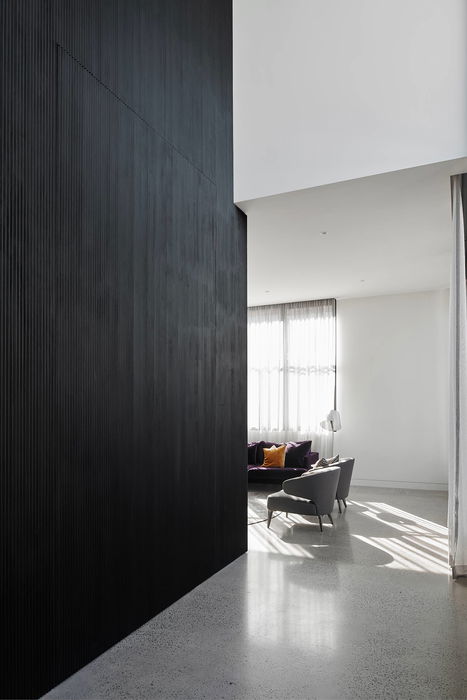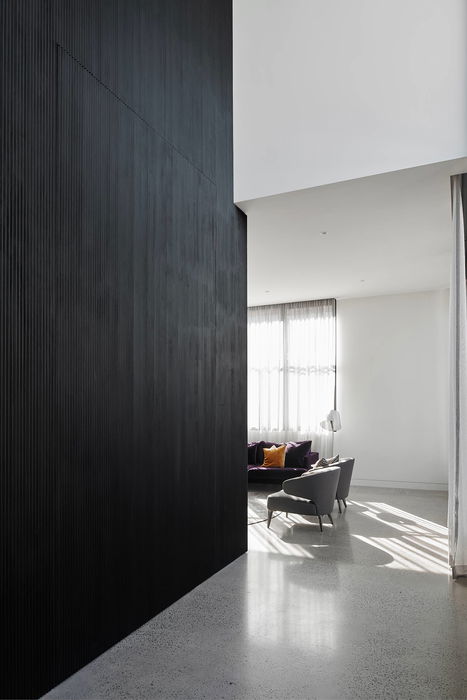 Drag over the photos for more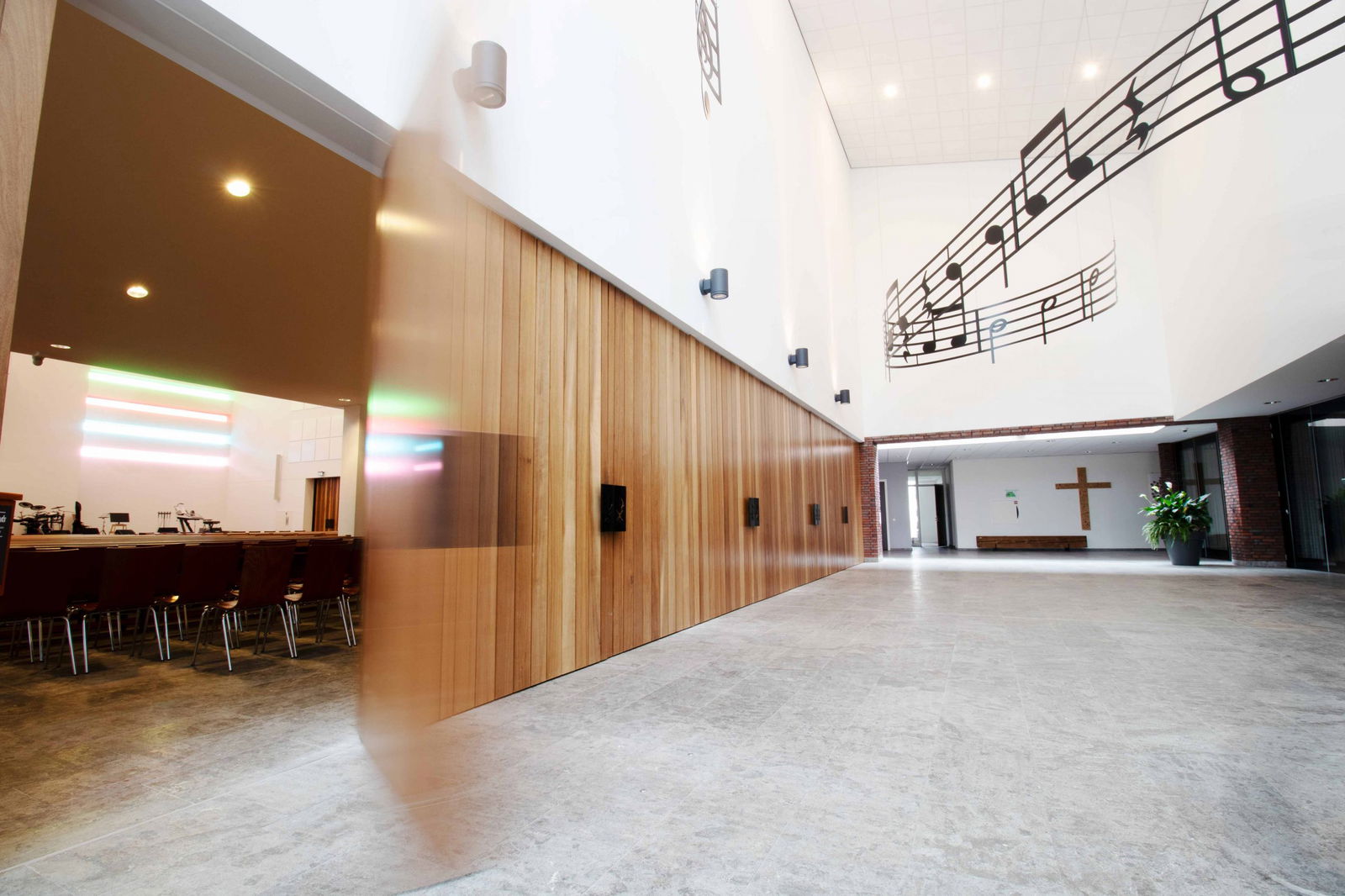 Seamless doors and invisible connections
Frameless pivot doors can be applied in various situations. From private homes to public spaces and offices, this type of pivot door can have any design you would like it to have. Since doorframes are not necessary when applying a FritsJurgens pivot hinge, the door can either seamlessly become one with the interior or beautifully stand out.
Any kind of material is suitable for a frameless pivot door – glass, wood, metal, marble, and so on – and almost every size and weight can be carried. FritsJurgens hinges support pivot doors with weights from 20 kg to 500 kg. There is no limit to the height of the door.
FritsJurgens in frameless pivot doors
Every pivot hinge system by FritsJurgens can be combined with a frameless pivot door, whether you choose System One, System 3, System M, or System M+.
Read more about the FritsJurgens' pivot hinge systems and discover which system suits your frameless pivot door.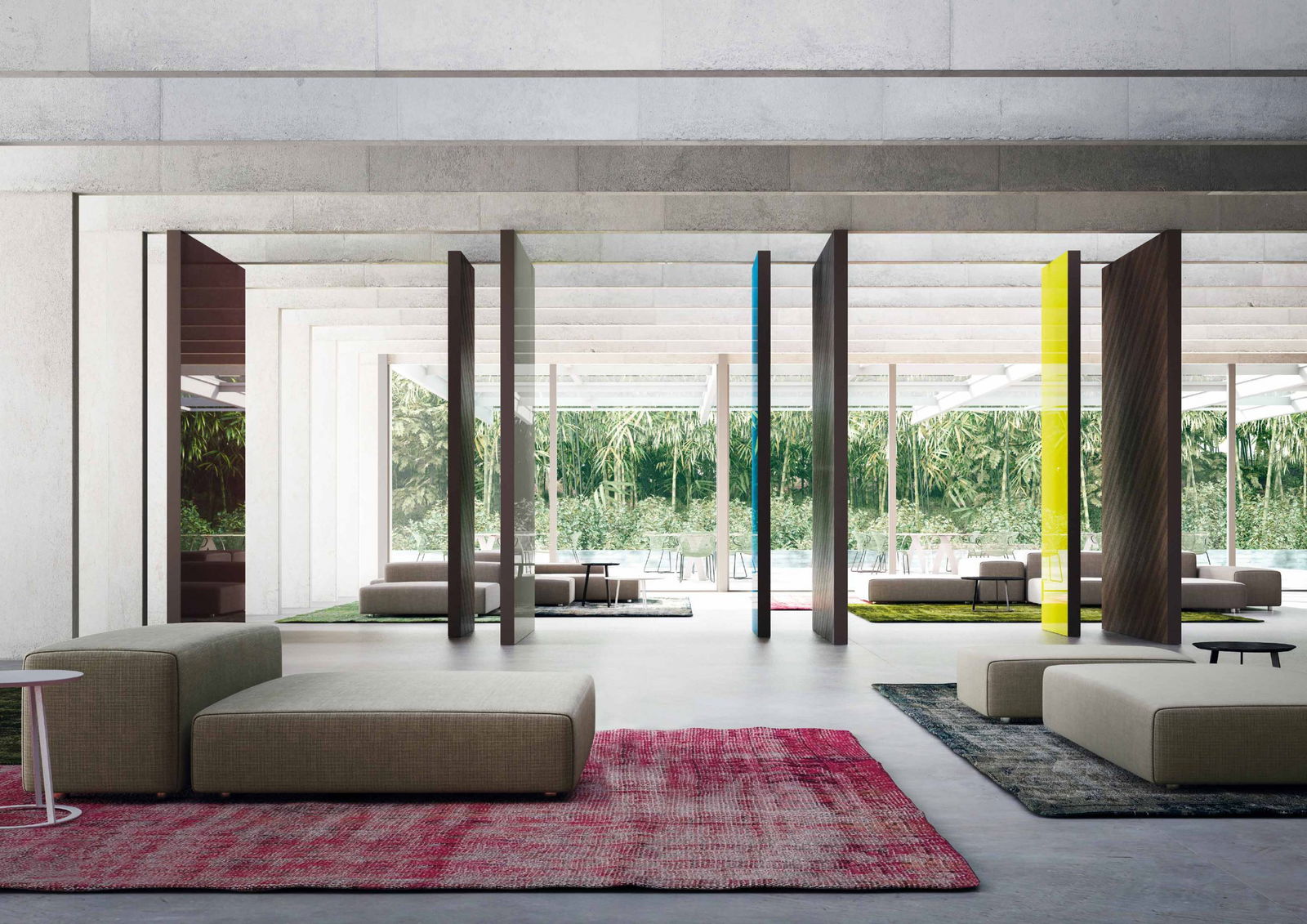 Installation in four easy steps
Any frameless pivot door can quickly and easily be installed when a FritsJurgens pivot hinge is applied. On-site, only the floor plate, and ceiling plate have to be mounted. The top pivot and pivot hinge system of your choice will already be mounted into the door when it arrives on site. First, the floor- and ceiling plate are installed into the floor and ceiling. The floorplate only needs to be fastened 8 mm into the floor, which makes every FritsJurgens system suitable for floors with floor heating. Then, the door can be placed and adjusted. When System M or System M+ is applied, you can now finetune the movement of the door to your desire.