Home
›
Metropolis - White Pivoting wall by govaert & Vanhoutte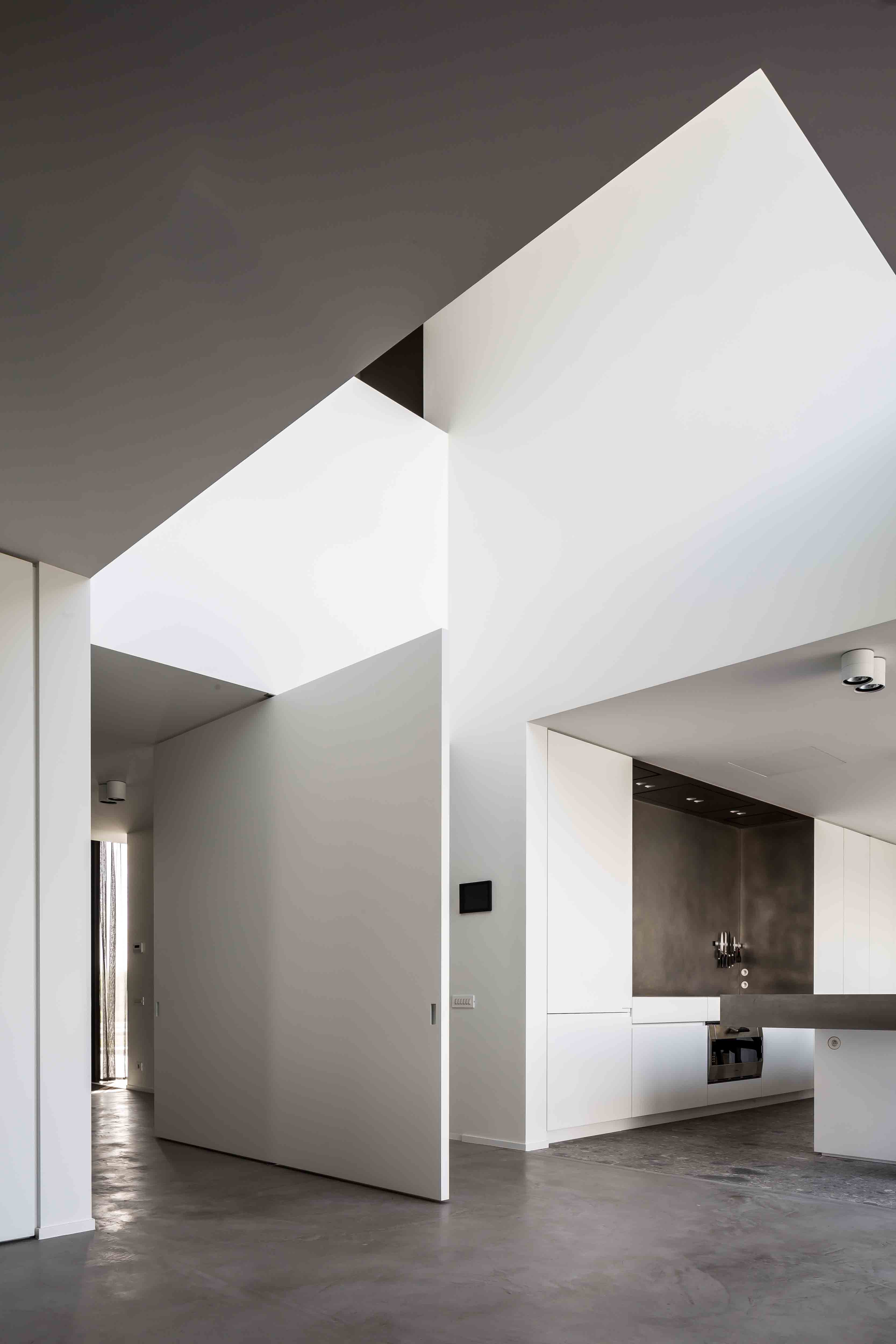 Design by Govaert & Vanhoutte
Interior pivoting statement
This incredible pivot door is a true statement in this contemporary interior. A FritsJurgens System 3 pivot hinge carries the door, gives it various hold positions, and ensures a smooth, fluid, and controlled door movement at all times.
An interior pivot door with FritsJurgens pivot hinges can take any type of design, look, and measurement that you desire. Get in touch with a trusted dealer in your area to discover the possibilities for your next project.
Interior pivot door ideas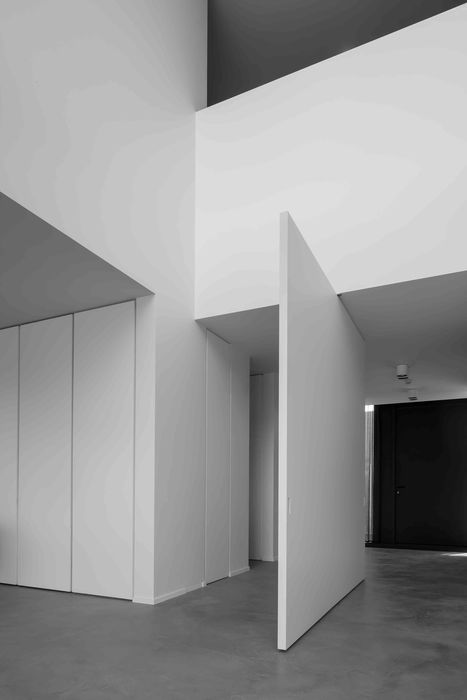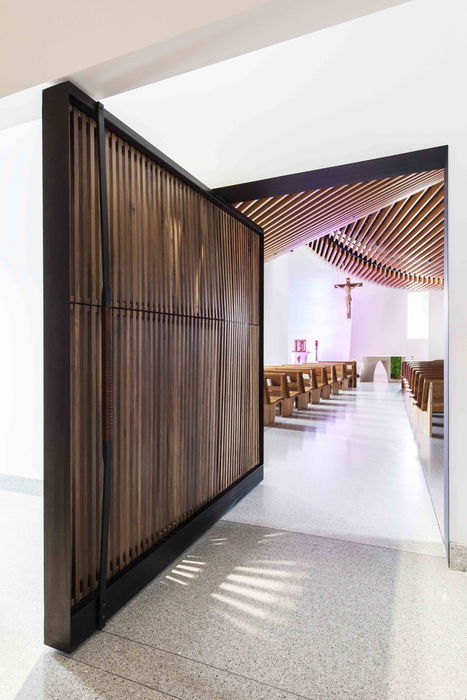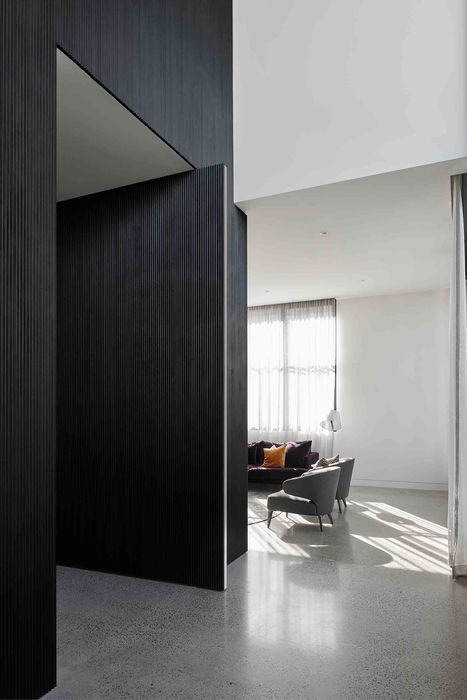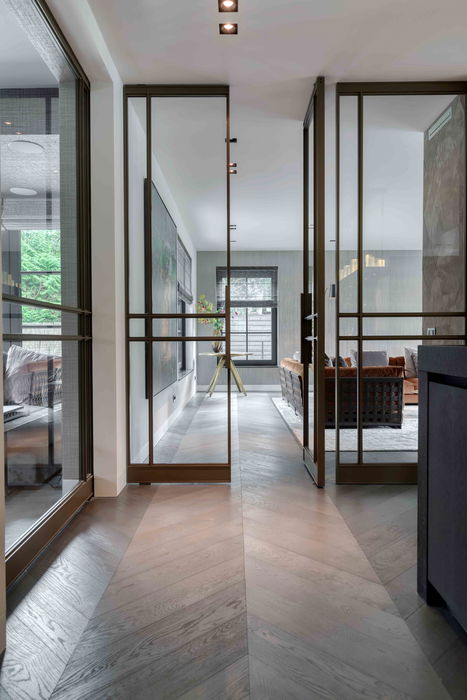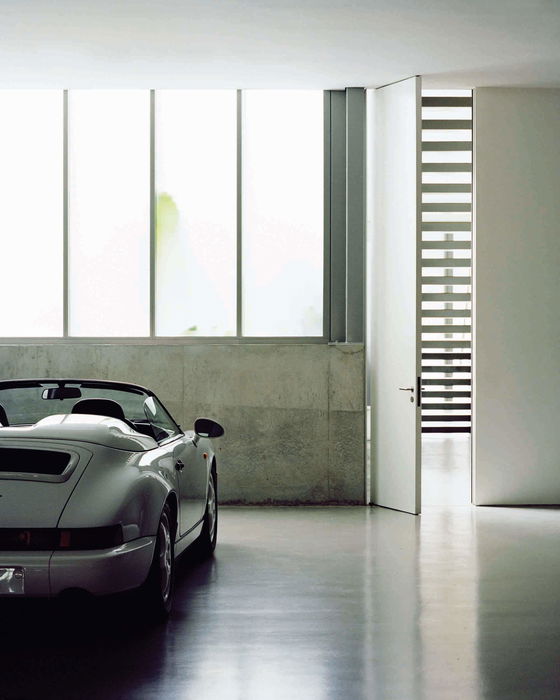 Drag over the photos for more
Take a look at the possibilities
Over the years, all kinds of fantastic pivot doors have been made with FritsJurgens' pivot hinges. Architects, designers, and makers continue to amaze us with excellent and creative ideas and solutions for interior and exterior doors.
Take a look at a selection of the best of these projects and get inspired.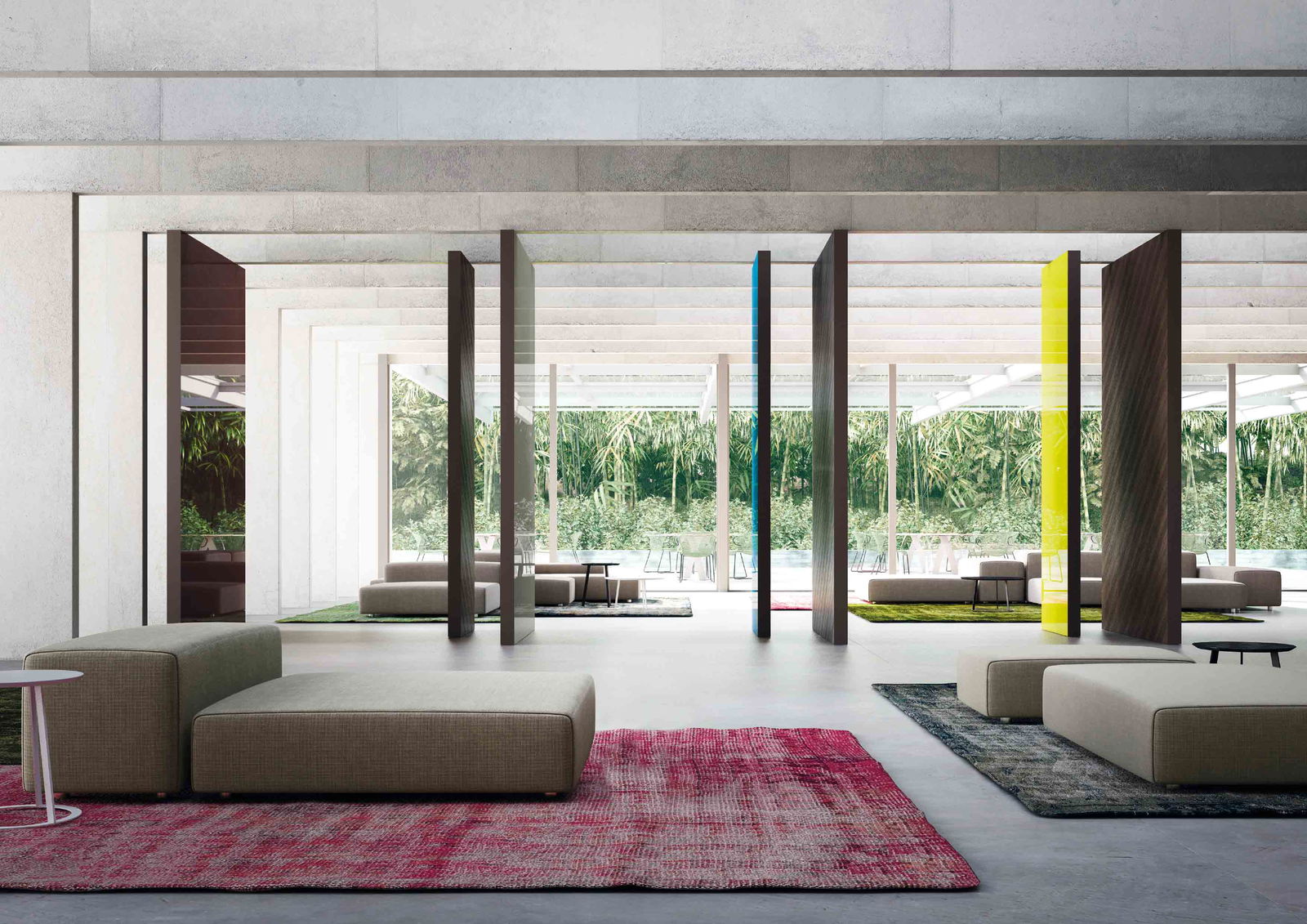 Applications for interior pivot doors
An interior door with a FritsJurgens pivot system can take almost any shape and gives architects the freedom to let their creativity run free. Practically every material is suitable for these systems, from marble to wood and from glass to aluminum. A pivot door with a FritsJurgens system gives an interior a refined touch and also provides a fantastic door movement. Moreover, a pivot door can be so much more than just a passage.
Discover what shapes your interior pivot door can take, from design statement to revolving wall or multifunctional furniture.