Home
›
FritsJurgens pivot hinges
FritsJurgens pivot hinges
Next level door design
As a professional, you want to create more than just a door: you want to create a design statement. Take your pivot door design to the next level with FritsJurgens pivot hinges.
With a FritsJurgens pivot hinge the design possibilities are unlimited and the movement of the door is fluent up to 500 kg.
FritsJurgens is coming to Norway. Do you want to experience first-hand what FritsJurgens pivot hinges make possible? Read the article below and find out how.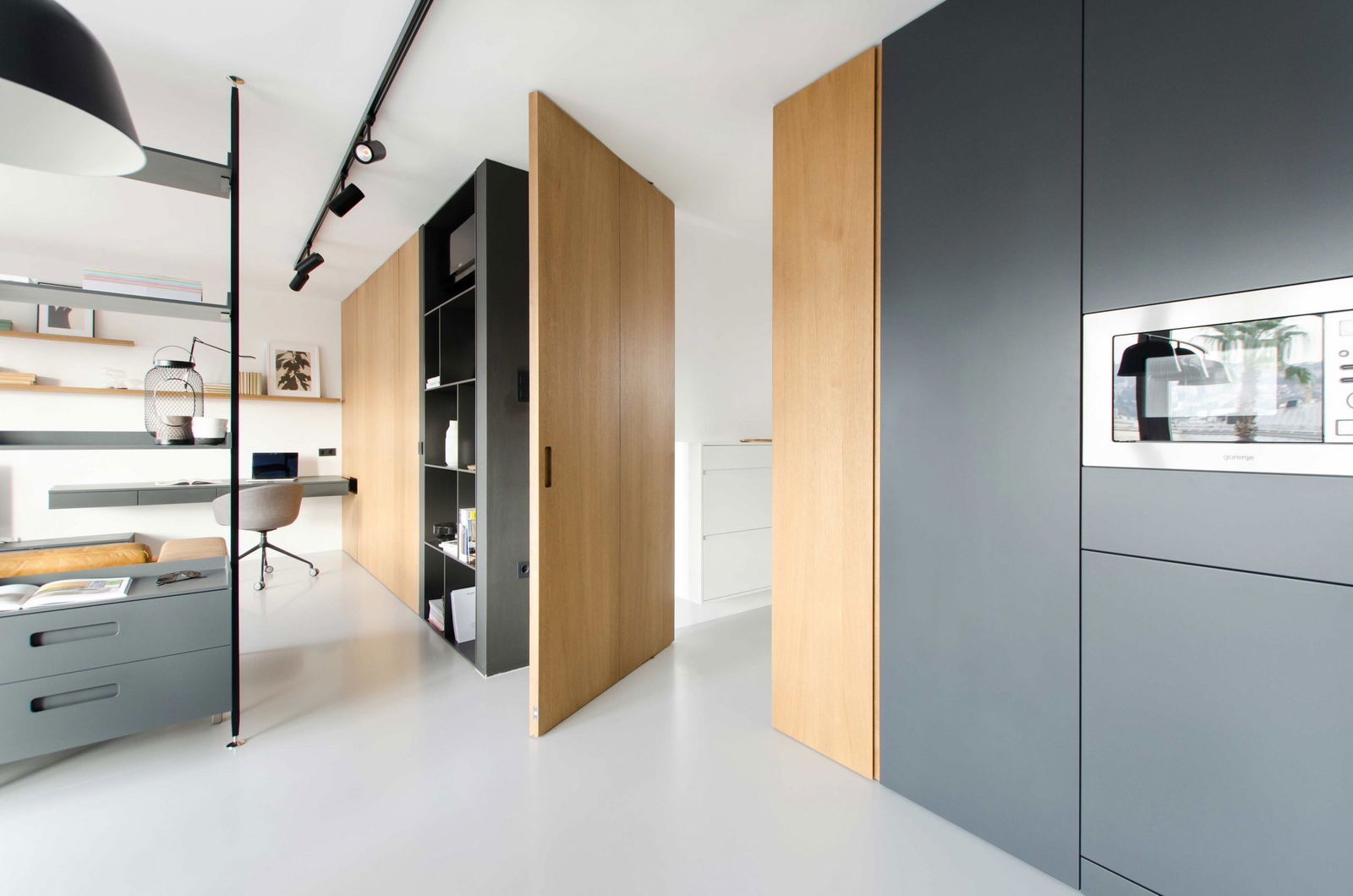 Hidden in the door
Every system by FritsJurgens is fully mortised into the top and bottom of the pivot door – hidden away. This makes the systems suitable for interior and exterior use, new and existing situations and even when floor heating is applied. Visible are only a small and well-designed floor- and ceiling plate.
Meet FritsJurgens
We want to invite you to meet FritsJurgens and experience our pivot hinges in person. That is why we offer you free admission to Architect@Work in Oslo, the 25th and 26th of March 2020. Meet FritsJurgens here and learn how to take your pivot door design to the next level.
Subscribe below to receive your free admission and more information.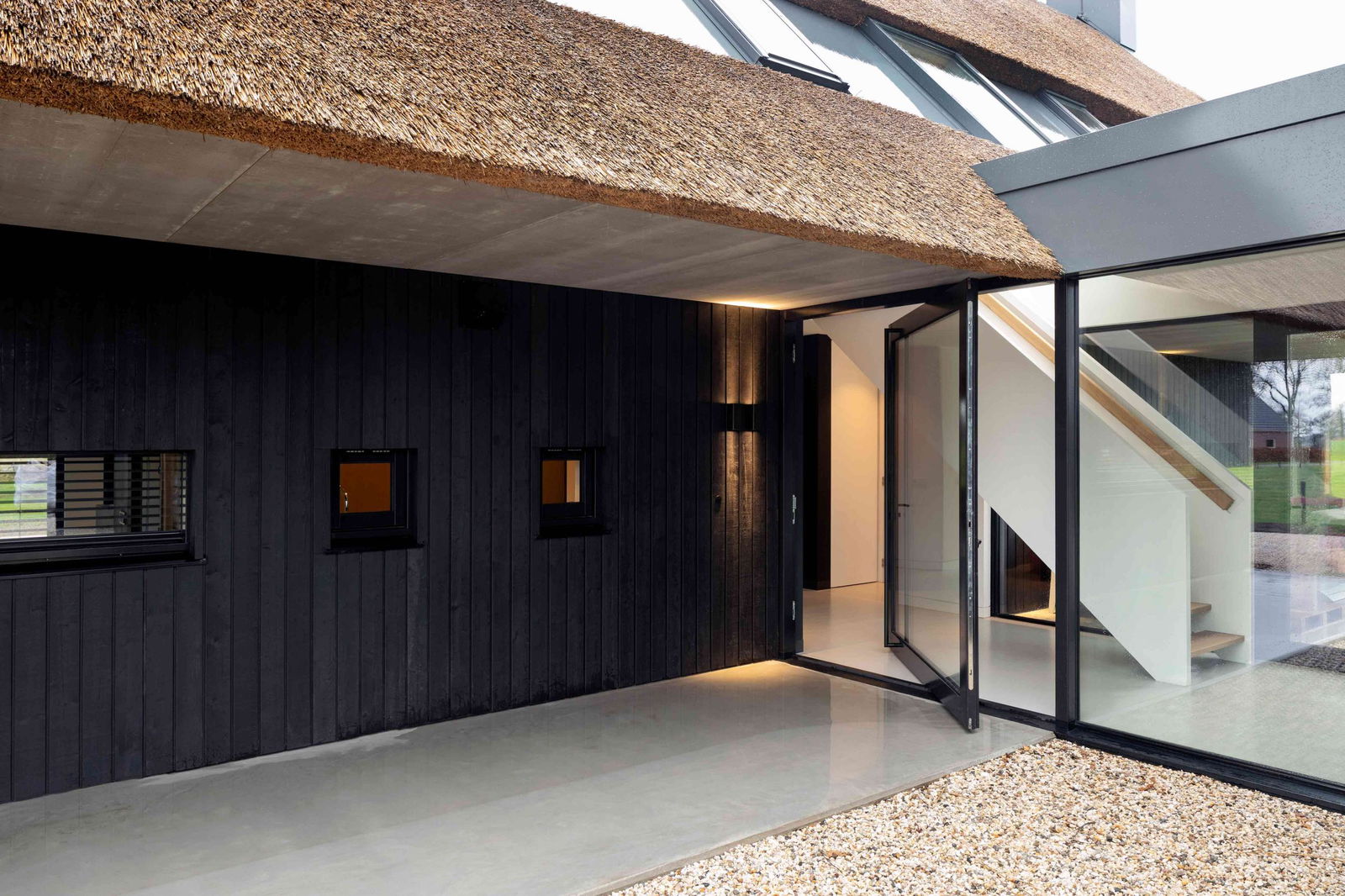 Smooth movement
FritsJurgens' self-closing pivot hinge System M fully controls the movement of your pivot door, opened to closed and the other way around. With just the touch of a finger, the pivot door is set into a single fluid motion. Opening the door is effortless and controlled, the movement is elegant, and the closing is soft as a whisper.