Oversized doors
With heavy duty pivot hinges
Oversized doors – they are everything but usual. Incorporating a very tall door in your interior or exterior will draw the eye to the height of the building and accentuate it. When you want to create a pivot door like this, pivot hinges by FritsJurgens are the right choice.
FritsJurgens' pivot hinges support doors from 20 kg to 500 kg. There are no limits to the height and weight of your pivot door design with FritsJurgens Inside.
Examples of oversized pivot doors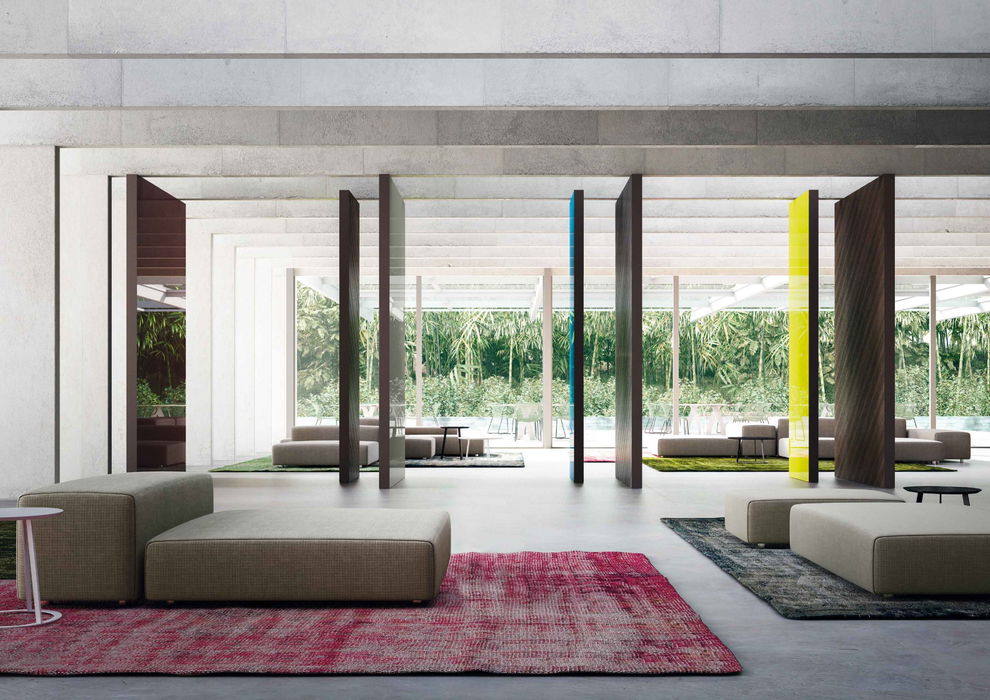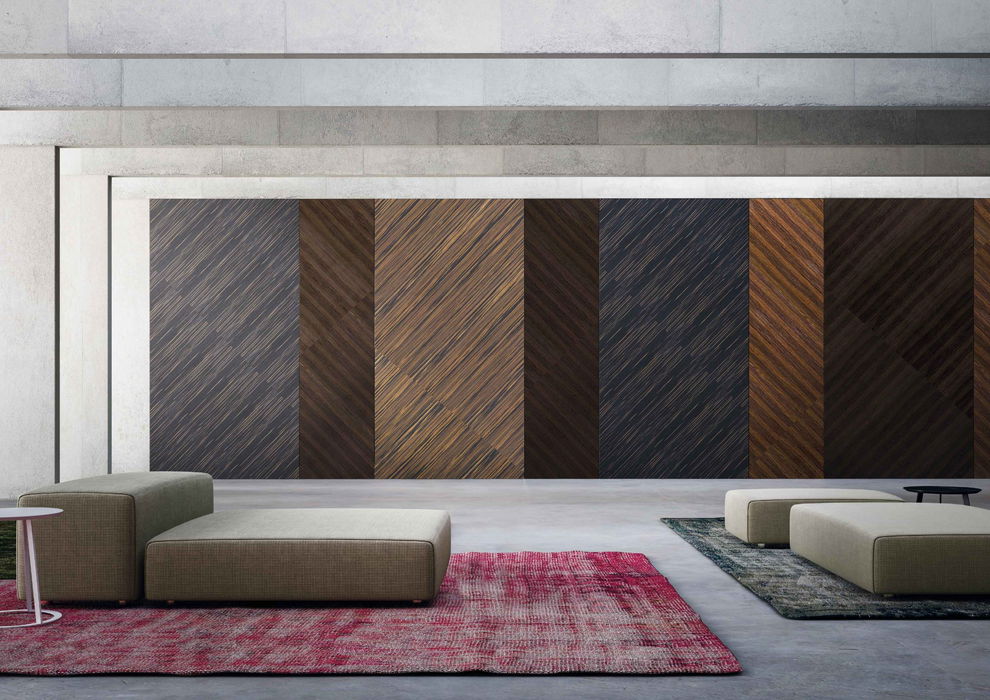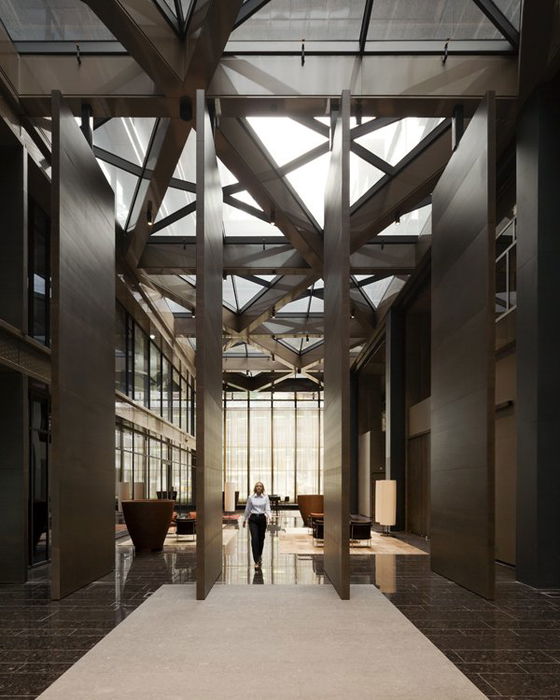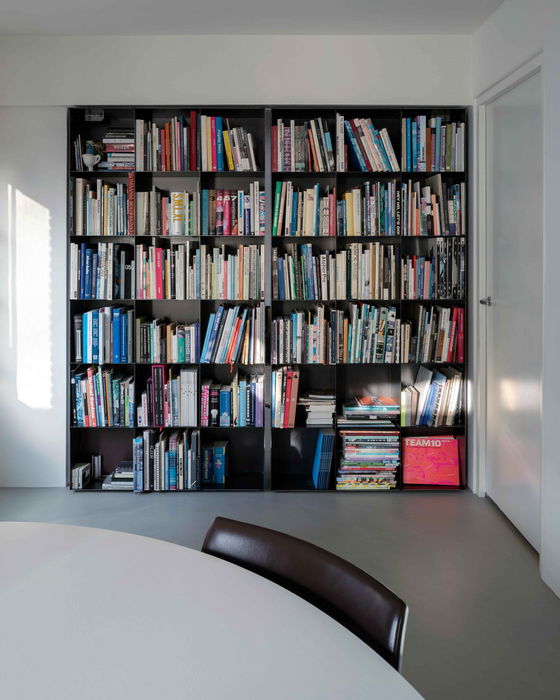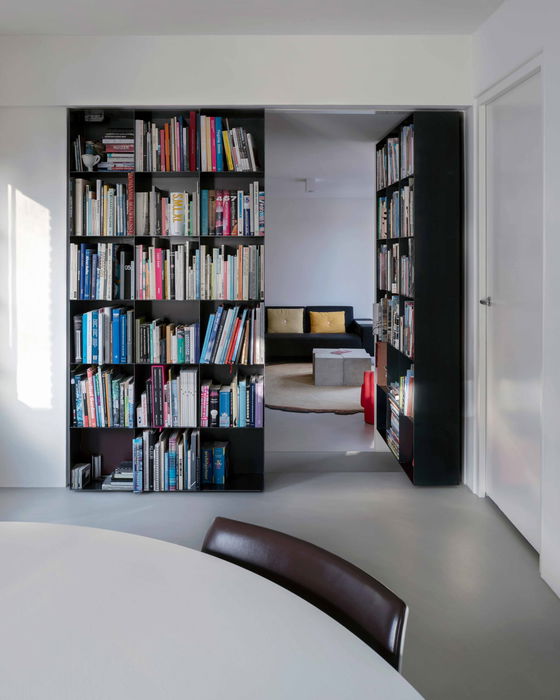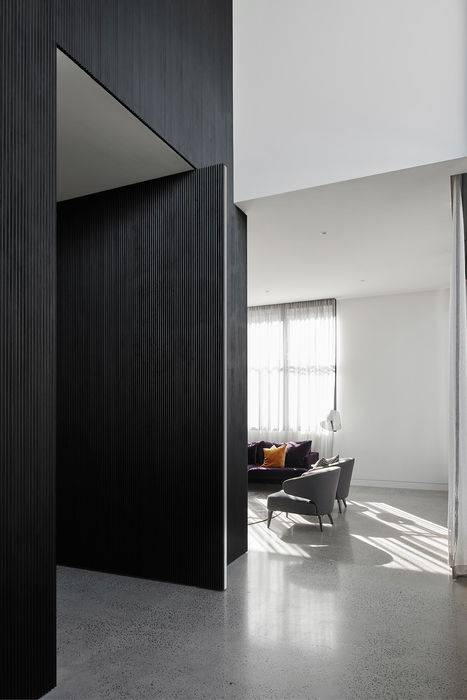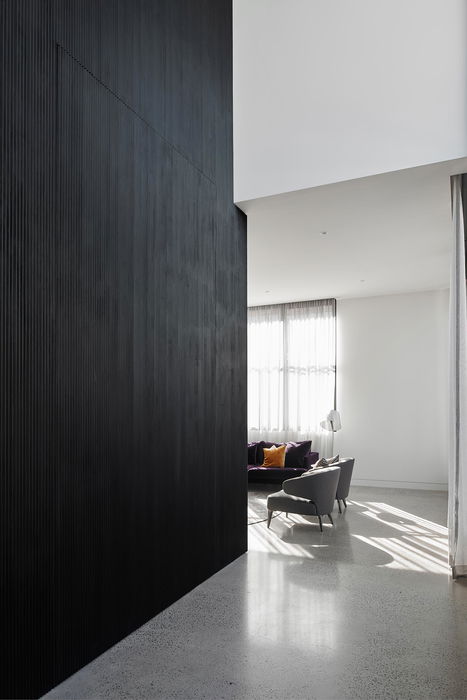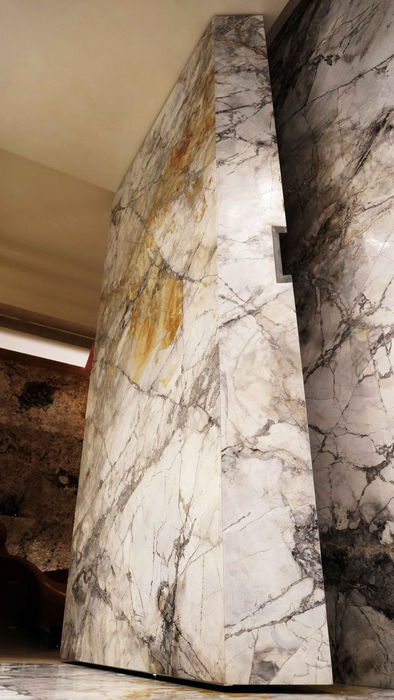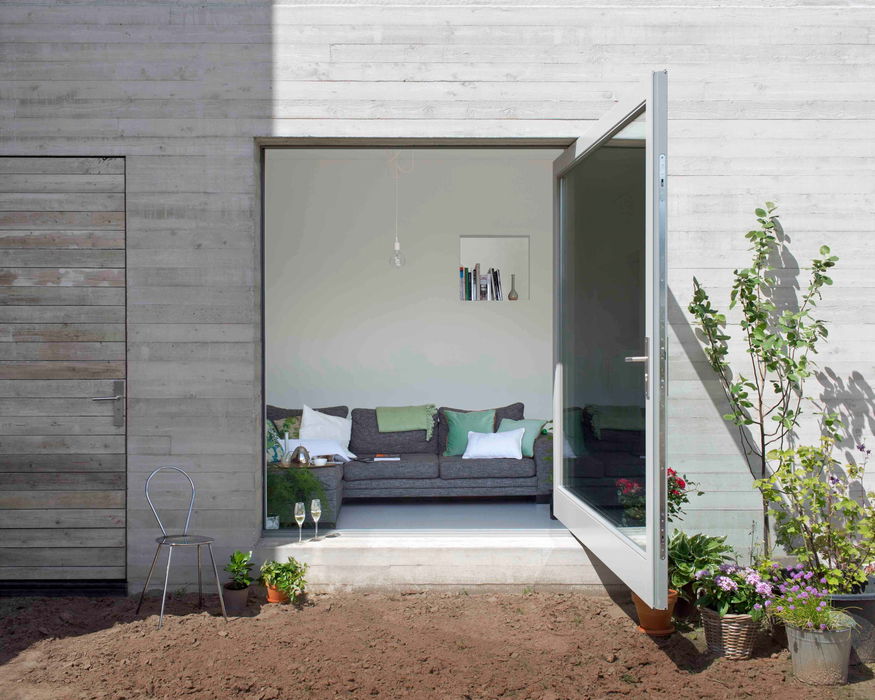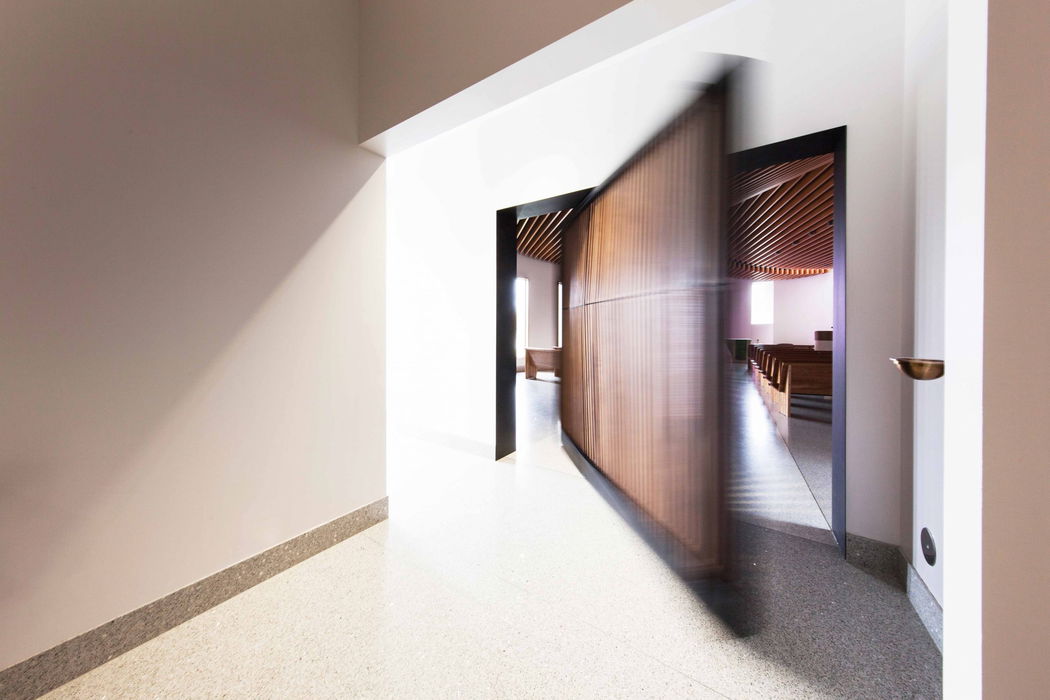 Drag over the photos for more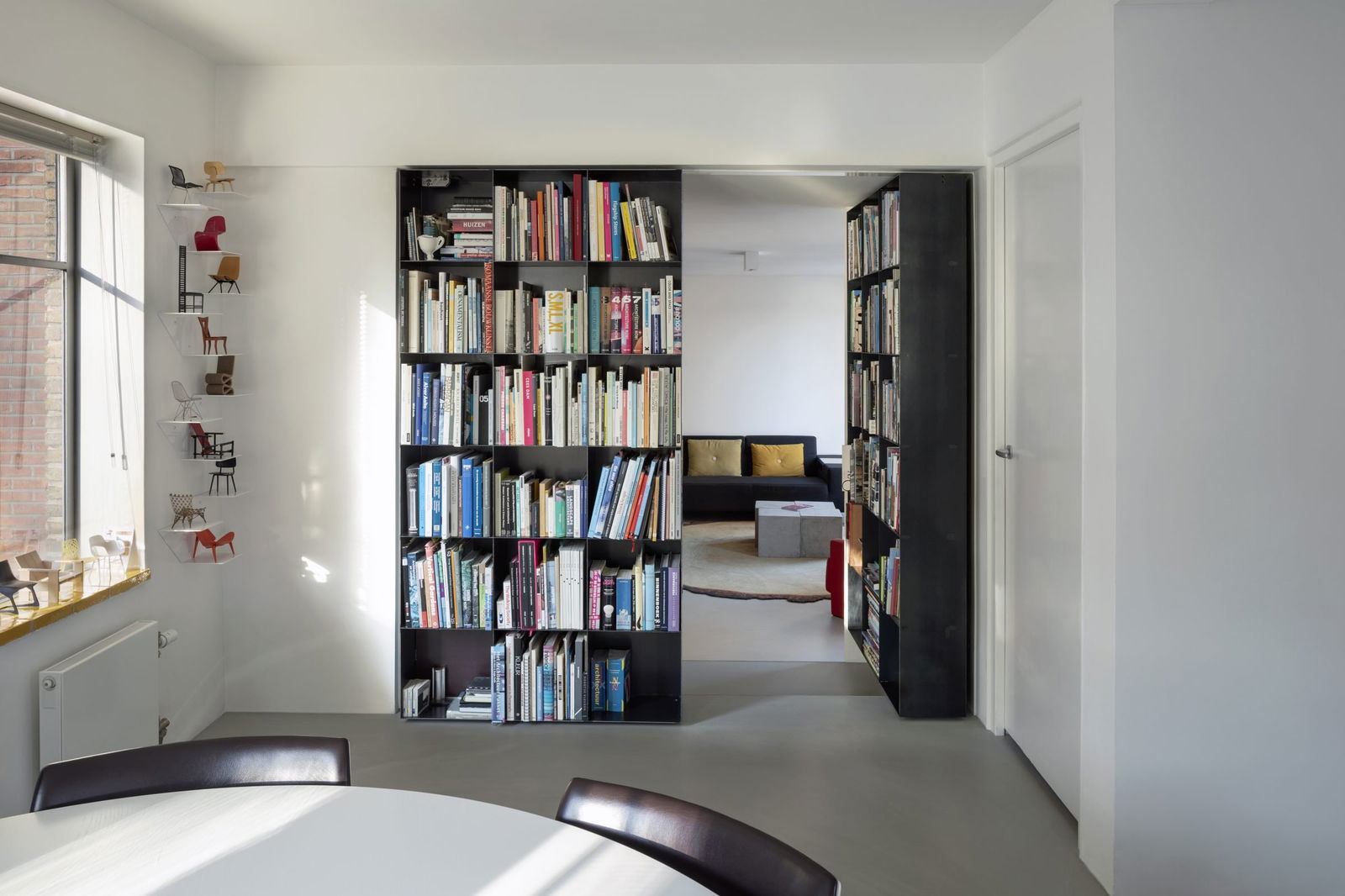 Unlimited design
Every FritsJurgens pivot hinge is hidden inside the door. The hinge does therefore not disrupt the design of the pivot door. The high load-bearing capacity of every FritsJurgens pivot hinge makes it possible to design the oversized door that you have in mind.
Various materials are suitable for pivot doors, from wood, glass and steel to different types of stone, like marble. These are suited to create large pivot doors with, out of a single material like wood or out of a combination of materials, like glass and steel. Large doors can make for an extraordinary entrance to a home or commercial building or become a statement in the interior.
Timeless quality
Whether you would like to use a heavy material like marble or just want to create a pivoting oversized door, FritsJurgens pivot hinges are suited for the job. The systems are all made of materials of the highest quality and are thoroughly tested to last over a million movements – that equals 136 years of daily use, even when carrying doors that weigh 500 kg. Even the most diverse circumstances do not affect the performance of FritsJurgens pivot hinges.
Learn more about our pivot hinge systems and discover which system suits your pivot door.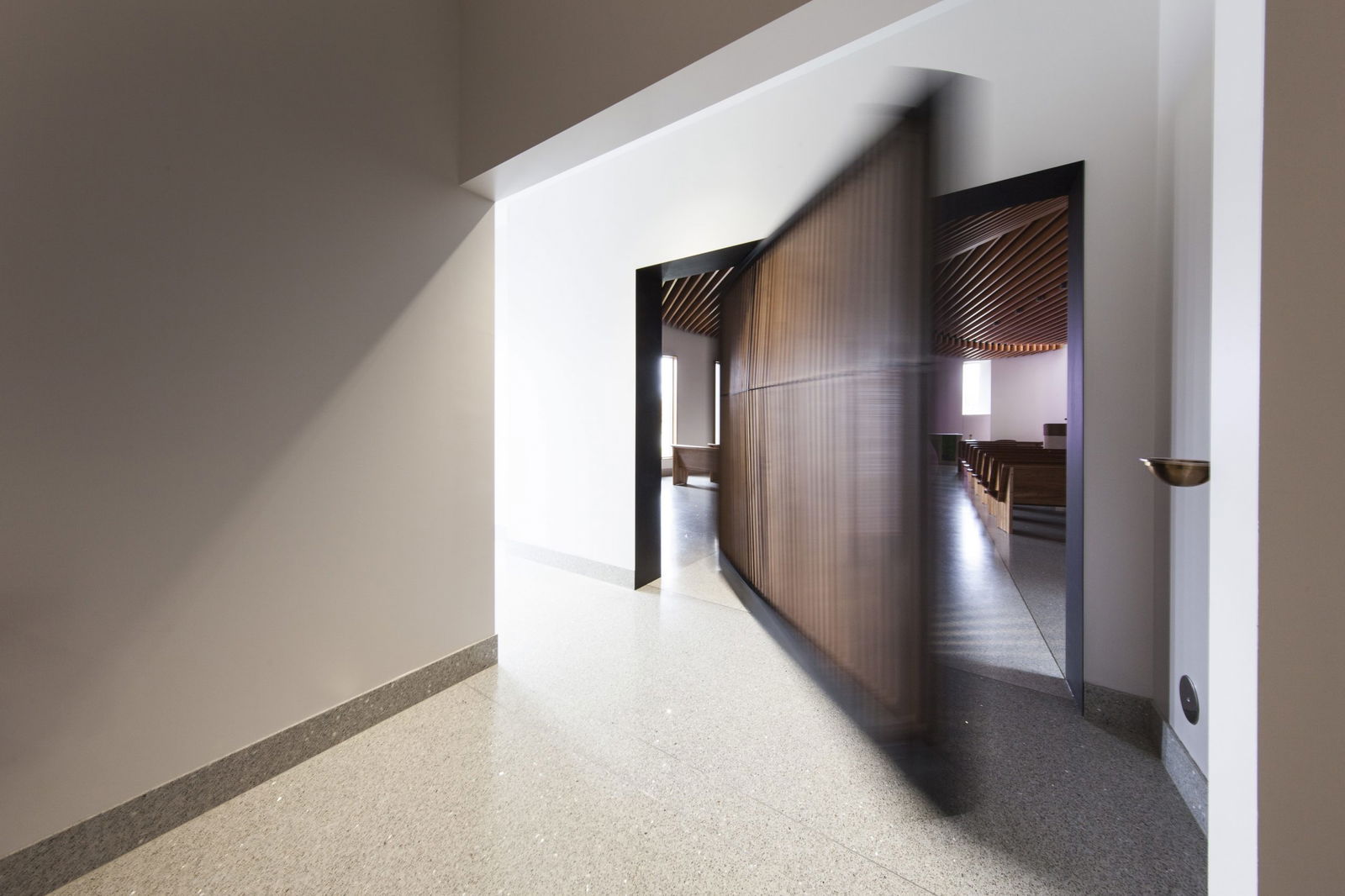 Installing an oversized door
Even the largest, oversized doors can be installed quickly and easily with FritsJurgens pivot hinges inside. Every system consists of a floor plate, a ceiling plate, a top pivot and the system of your choice.
On-site, only the floor plate and ceiling plate have to be mounted – the top pivot and system are mounted into the door beforehand. Then the door can be placed and is ready to use. When you choose System M+, the motion of the door can be adjusted to your desire.