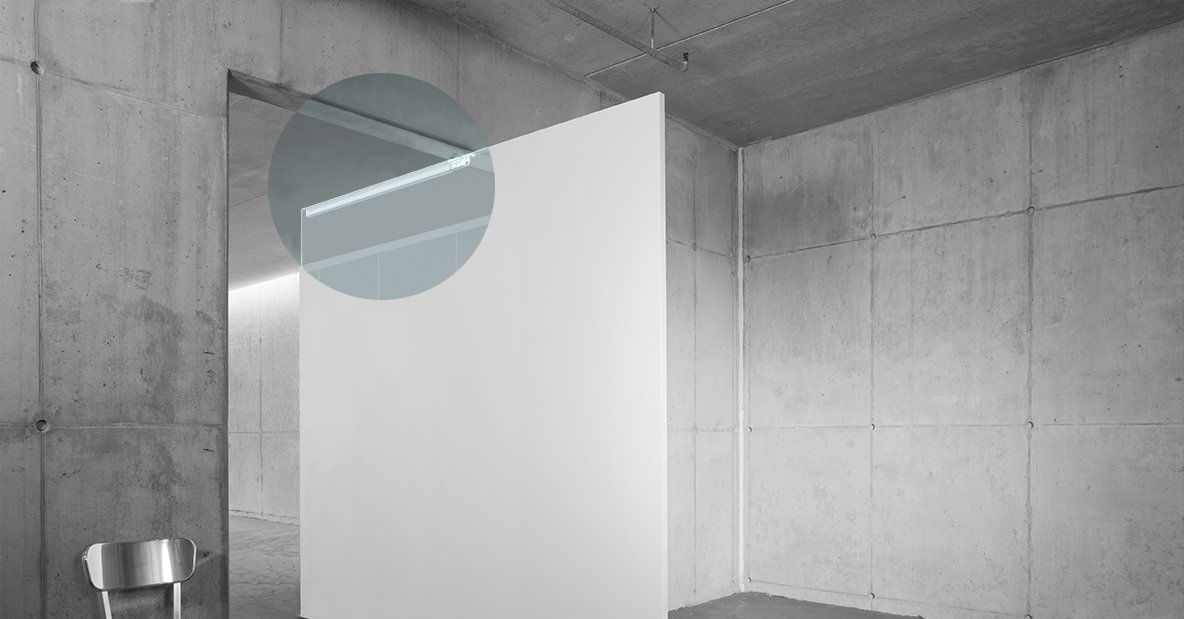 Hexagon Guide: easy access to top pivot
EASY ACCESS AND STABILITY OF THE TOP PIVOT
FritsJurgens offers the Hexagon Guide to ease the installation of the top pivot in case the pivot point is more than 280 mm from the side of the door.
The Hexagon Guide contains preset holes, through which gaps around the door can be easily adjusted using the Hexagon key. The Hexagon Guide will offer you easy access and stability of the top pivot.
Applicable for the following systems: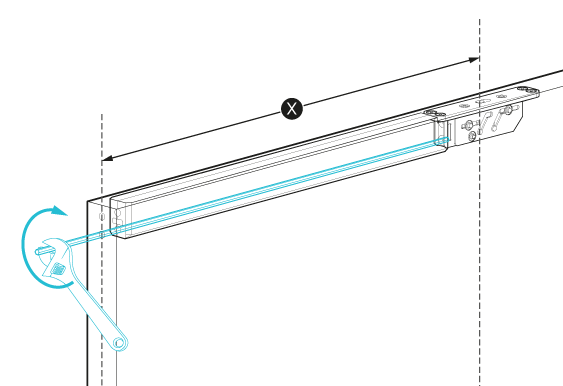 EASY ACCESS TO TOP PIVOT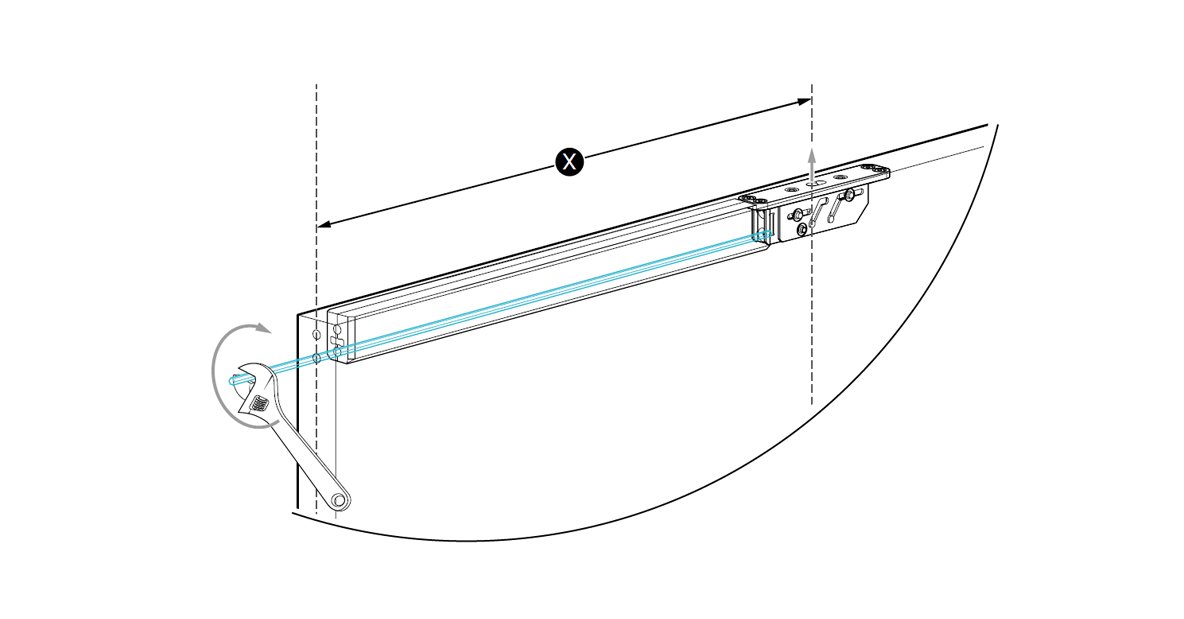 CONTACT
Are you looking for our door hinges selling points, are you considering incorporating our hinges into your own assortments or would you like to obtain advice regarding door designers or manufacturers who can realise your door? Please contact us.