Customer Service Specialist
Dubai, United Arab Emirates
Crafting Exceptional Experiences: Join the FritsJurgens Customer Care Crew in Dubai Branch
Are you looking for a challenging role in customer service? Do you have at least 5 years of experience in the UAE, and are you open to travel across the MESAC region (Middle East, SAARC countries, and China) for customer visits? You might be the Customer Service Specialist we're seeking. You are pivotal in providing excellent customer service, converting inquiries into sales orders, and organizing all related order information for our customers. You'll closely collaborate with the Logistics team within FritsJurgens to meet committed shipping deadlines. You will be joining the team of our FritsJurgens Dubai Branch. The headquarters of FritsJurgens is located in the Netherlands.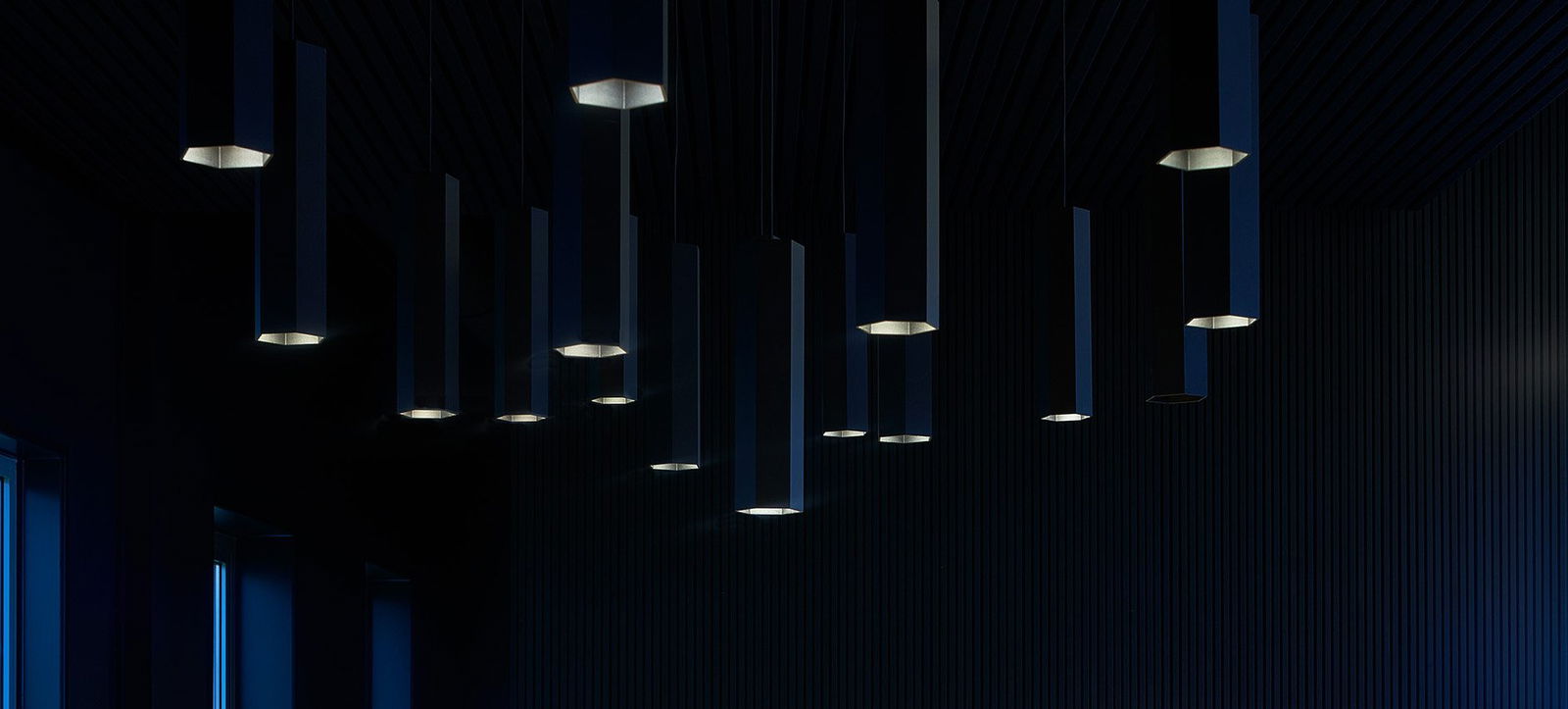 Your practical expertise
You are based in the UAE.
Minimum of 5 years relevant experience in the UAE.
Proficient in English and added advantage for people who are well versed in any one of these languages: Arabic, Chinese, and Turkish (At least two).
In-depth knowledge of customer service processes and order processing.
Experienced in order and shipment planning, forecasting, and payment tracking.
Experienced handling drop shipments across various INCO terms and arranging necessary shipping documents.
Your Daily Responsibilities
Manage order activities for the region, including timely and accurate entry and processing of all orders and inquiries received.
Handling leads (calls, e-mails, and chats) generated from campaigns and organic marketing activities, passing them to the appropriate responsible person (internally and externally. Within FritsJurgens Dubai (Branch).
Manage call volume and inbound calls.
Generating and processing estimates, sales orders, invoices, credit notes, and arranging necessary shipping documents.
Allocate and track orders to optimize order schedules, inventory readiness, and order fulfillment for timely delivery.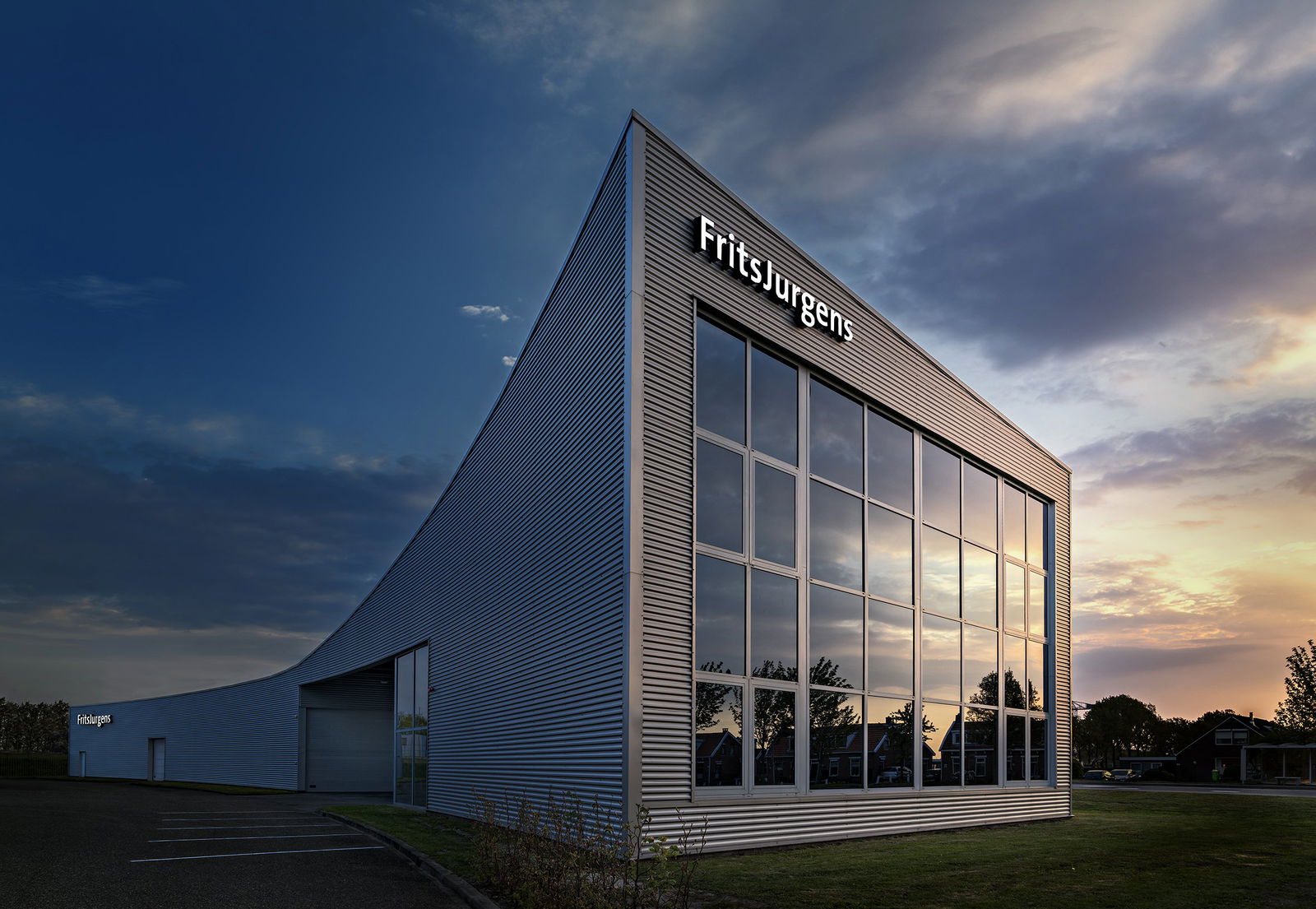 As a Customer Service Specialist at FritsJurgens, you will be
Collaborate with sales at FritsJurgens Dubai (Branch) to resolve invoice and pricing issues (if any).
Develop and arrange all necessary documentation for customer orders to enable smooth import of orders by customers in the respective country.
Keep track of upcoming and outstanding customer payments and make necessary follow-ups with sales and customers at FritsJurgens Dubai (Branch).
Maintain essential information and updates of accounts, contacts, and projects in CRM for MESAC customers.
Use ERP software and other portals effectively, providing customers real-time updates and information on orders, statements, shipping status, and order acceptance.
Properly utilizing discounts, minimum order quantities (MOQ/MOV), and other pricing terms set by the Sales - MESAC for respective regional accounts.
What we offer
Full-time employment with adequate health insurance and visa sponsorship provided.
An international, highly motivated team.
Abundance of challenges - our ambitions know no bounds.
Pleasant workplace in the free zone located in Dubai South: www.dubaisouth.ae
Are you new to the world of pivot hinges? No problem, you will receive a fantastic crash course.
Training and learning opportunities.
Ample room for entrepreneurship and development.
Enjoyable team activities and gatherings with colleagues.
An indispensable role in an innovative, inspiring, and rapidly growing company where you will grow, too.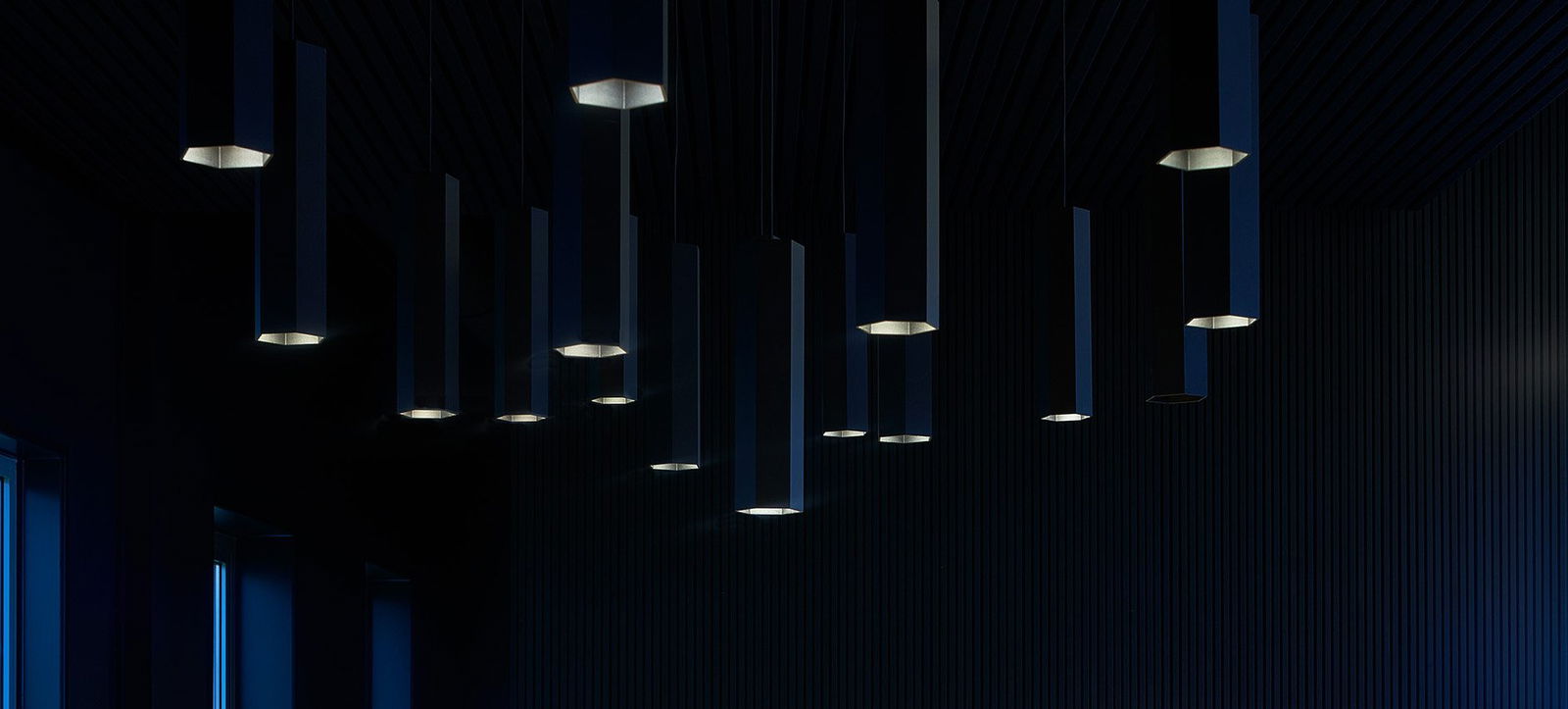 About FritsJurgens
FritsJurgens develops and markets contemporary pivot door systems worldwide. Our systems are invisibly present - concealed within the pivot door - and made for life. The innovative nature of our solutions has sparked a revival of the pivot door. What is a pivot door? Please take a look at our Instagram account: www.instagram.com/fritsjurgens
FritsJurgens is an internationally operating company in over 90 countries. While we work globally, the head office is based in Kolham, near Groningen in the Netherlands. At FritsJurgens, we do things our way and with a strong personal responsibility. We believe true innovation thrives when you are free to work in your own way. Within our organization, there's ample room for personal development.
Working at FritsJurgens means embracing a culture rooted in six core values: 'brave, innovative, sincere, ownership, passionate, and teamwork.' This translates into an environment where innovation and creativity are nurtured, and every team member takes ownership of their tasks with a commitment to excellence. Expect to be part of a team that values sincerity and passion in all endeavors, fostering enduring relationships with clients and partners. Collaboration is central to achieving collective objectives and surpassing expectations. In essence, working at FritsJurgens means being a part of a company that is in a constant state of evolution, dedicated to delivering top-tier products, and enjoying a solid reputation in the market, making it a premier destination for those seeking a dynamic and rewarding career in the world of architectural door systems.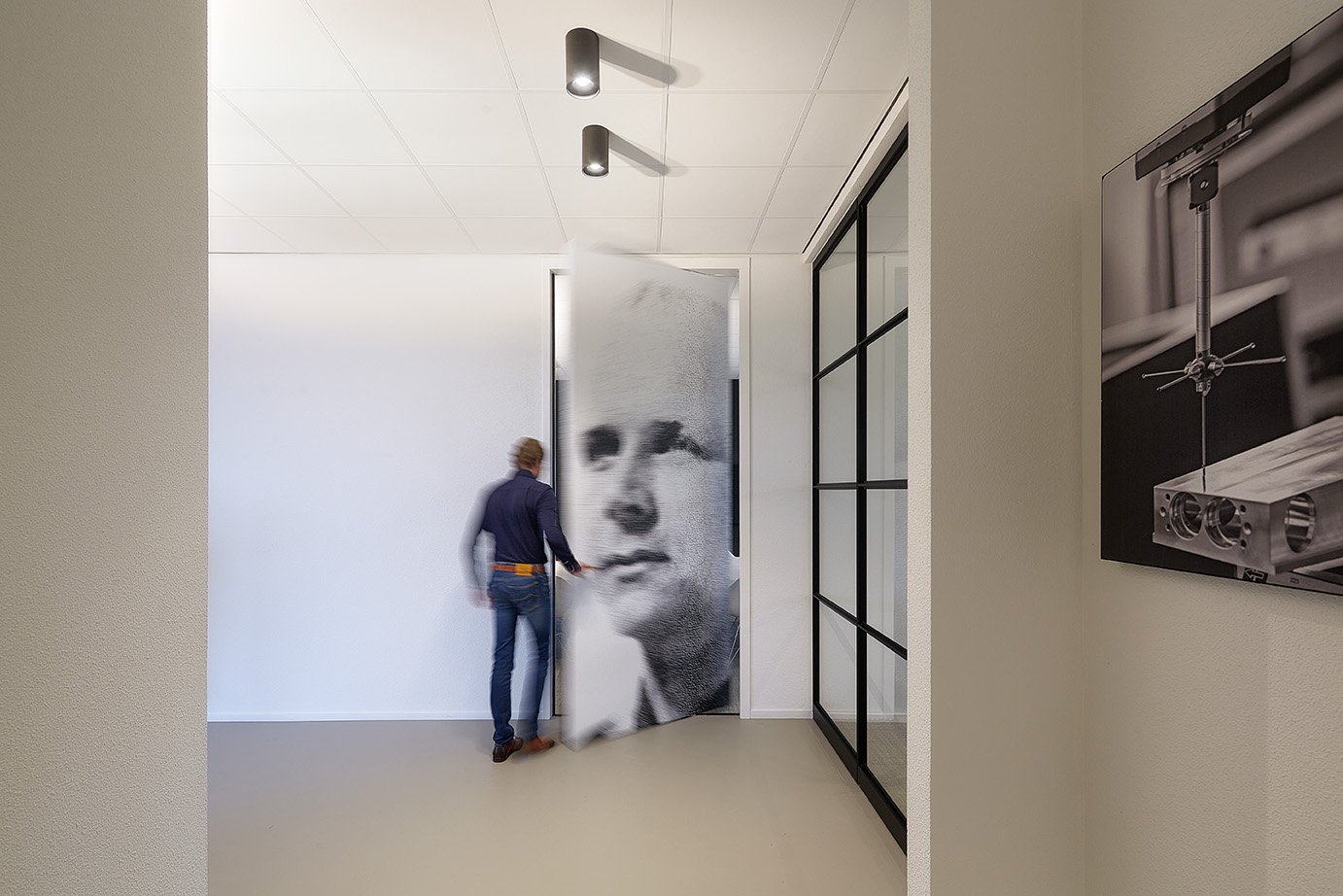 Additional information
Does the role of Digital Marketing Service Specialist align with your expertise? You can go ahead and apply now; we look forward to hearing from you.