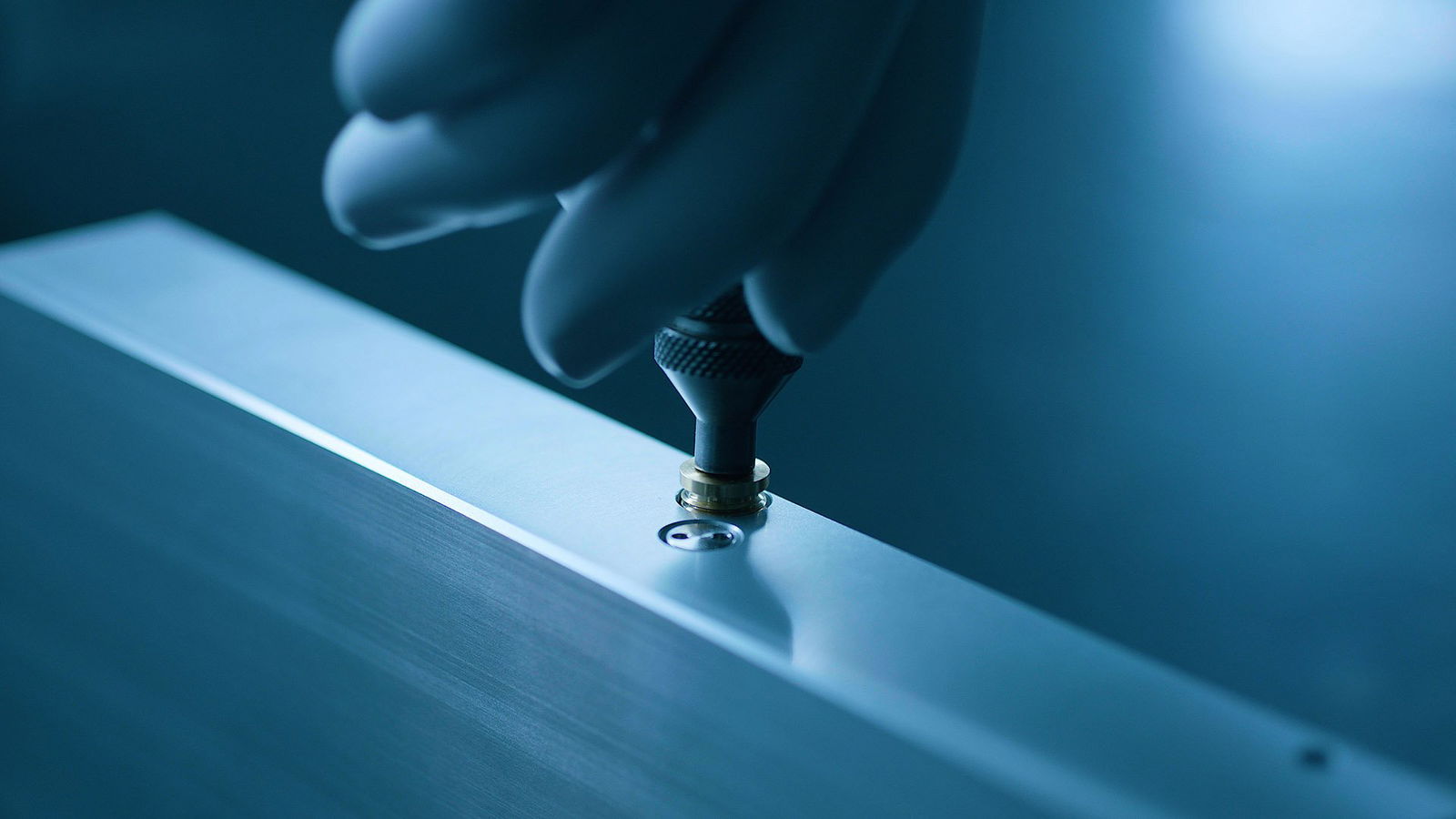 Choose limitless design possibilities
We are driven by our passion for evolution – that passion is part of our vision of the future. A vision in which architects, designers and makers can create their own evolution, thanks to making a static thing into one that moves. In which they can show our surroundings from a new perspective. So that, together, we can design the world as we envisage it and evolve together.
We create unusual pivot door solutions with a passion for detail
Monthly Featured Projects; Opening up
Follow us on social media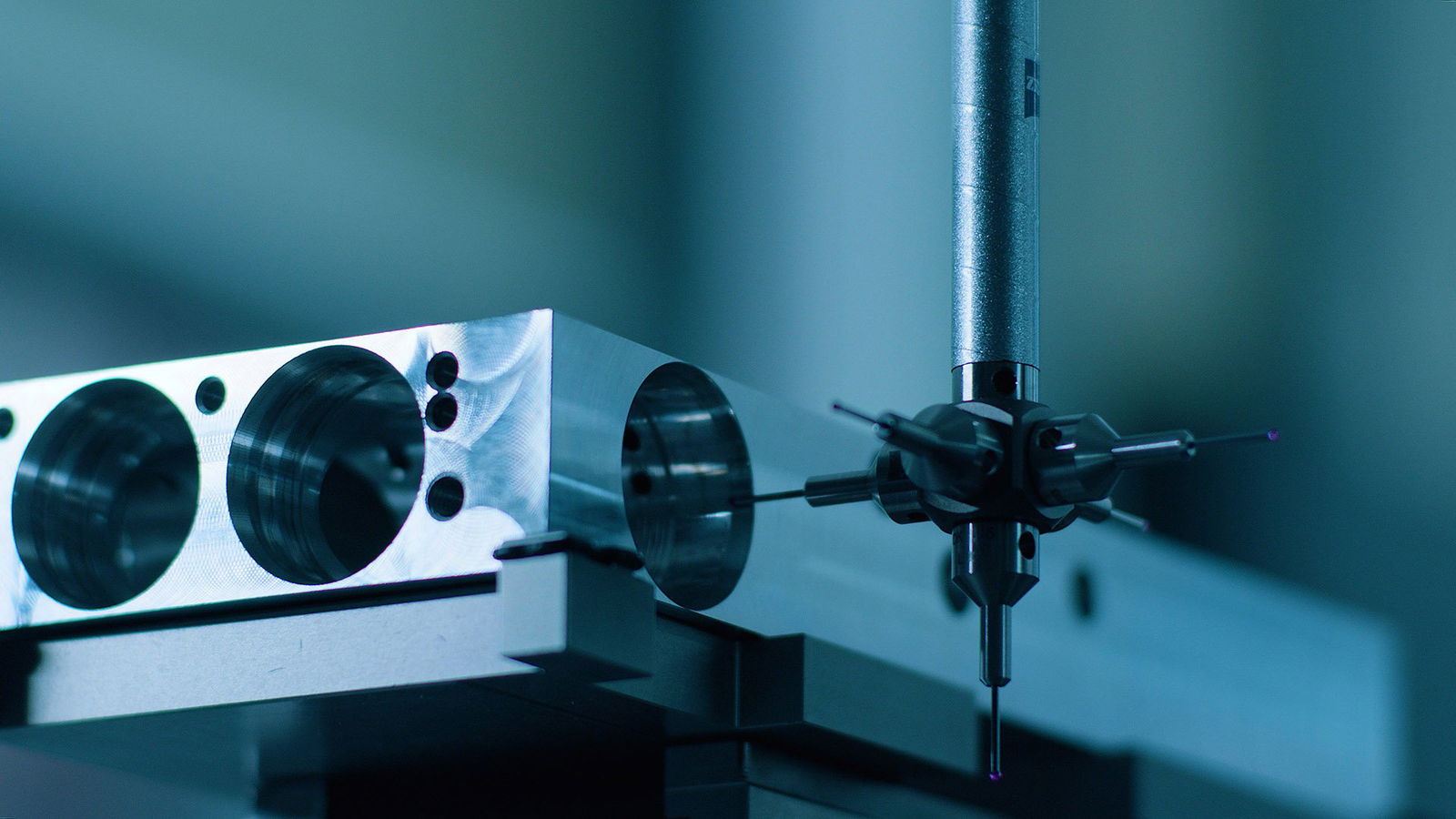 Dutch precision
We believe in the timeless beauty of hidden perfection. From this value the craftsmen at FritsJurgens work to design unusual pivot door solutions of the highest quality with a passion for details.