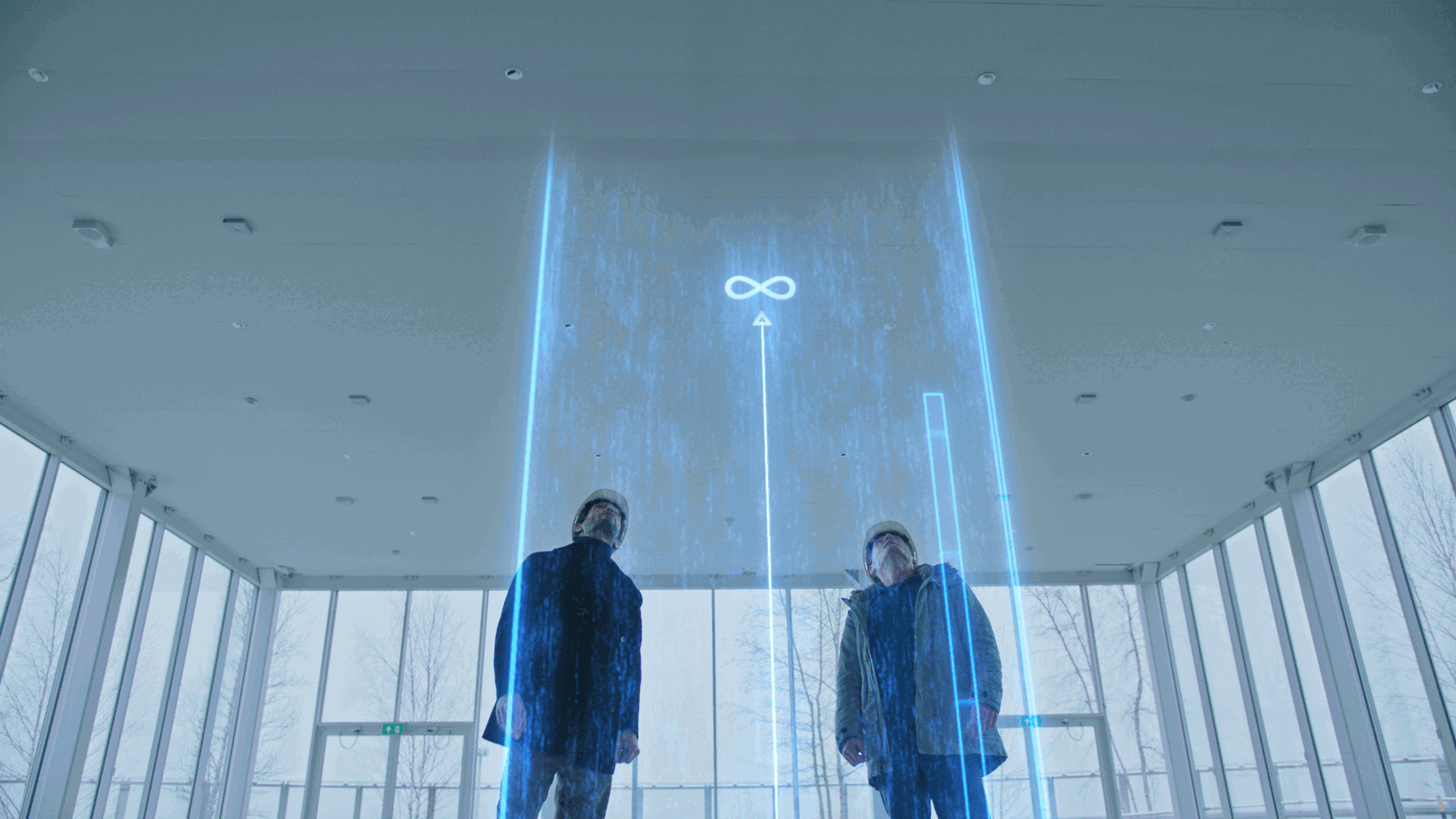 Stop throwing away your best door designs.
Dare to dream big.
Forget everything you know about door dimensions.
With FritsJurgens pivot hinges, you do not need to comply with standard door sizes. Embrace your creative freedom to design more than a door—design a door as an architectural statement entirely in line with the surrounding space.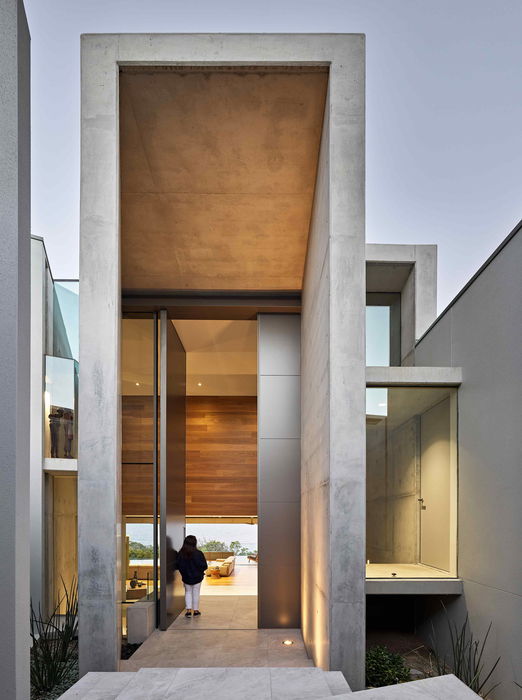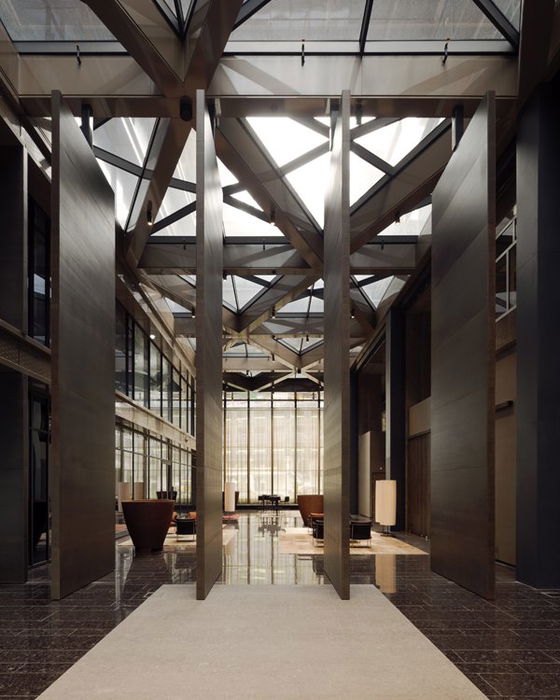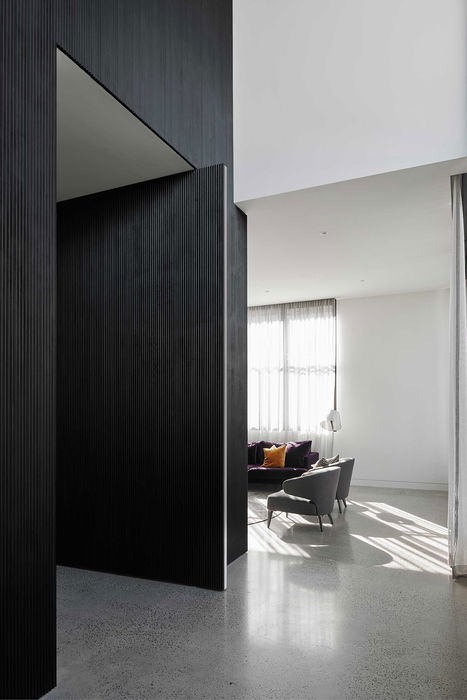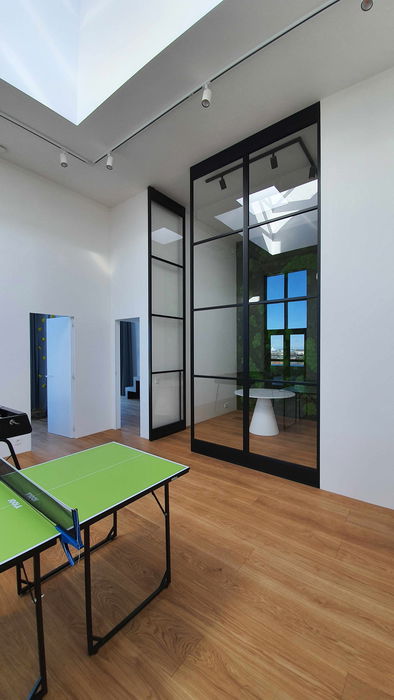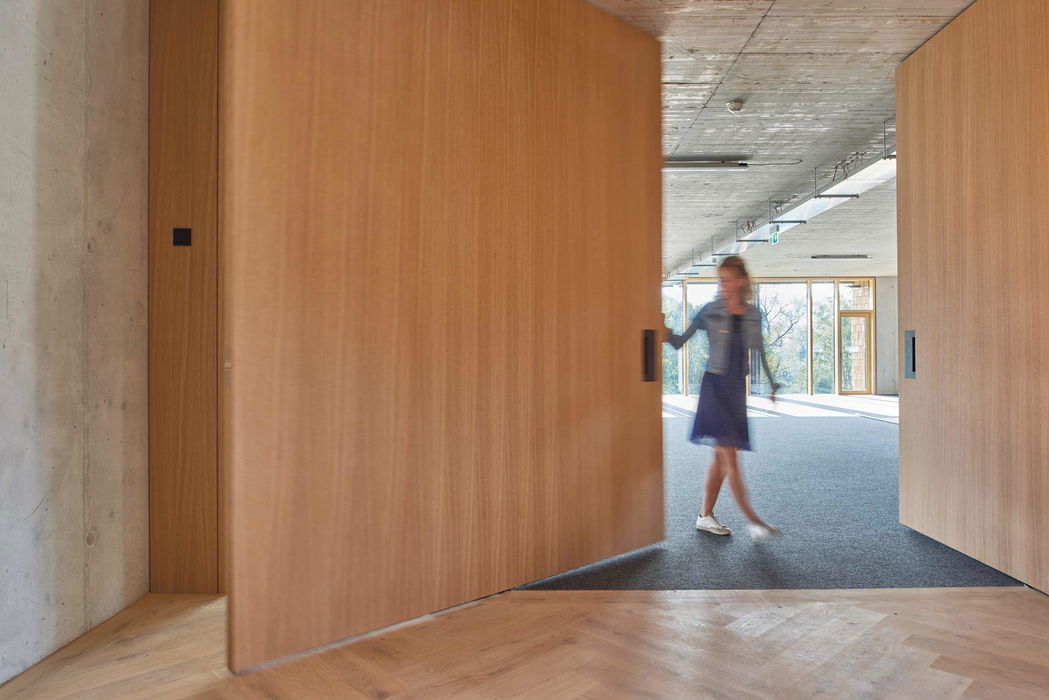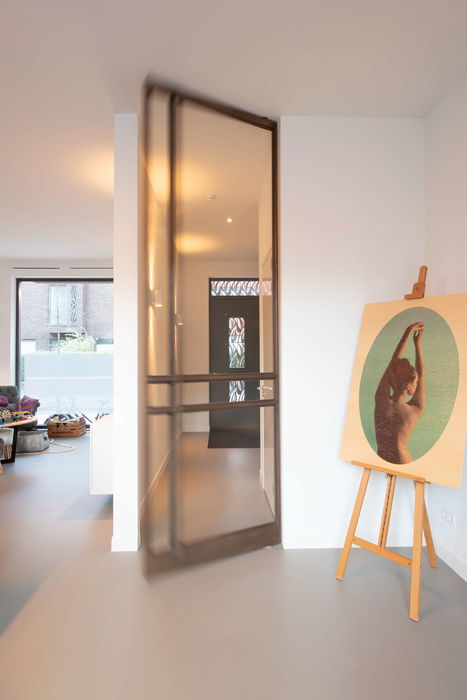 Drag over the photos for more
Forget about the hassle of in-floor door closers. 8 millimeters, 0 worries.
Design with unlimited door heights.
The door's height is limitless. The FritsJurgens system you choose determines the maximum weight capacity and the hinge placement inside the door. These factors influence the amount of lateral force.
The placement of the system inside the door, the height and the width of the door, and the weight of the door determine the amount of lateral force between the floor and ceiling. This is the parameter for your design options. When System 3 or System One is placed in the middle of the door, there is no extra lateral force on the floor and ceiling. Take a look at two examples of possible door heights and widths.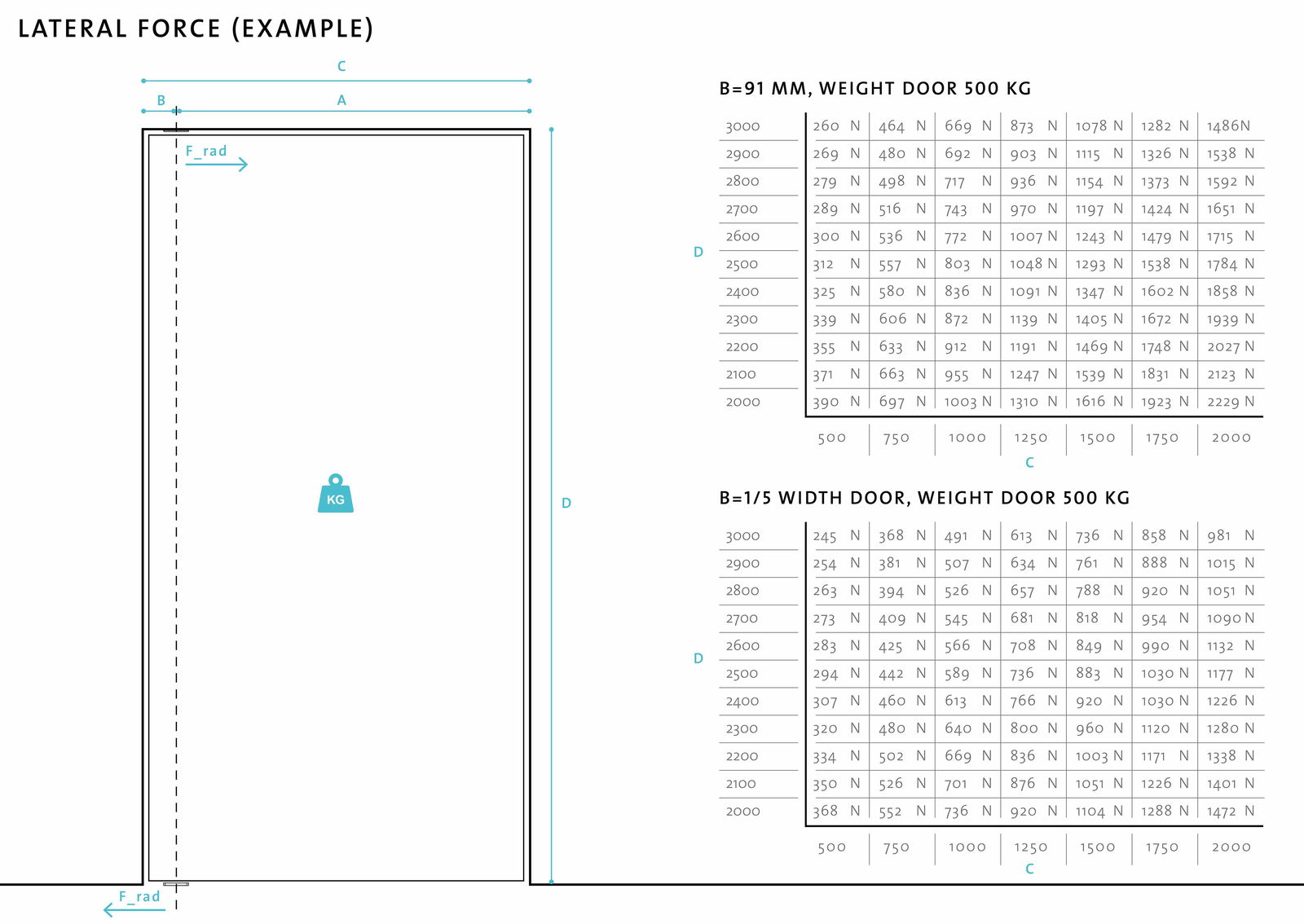 Click to zoom
FAQ / frequently asked questions
Are light, narrow pivot doors also suitable for FritsJurgens hinges?
Yes. See the table for more information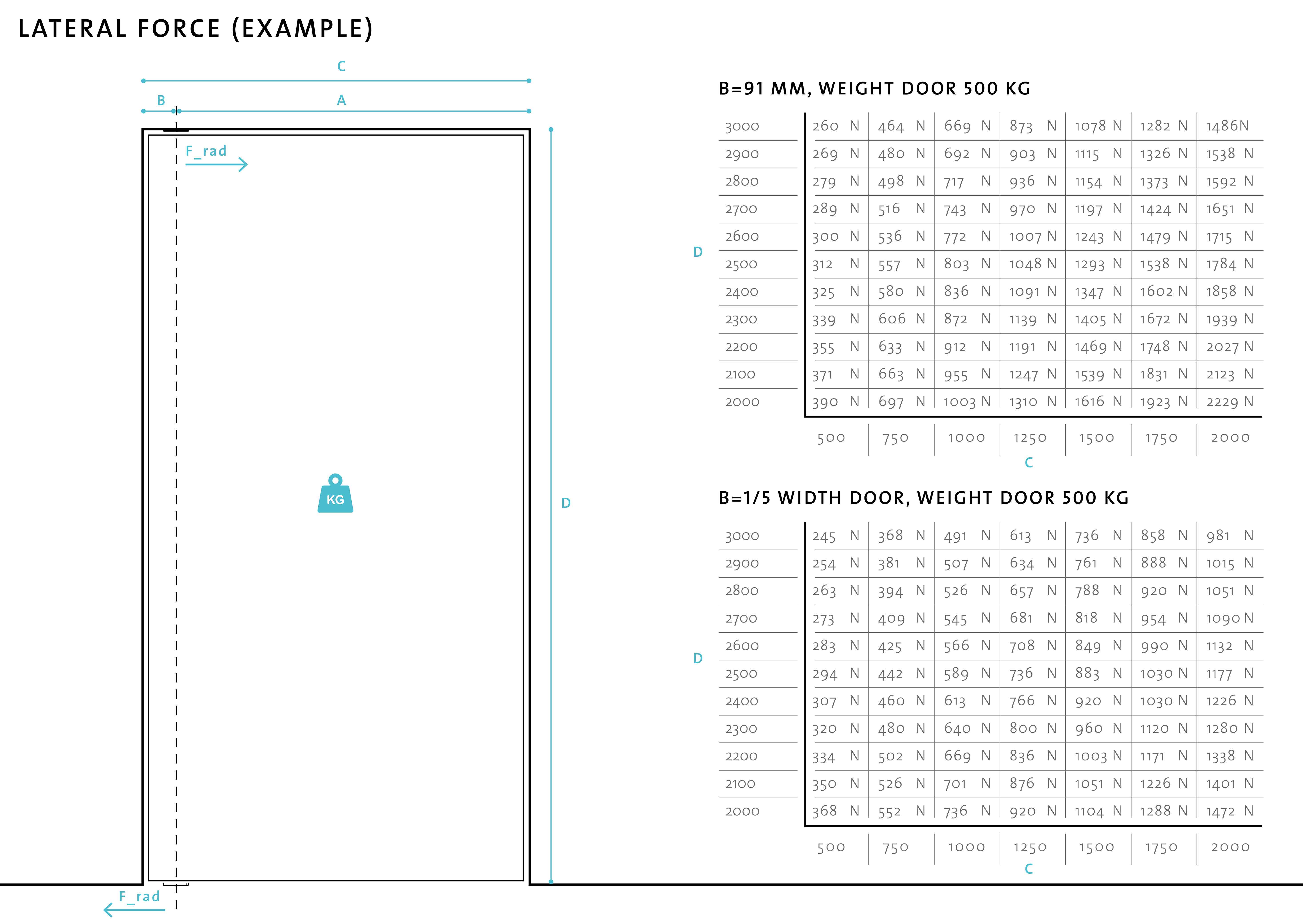 Why is the height of the pivot door unlimited but the width limited?
Opening the pivot door concerns the door's lever: the width from the pivot point to the end of the long side of the door. When choosing the right hinge, this choice is made based on the door's width and weight (take a look at our
selector
). The door's weight is the result of the door's height and width, whereby the width (the lever) is leading.
Where to buy?
FritsJurgens has qualified partners in numerous countries. Would you like to purchase pivot door hinges, or are you looking for a pivot-door manufacturer? Find a partner near you.