Flush
Seamless connection
The Flush consists of a set of two strong magnets. These will be installed in the bottom side of the pivot door and in the wall or door next to it.
The Flush strengthens the 0° position of every pivot door, no matter its size or weight. This makes sure that the pivot door is always perfectly in line with the wall or door next to it. A seamless connection, completely 'flush'.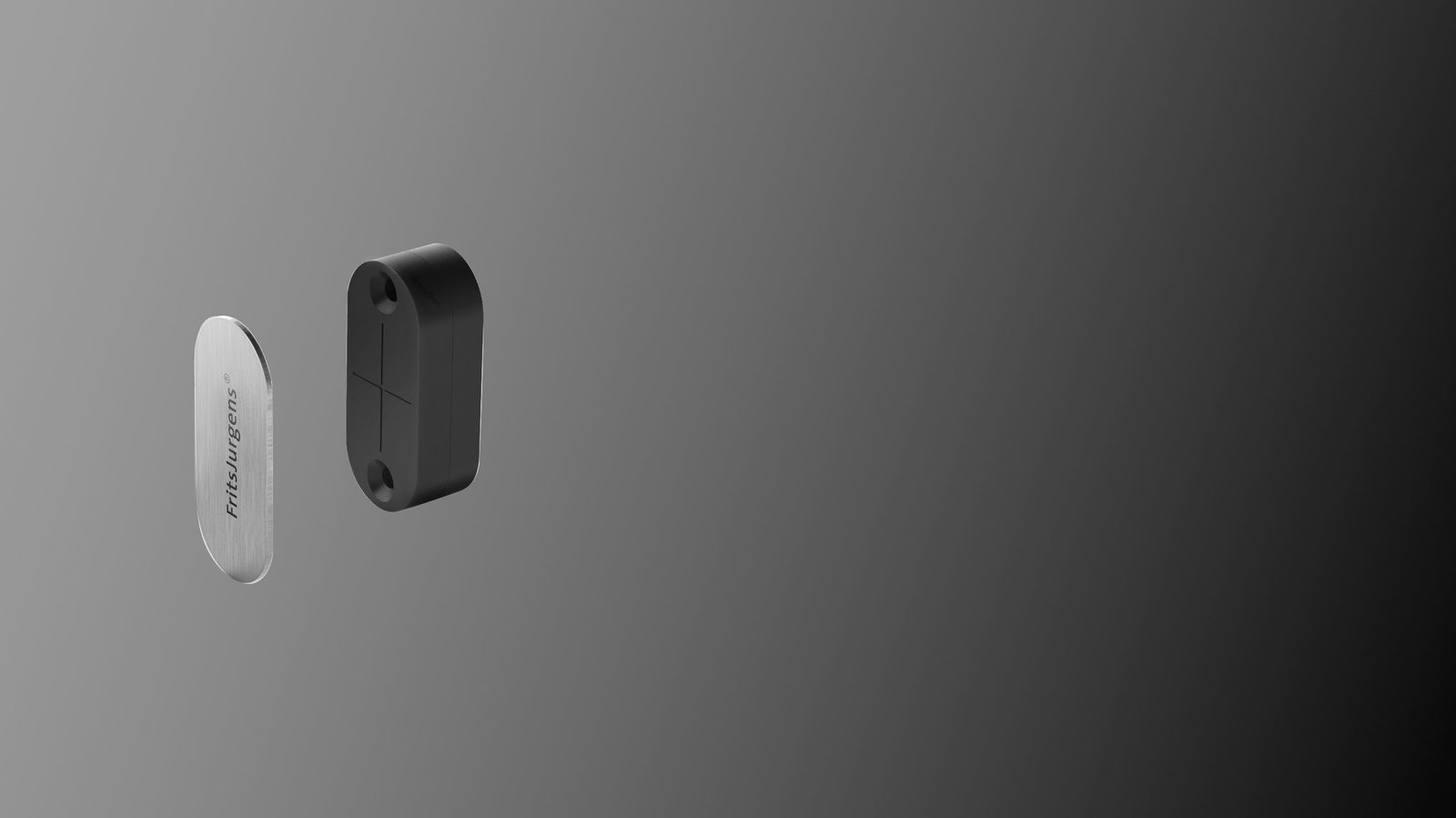 Minimalistic design
The Flush is suitable for pivot doors that are already placed but also for pivot doors that are not placed yet. A minimalistic design: the hidden perfection you can expect from FritsJurgens.
Finetune your pivot door
The Flush can be applied to refine large, heavy doors that have a deviation of a few millimeters to make them connect seamlessly to the wall or door next to it. Finetune your pivot door with the Flush.
Seamless connection of the pivot door
Suitable for new and existing situations
Minimalistic design: hidden perfection
Perfectly closed pivot doors at 0°
Finetune large, heavy doors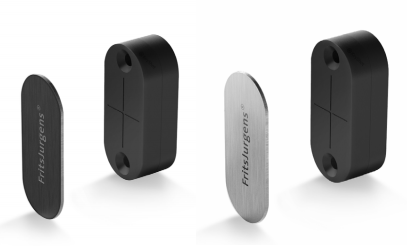 EASY TO INSTALL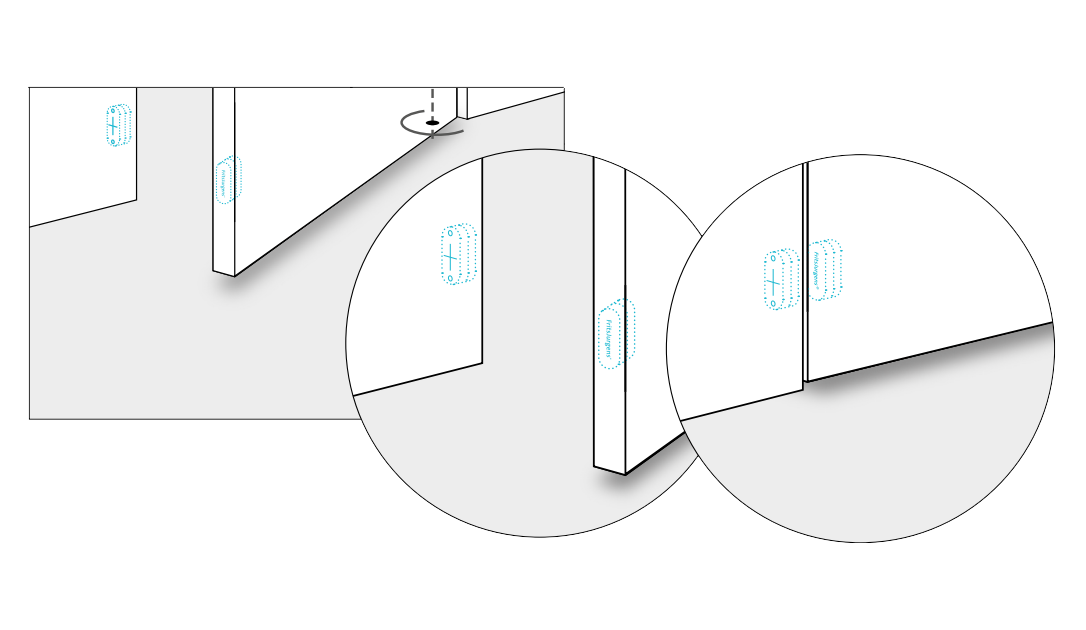 CONTACT
Are you looking for our door hinges' selling points, are you considering incorporating our hinges into your own assortments or would you like to obtain advice regarding door designers or manufacturers who can realise your door? Please contact us.