Home
›
Strategic Purchaser
Strategic Purchaser
32-40 uur, Kolham, Groningen
As a Strategic Purchaser at FritsJurgens, you are responsible for the purchasing policy and building sustainable relationships with suppliers. You have logistical and technical knowledge, always think one step ahead, and improve our products and processes where possible. In this way, you help build a future-proof FritsJurgens.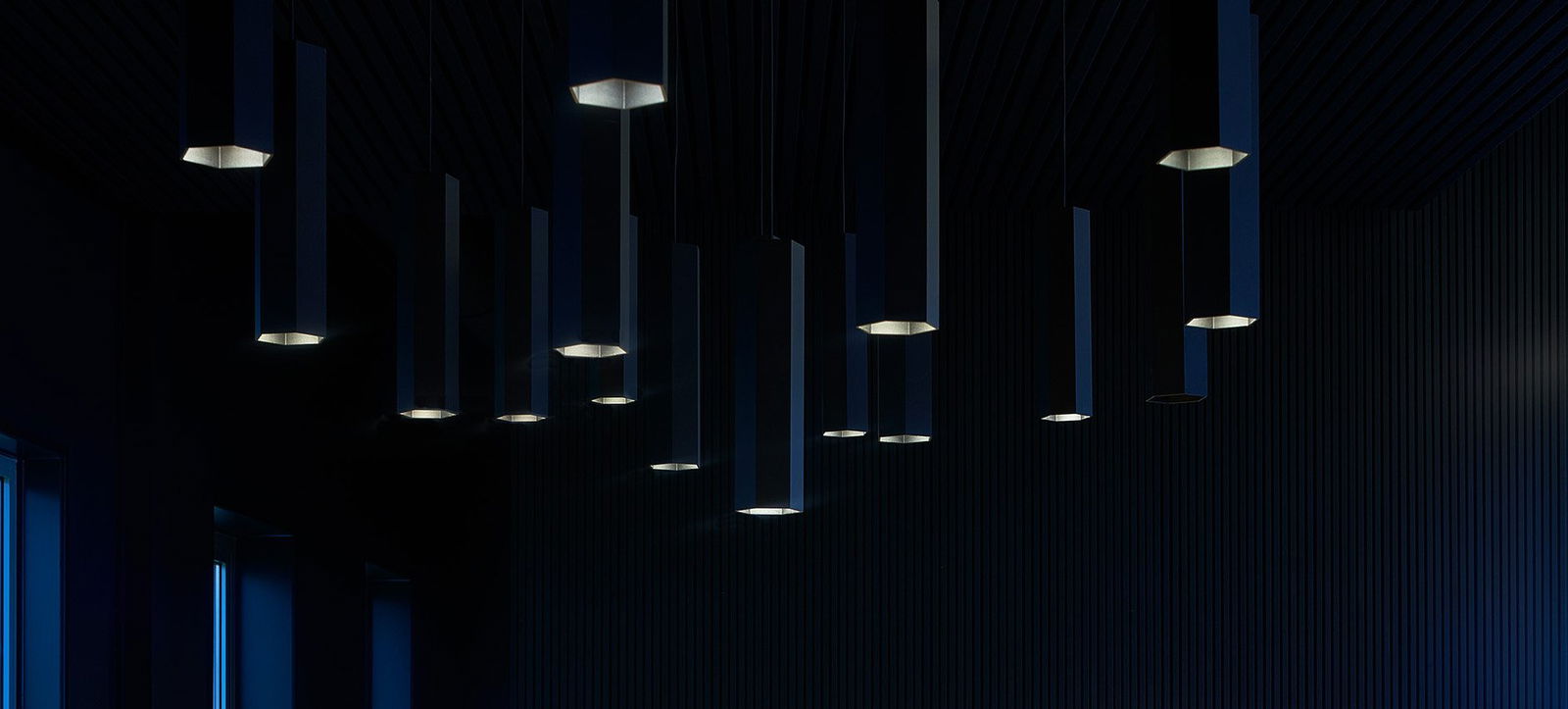 Your practical skills
Technical HBO education, for example, in mechanical engineering or technical business administration
Minimum of three years of tactical or operational procurement experience
No logistics process is unknown to you
You have an affinity for technology
You have demonstrable experience working with ERP systems
Fluent Dutch and English is a must; German is a plus
As a Strategic Purchaser at FritsJurgens
You request quotes for new projects and make supplier contracts
You maintain close contact with suppliers and colleagues from various departments
You continuously improve purchasing processes, products, and pricing
You build long-term relationships with suppliers
You seek new partners to collaborate with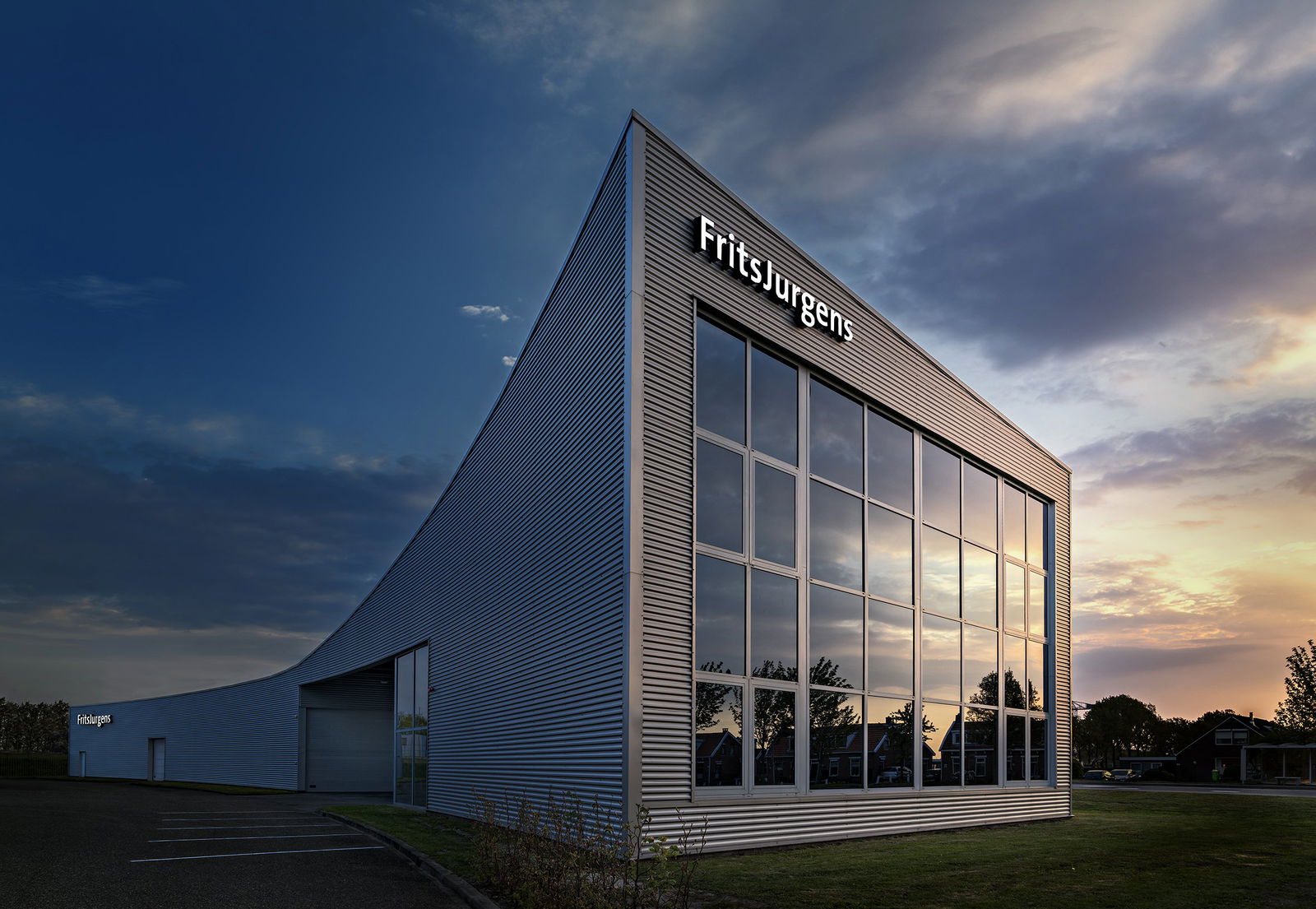 Your social profile
You are communicatively strong
You can bring negotiations with suppliers to a successful end
You know how to enter into and maintain relationships with suppliers
A self-managing organization suits you well
What we offer
An international, fun, and highly driven team
Ambitious is our middle name, so there are plenty of challenges
A pleasant work environment in a recently renovated office near Groningen
Plenty of room for entrepreneurship and professional development
The option to work partially from home with all necessary equipment
First time working in a self-managing organization? No problem; we'll help you navigate through the jargon and software
New to the world of pivot hinges? That's okay; you'll get a fabulous crash course
Fun team activities and drinks with colleagues
Visible results of your efforts
A crucial role in an innovative, inspiring, and rapidly growing company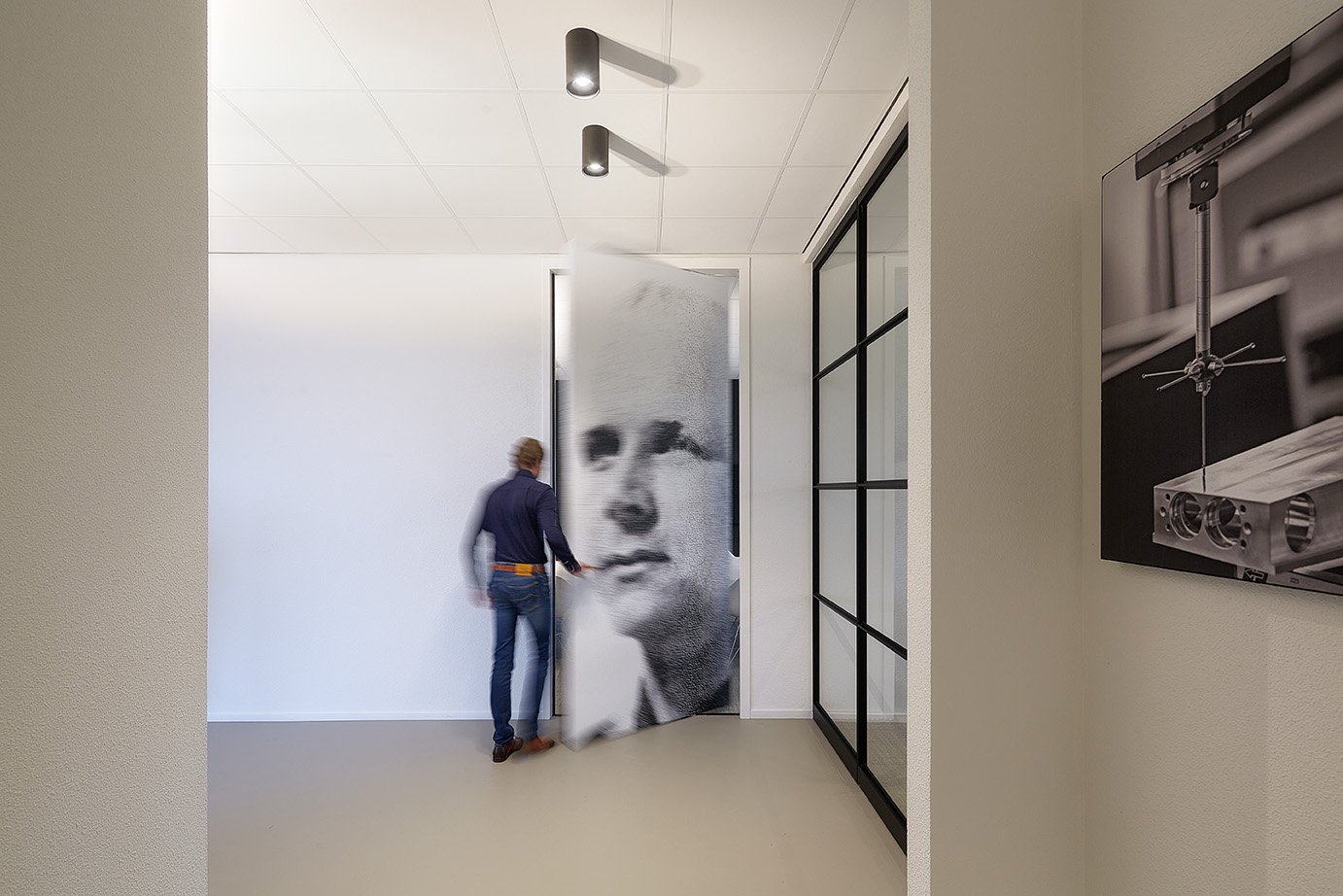 About FritsJurgens
FritsJurgens develops and markets contemporary pivot door systems worldwide. Our systems are invisibly present: hidden in the pivot door, made for life. The innovative nature of our solutions has resulted in a revival of the pivot door. Need help figuring out what a pivot door is? Please have a look at our Instagram account.
We are an internationally operating company active in over 90 countries. We work globally and do so from Kolham, near Groningen. At FritsJurgens, we work in our "own" way, in self-organizing teams based on Holacracy, which we put our spin on. Without managers, with much personal responsibility. We are self-managing and believe that only when collaborating as a team do we get further.
You can only work well and innovatively if you have the freedom to do so. This is what we stand for. It is possible to gain experience in various roles, and there is plenty of room for development. This way, you can do what you enjoy the most, what gives you energy, and what ultimately is best for our organization.
Does the role as a Strategic Purchaser at FritsJurgens suit you? Apply right away. The deadline for applications is February 27.
For more information, contact Karlijn Schepers: jobs@fritsjurgens.com or call to 0598-343410