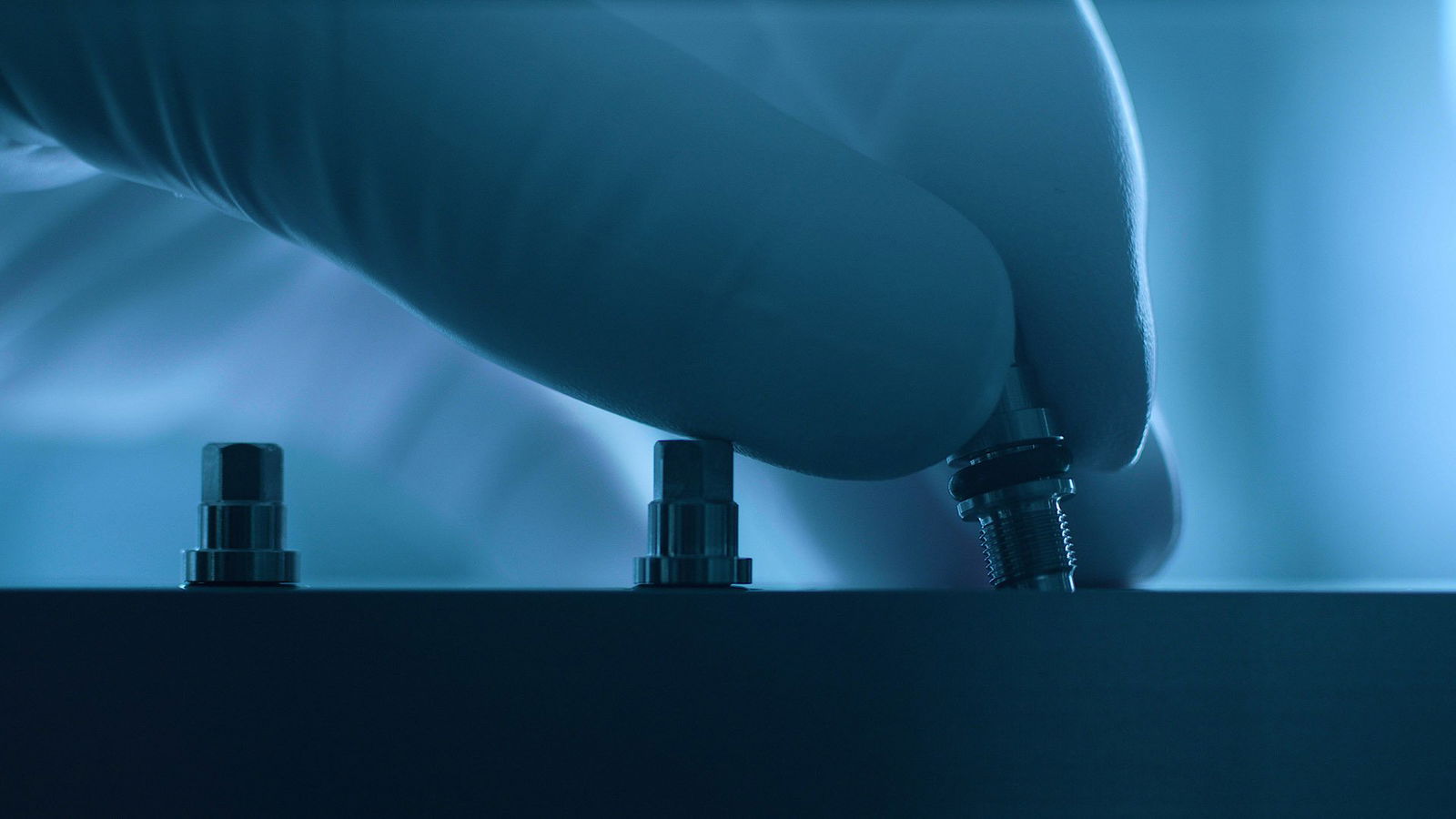 CHOOSE
What choices do you make daily, consciously, and unconsciously?
As an architect, designer or maker with a heart for design, your choices are driven by the passion you have for your profession. At FritsJurgens, we make new choices every day, always driven by our passion for creating high-quality pivot hinges.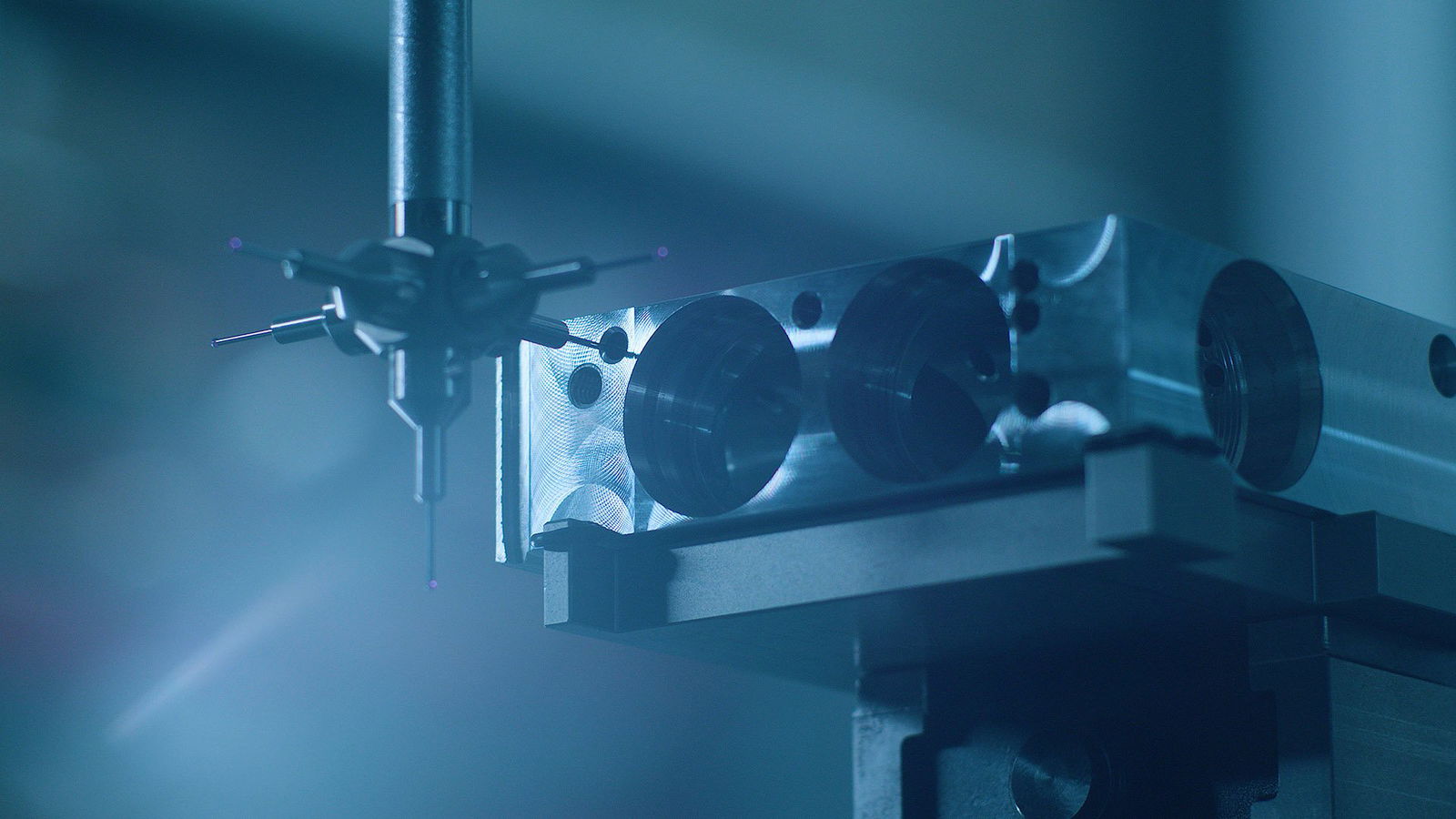 Your design, your decision
We want you to be able to choose – choose your way of designing. Break the rules. Choose to be you and design whatever is on your mind.
Design freedom is what drives us to design better hinges, better solutions. To make your pivot door design come to life.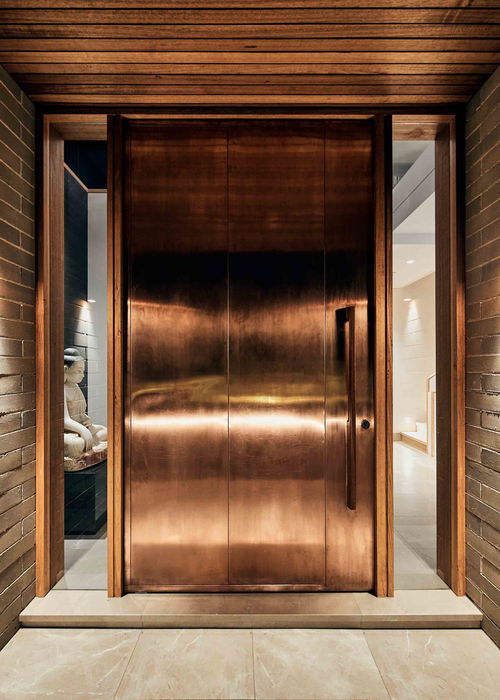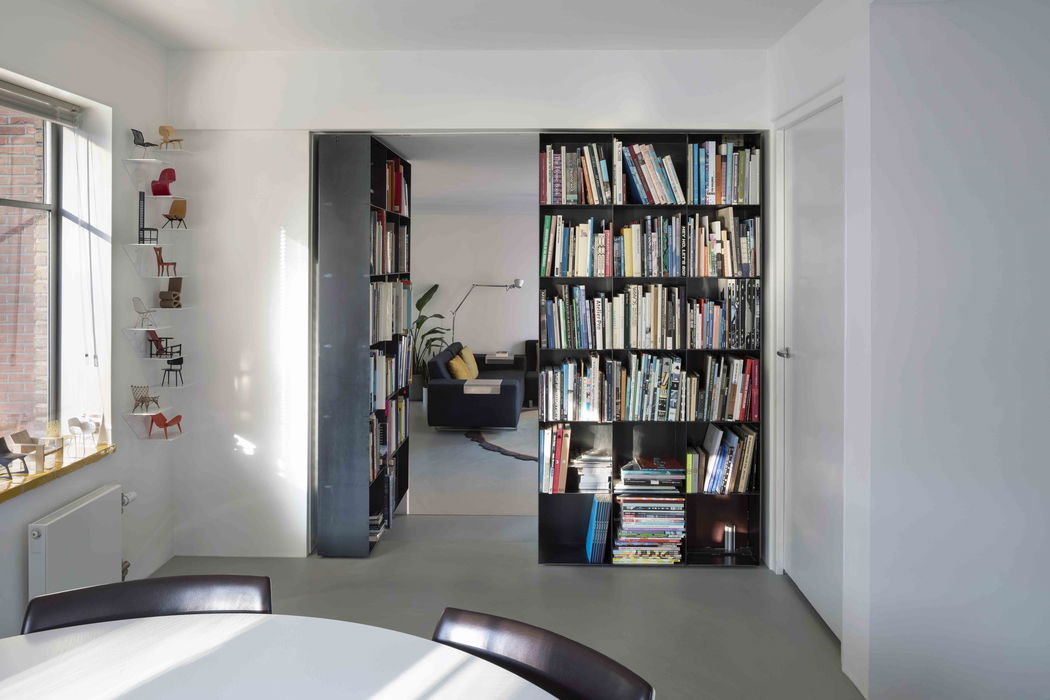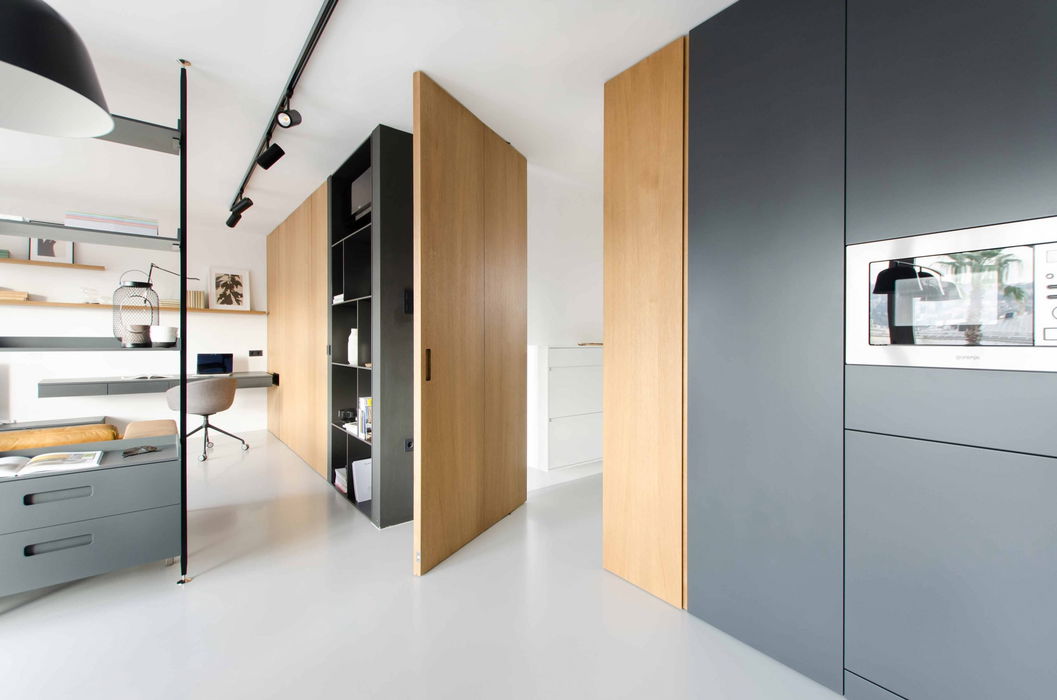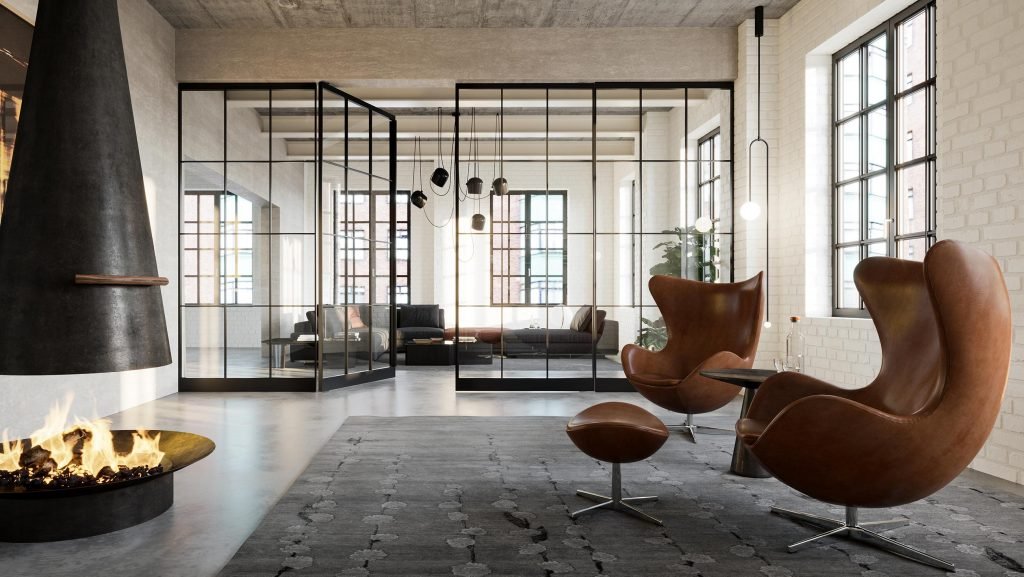 Drag over the photos for more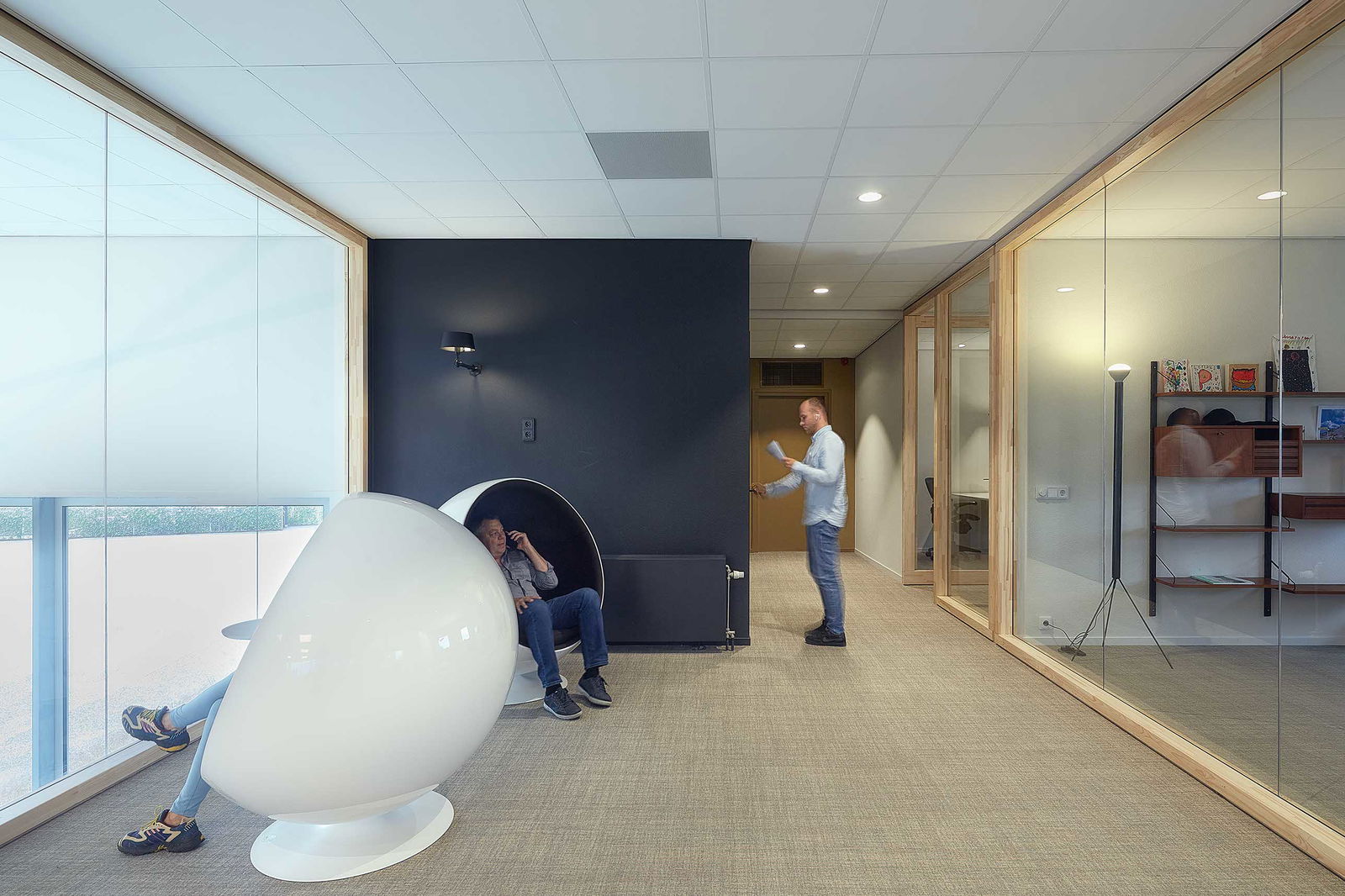 A work environment that inspires
At FritsJurgens, architecture and design are of paramount importance. We want to create a work environment that is inspiring us to design new pivot solutions that enable architects, designers, and makers to create the new standard for pivot door design.
Take a look at the design of FritsJurgens' head office in The Netherlands and explore various design classics.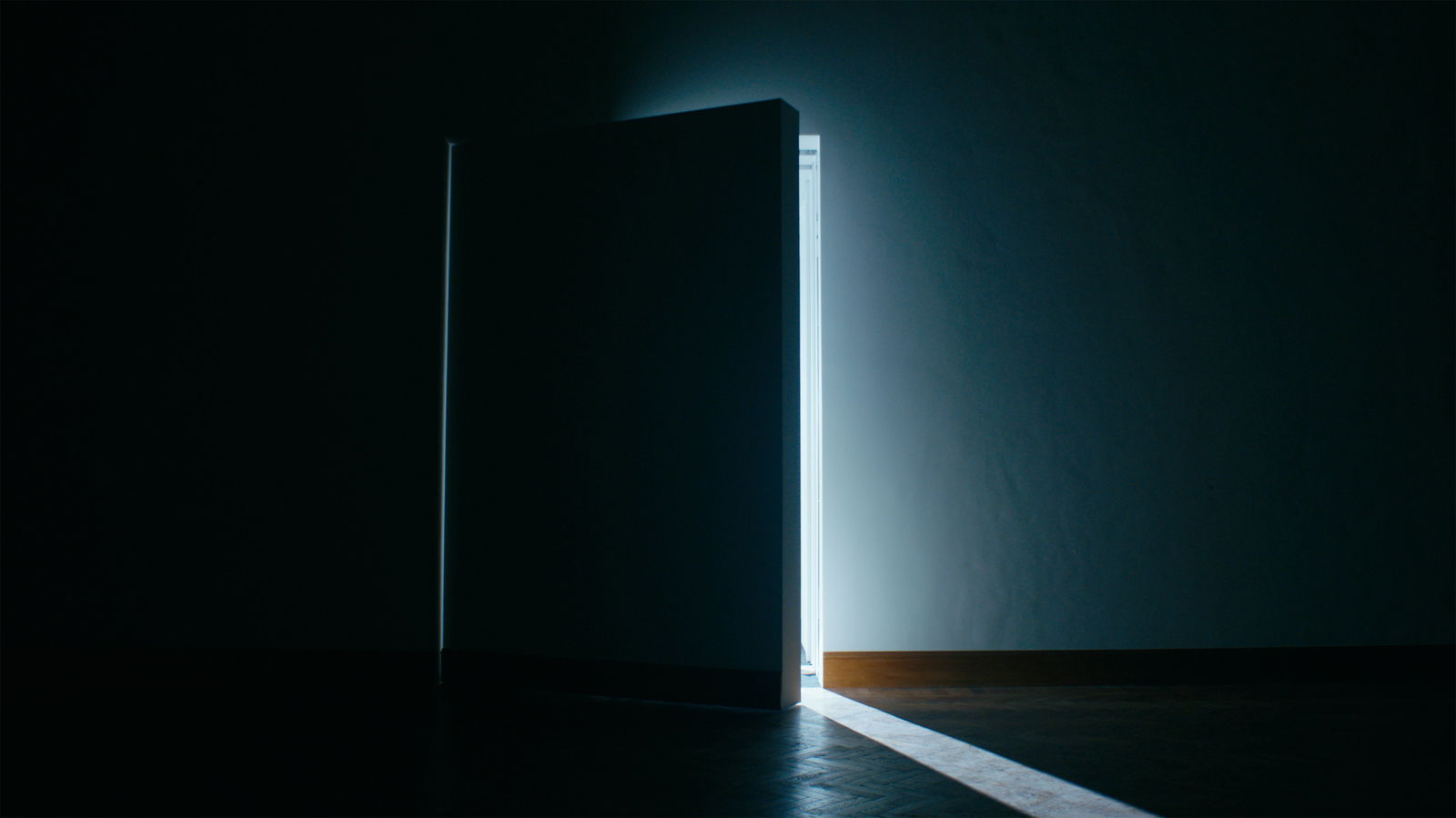 Always moving forward
Standing still doesn't suit us. We are constantly moving and improving, and so are pivot door designs. We don't want to keep up – we want to stay in the lead. That's why we work on the best possible door movement out there.
The element of movement
The experience of a door goes beyond looks. Incorporating the element of movement into a doors' design takes a passageway to the next level: to an experience.
Every part of the door's movement is entirely under control: from backcheck to closing damping, you choose.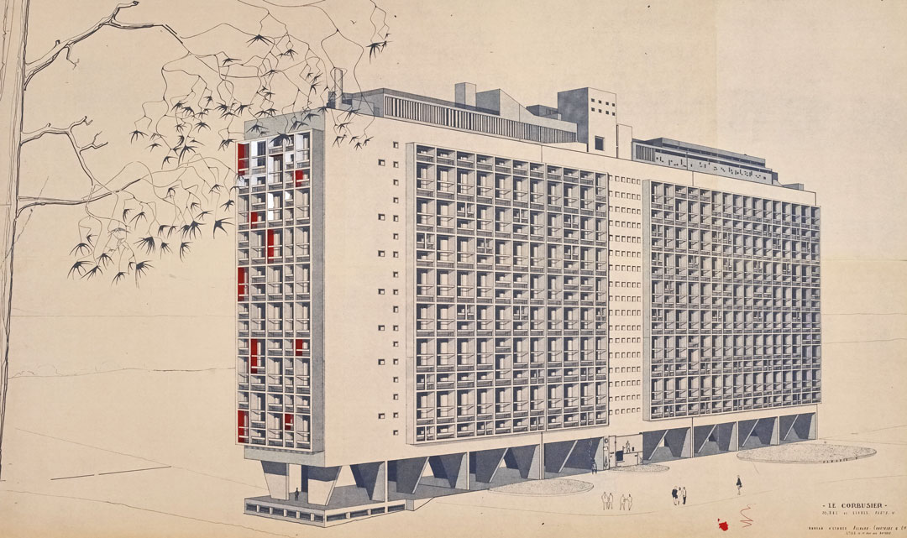 Our quest for perfection
Movement is not only created by our hinges – FritsJurgens doesn't stand still when searching for the perfect pivot solutions.
Striving for perfection is in our human nature. Many preceded us and found ingenious systems in their search that we can utilize to create better pivot solutions.
We choose continuous improvement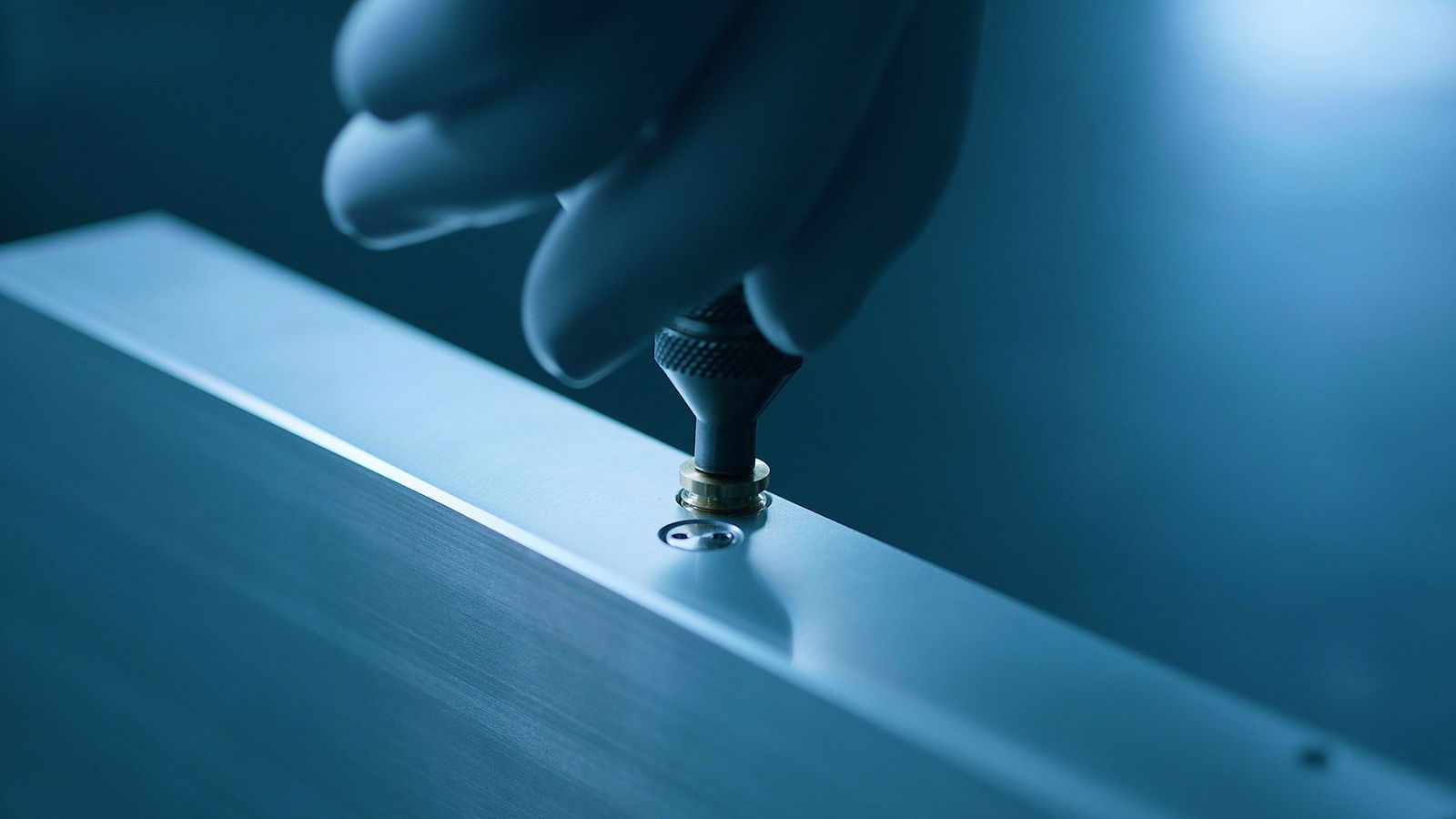 Continuous improvement
The pivot door is a functional design element, a blank canvas that takes shape thanks to the designer's choices. Everything is possible.
FritsJurgens' goal is to continuously increase and facilitate the endless design possibilities that pivot doors offer while also enabling unparalleled door movement for every type of pivot door. Form and function are seamlessly connected.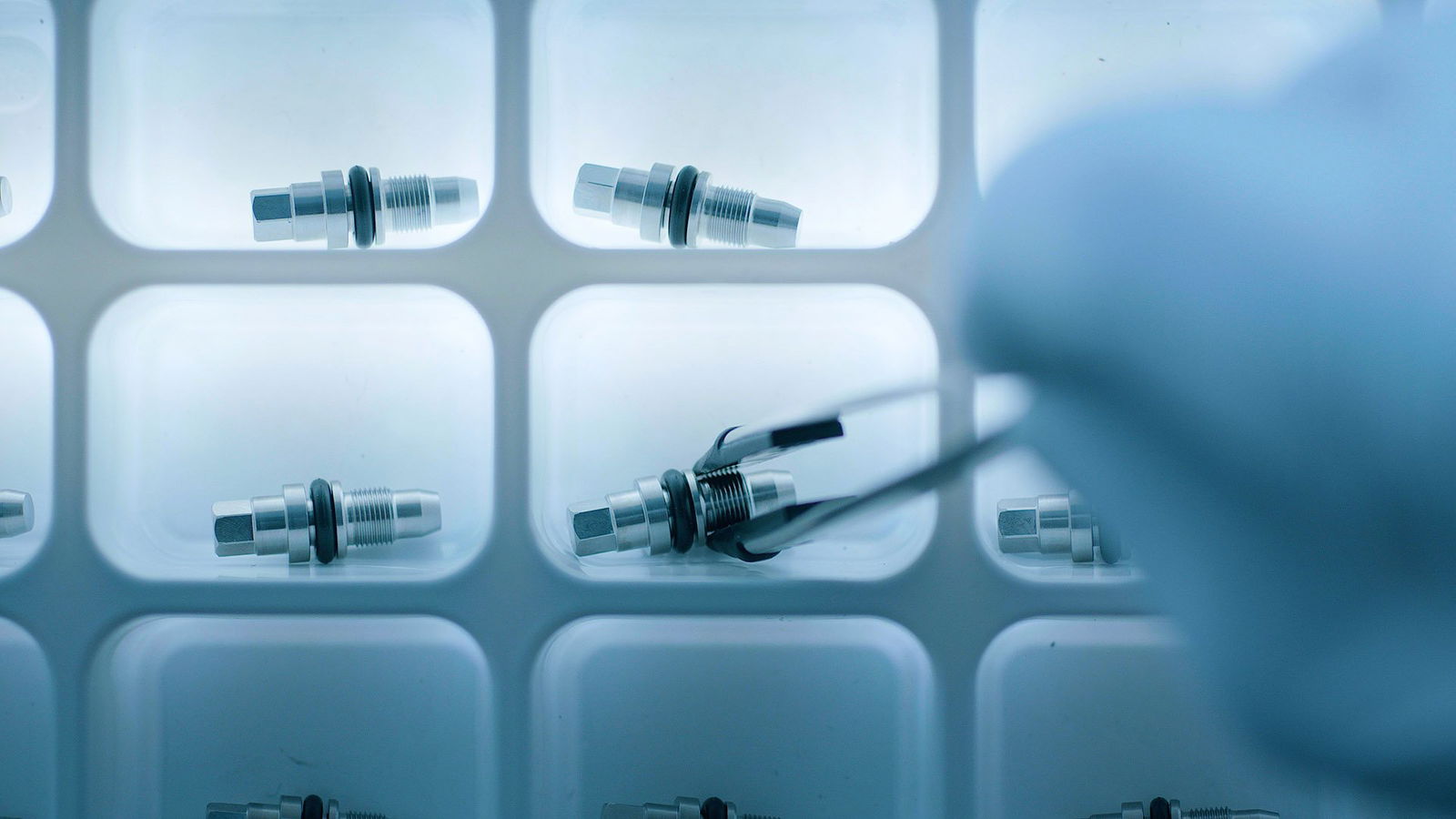 How we build our hinges
FritsJurgens was founded to create pivot door solutions that would make the realization of every type of pivot door possible.
To make this a reality, FritsJurgens makes well-considered choices every day with regard to production, quality and tests. Discover these choices.
What'll you choose?
Feel free to contact us so we can find the right pivot solution for you.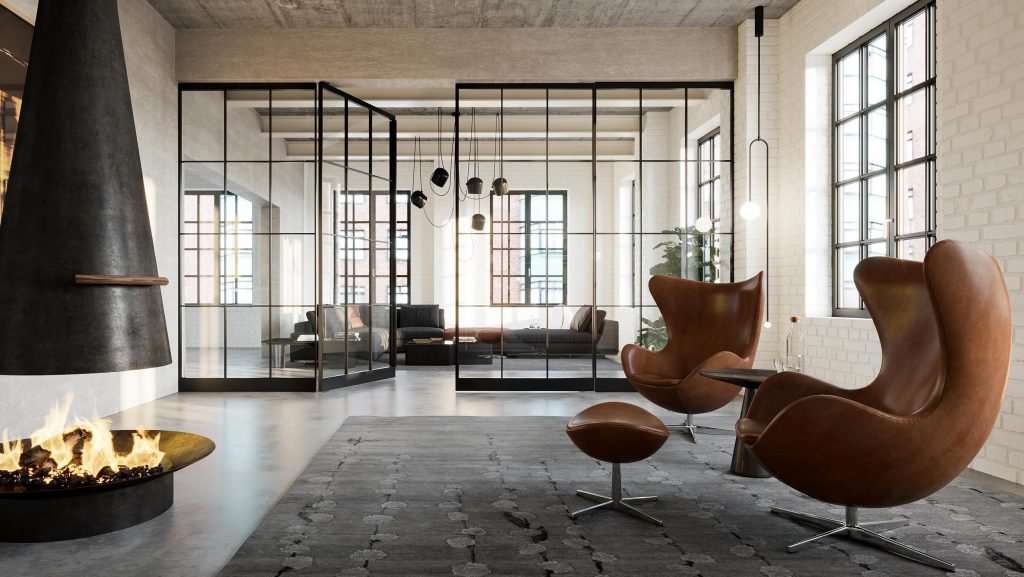 Sign up
Sign up for updates from FritsJurgens and be the first to get your hands on the best pivot door projects, blogs, and new products.