Interior pivot doors
Ultimate elegance
Interior pivot doors offer more than just the standard functions of regular doors. Their appearance and movement allow for the creation of unique design statements that are both aesthetically pleasing and practical within the interior. As interior doors are used frequently, they should be able to withstand the wear and tear of daily use. With a FritsJurgens pivot hinge, the door will maintain its smooth and fluid movement for over a million cycles – the equivalent of 136 years of daily use.
Interior pivot door examples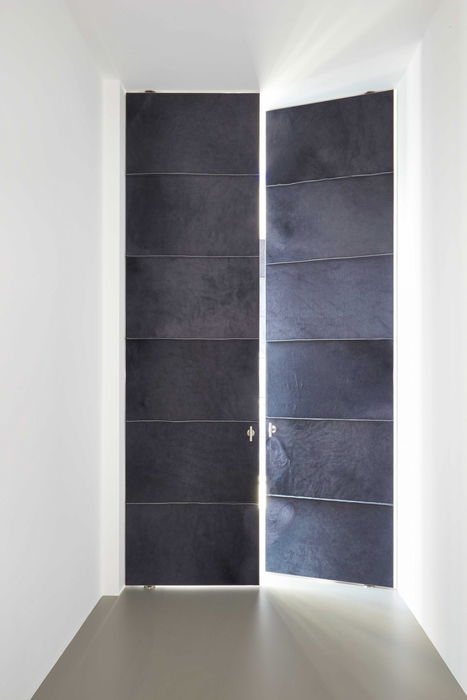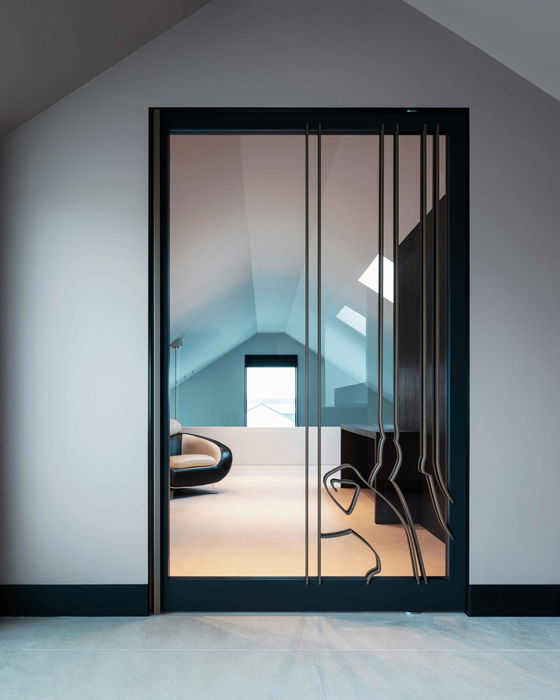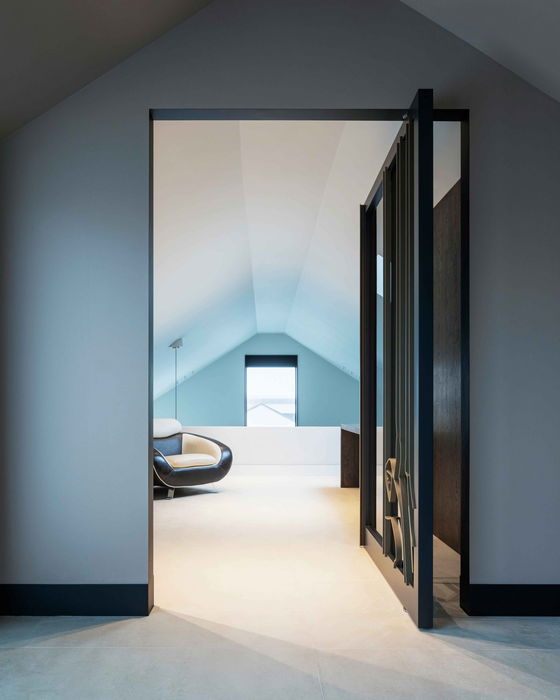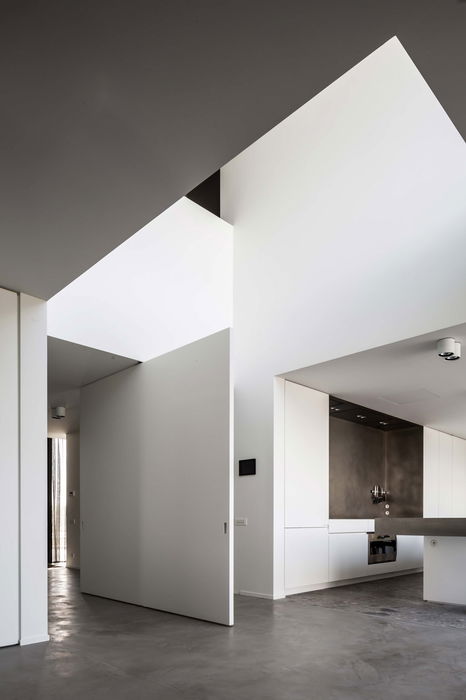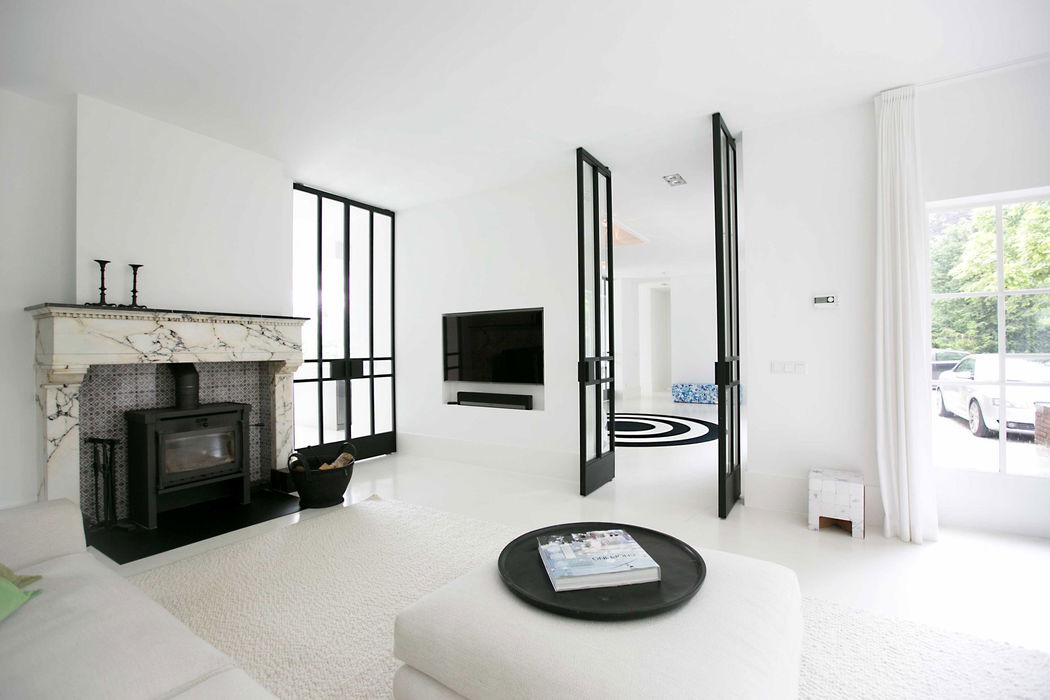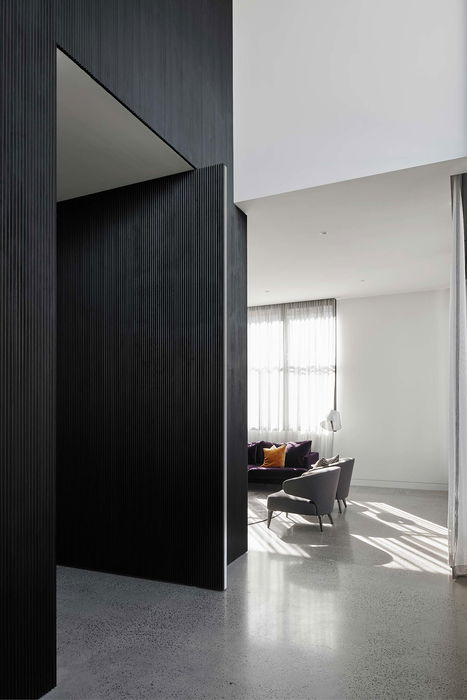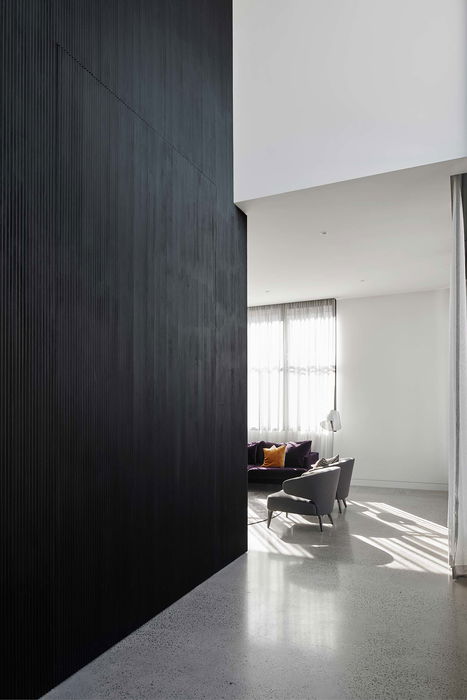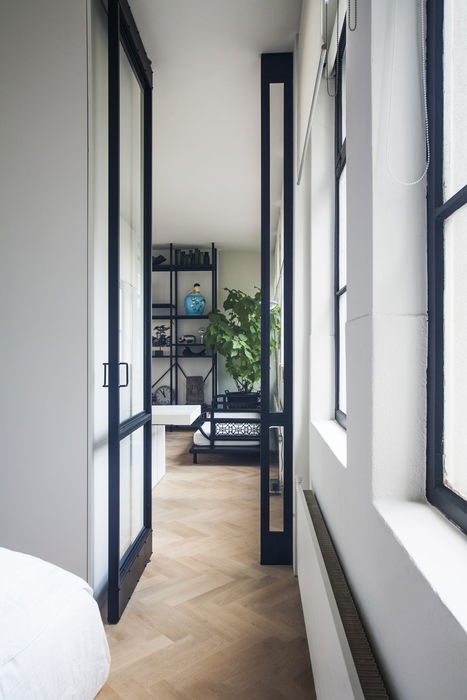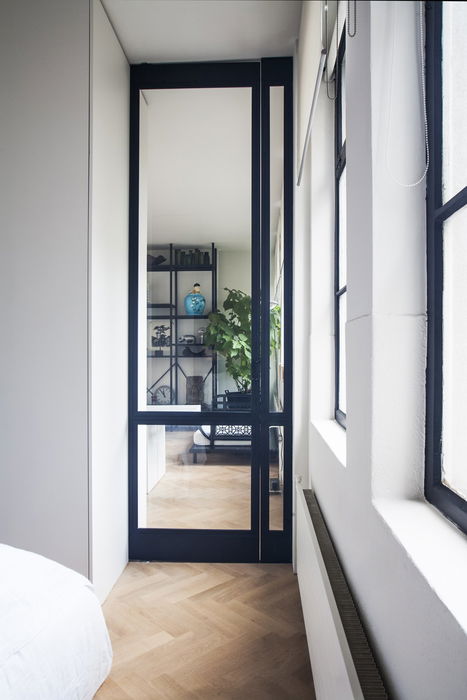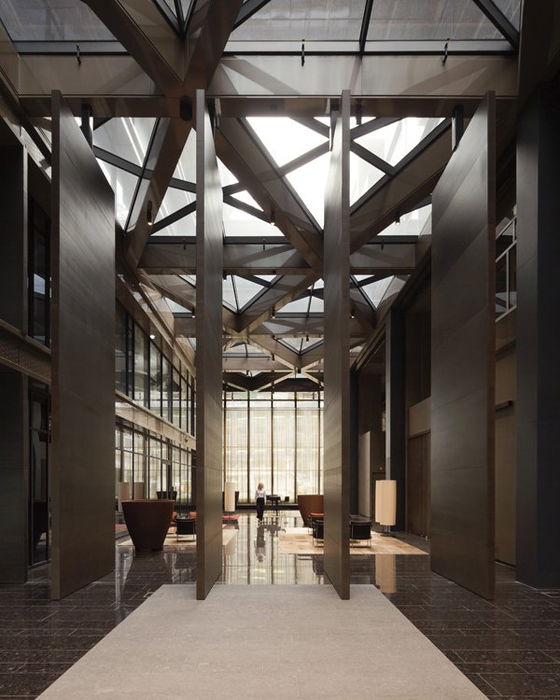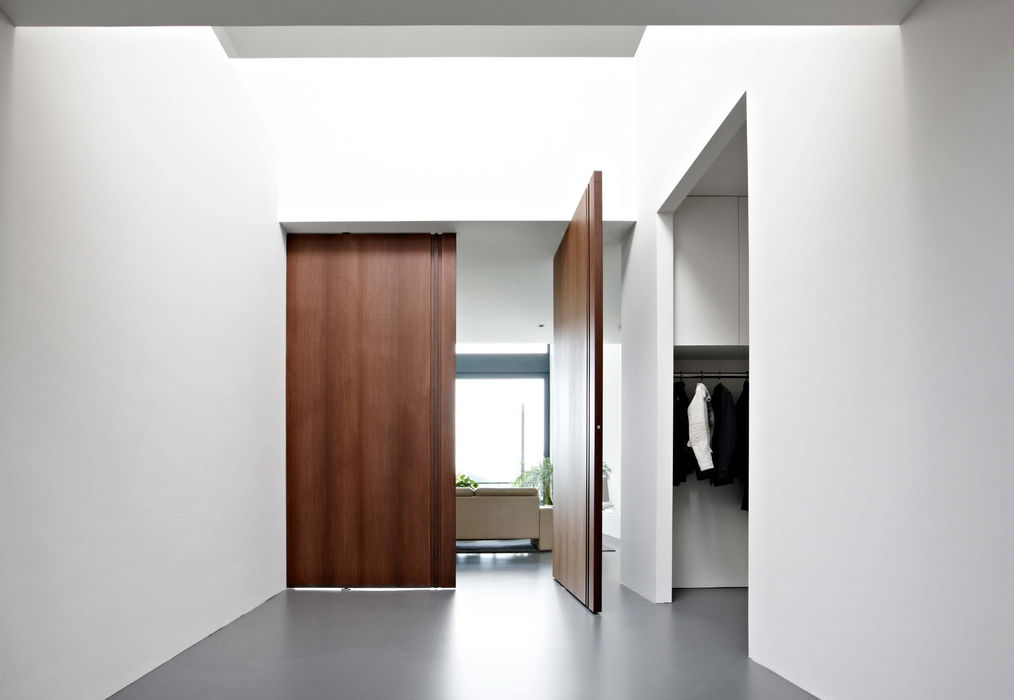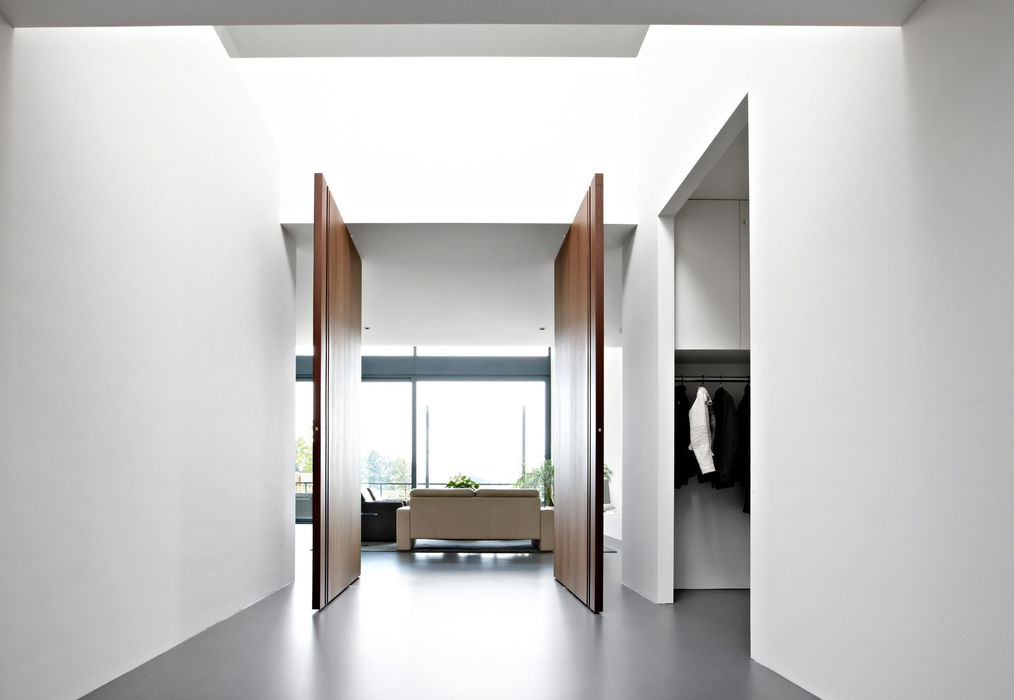 Drag over the photos for more
Closing movement System M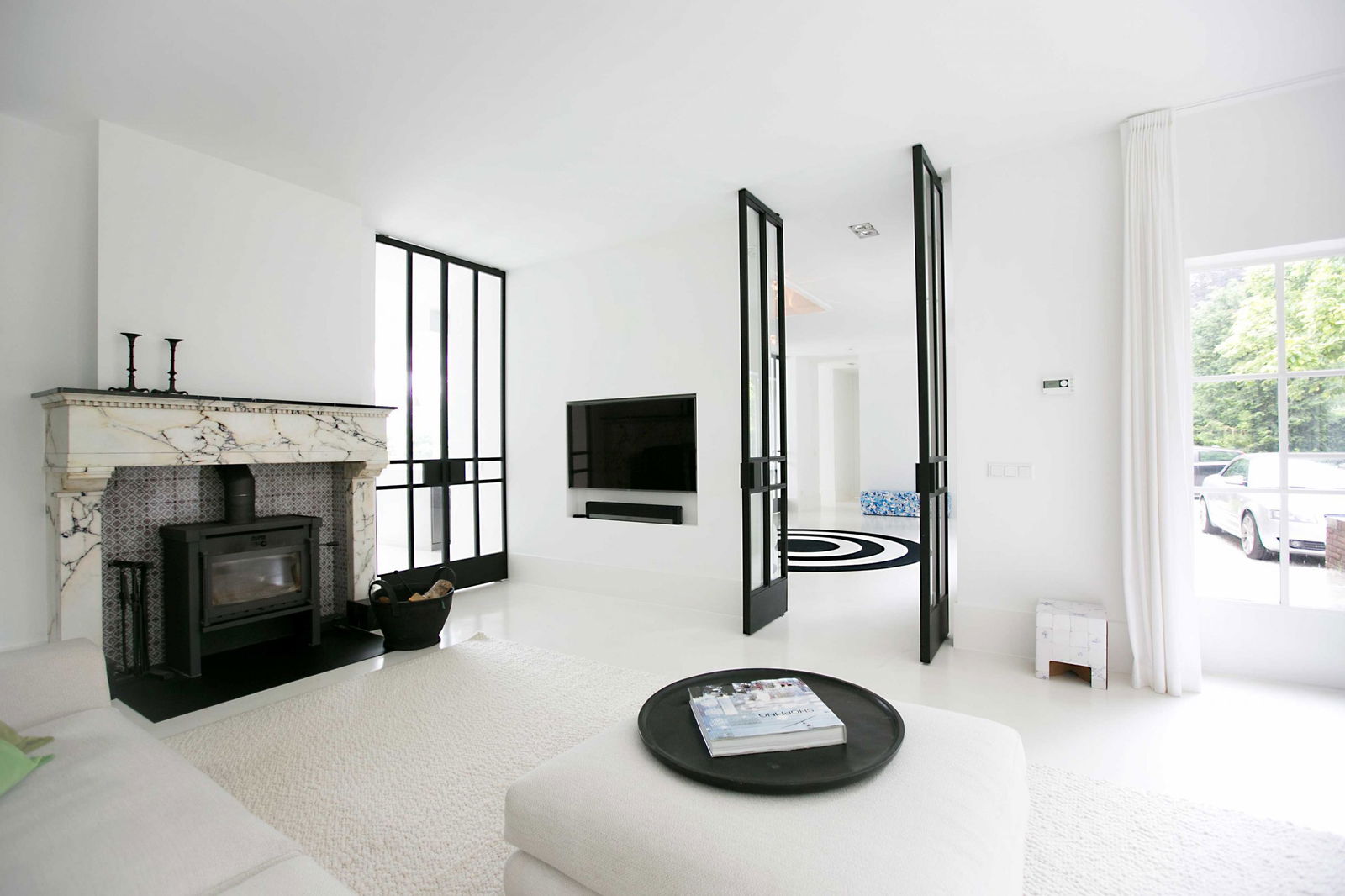 Unlimited Design Options
There are unlimited design possibilities with FritsJurgens pivot hinge systems, which can be used with a variety of interior pivot doors made from different materials. These systems have a load-bearing capacity of 20 kg to 500 kg per door, enabling the creation of glass doors, steel doors, or a combination of both.
Wooden pivot doors, extra-large doors, and even antique doors can also be fitted with a FritsJurgens pivot hinge, among many other materials or applications. Contact us for more information.
A pivot hinge for every situation
FritsJurgens offers four types of pivot hinge systems to suit various door, placement, and usage needs: System One, System 3, System M+, and System M. System One is the most compact hinge and is suitable for doors with doorframes, side placement, and middle placement.
System 3 is also suitable for 360-degree pivoting doors and has multiple hold positions. System M+ offers complete control over the movement of the interior door and features all the functions of System M as well. System M is self-closing, and has adjustable Damper Control, which prevents the door from touching the wall and ensures a smooth, elegant closing movement.
Learn more about our pivot hinge systems and discover which system suits your interior pivot door design.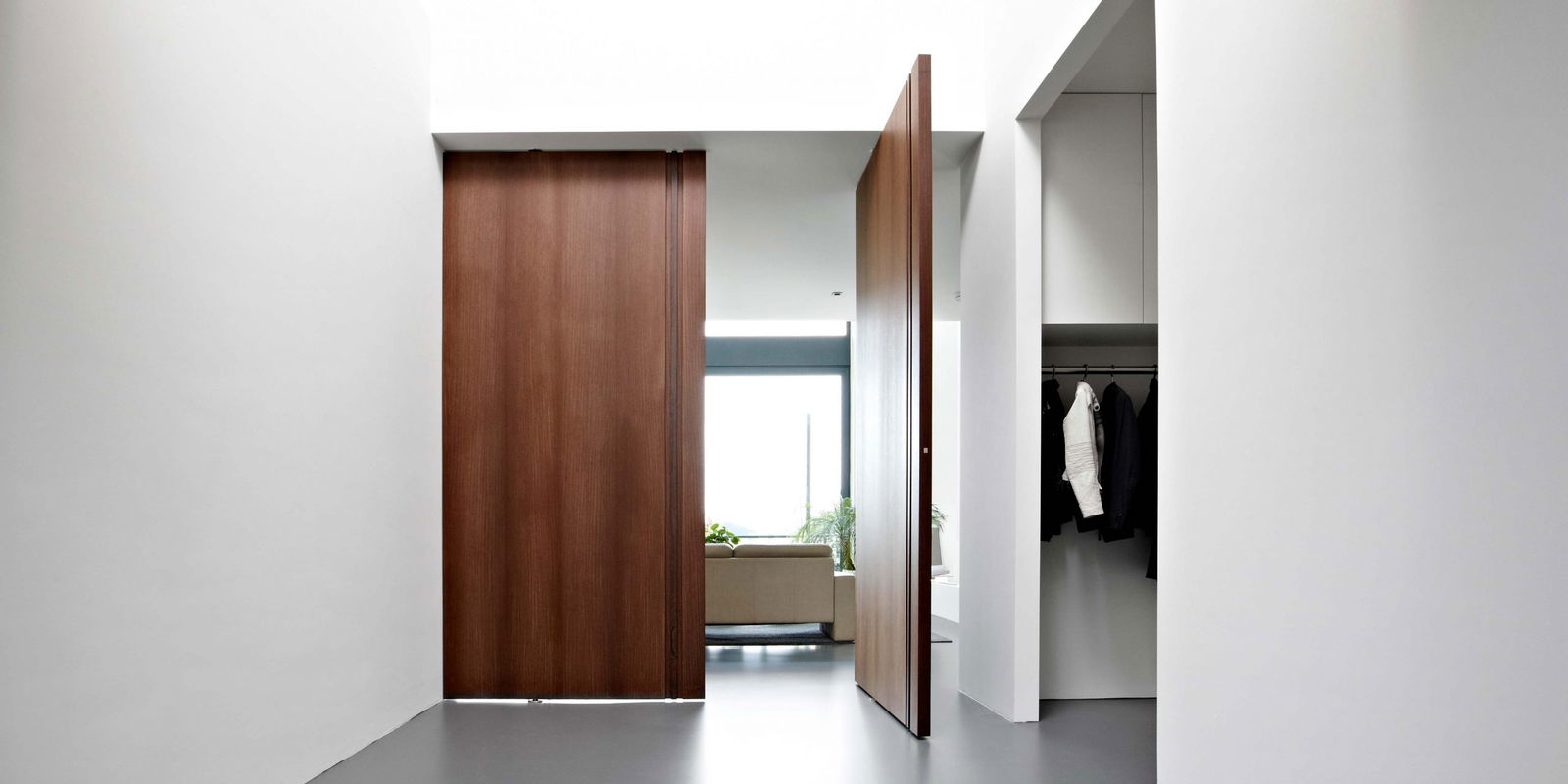 Timeless quality
All FritsJurgens pivot hinges are thoroughly tested in our on-site facility before being shipped and are made from the highest quality materials to last for over a million cycles – 136 years of daily use. These hinges are ideal for creating a timeless interior with smooth, predictable, and consistent door movement.
Get inspired
Explore the many different appearances that an interior pivot door can have and be inspired by our wide selection of examples.