Inspiration
Unlimited design
Every FritsJurgens pivot hinge offers the architect the possibility to design pivot doors without limitations. The high load-bearing capacity of the hinges gives freedom to create pivot doors that exceed the function of a normal door and become true design statements. From frameless subtle doors to true eyecatchers or even hidden bookcases, FritsJurgens pivot hinges make it possible for architects to bring their visions to life.
View examples of these visions and explore the possibilities that FritsJurgens pivot hinges offer.
FritsJurgens pivot hinge systems
FritsJurgens offers three pivot hinge systems that make frameless doors possible. As a result, a minimalistic architectural image with few disruptive lines arises. Additionally, the hinges can carry doors with weights from 20 kg to 500 kg and are hidden in the door, so that the vision of the architect can be optimally realized.
Learn more about each system and find out which system suits your pivot door design.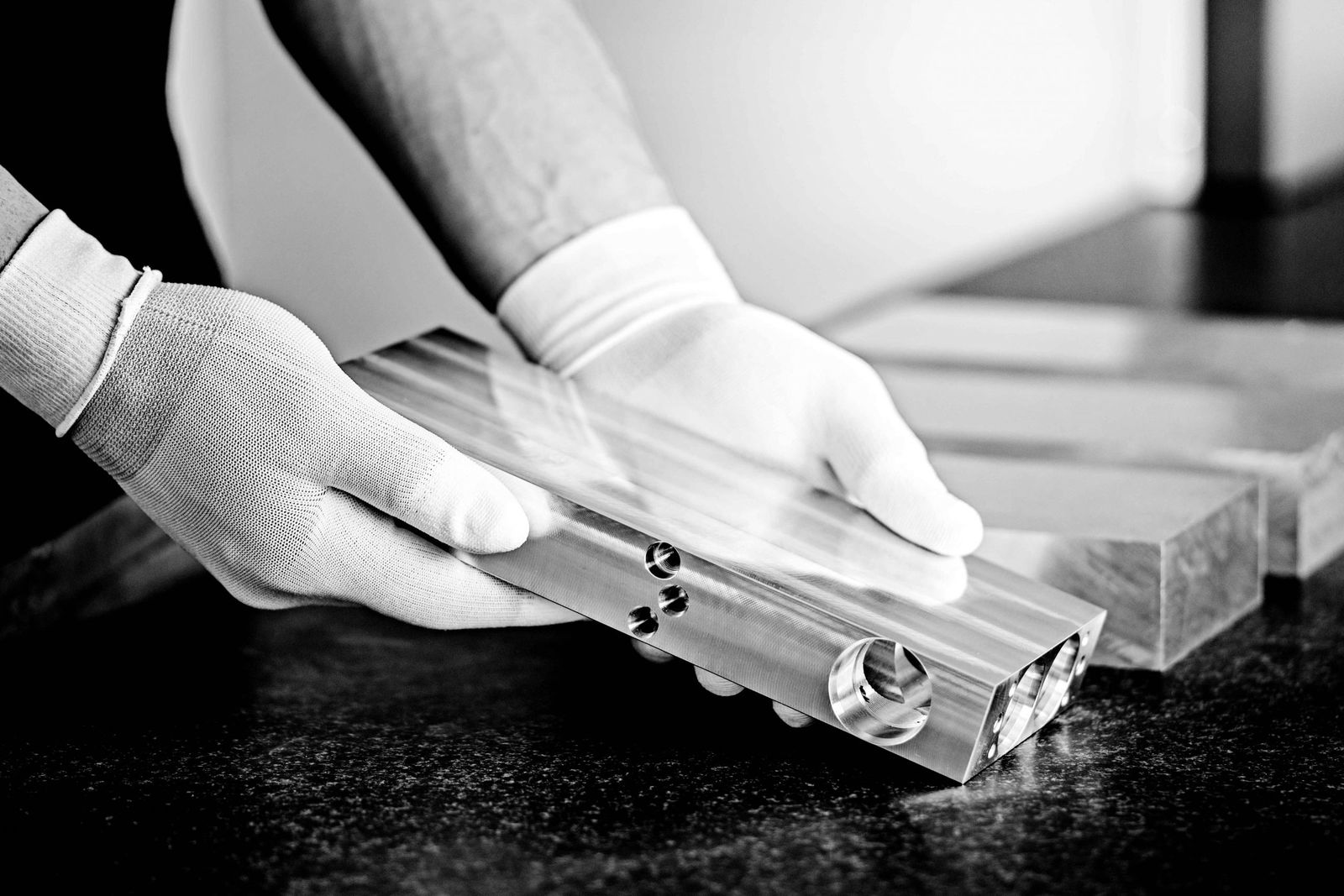 Join over 75.000 subscribers
Sign up for your monthly inspiration and receive the most beautiful projects, the finest architecture and most spectacular pivot doors with FritsJurgens Inside.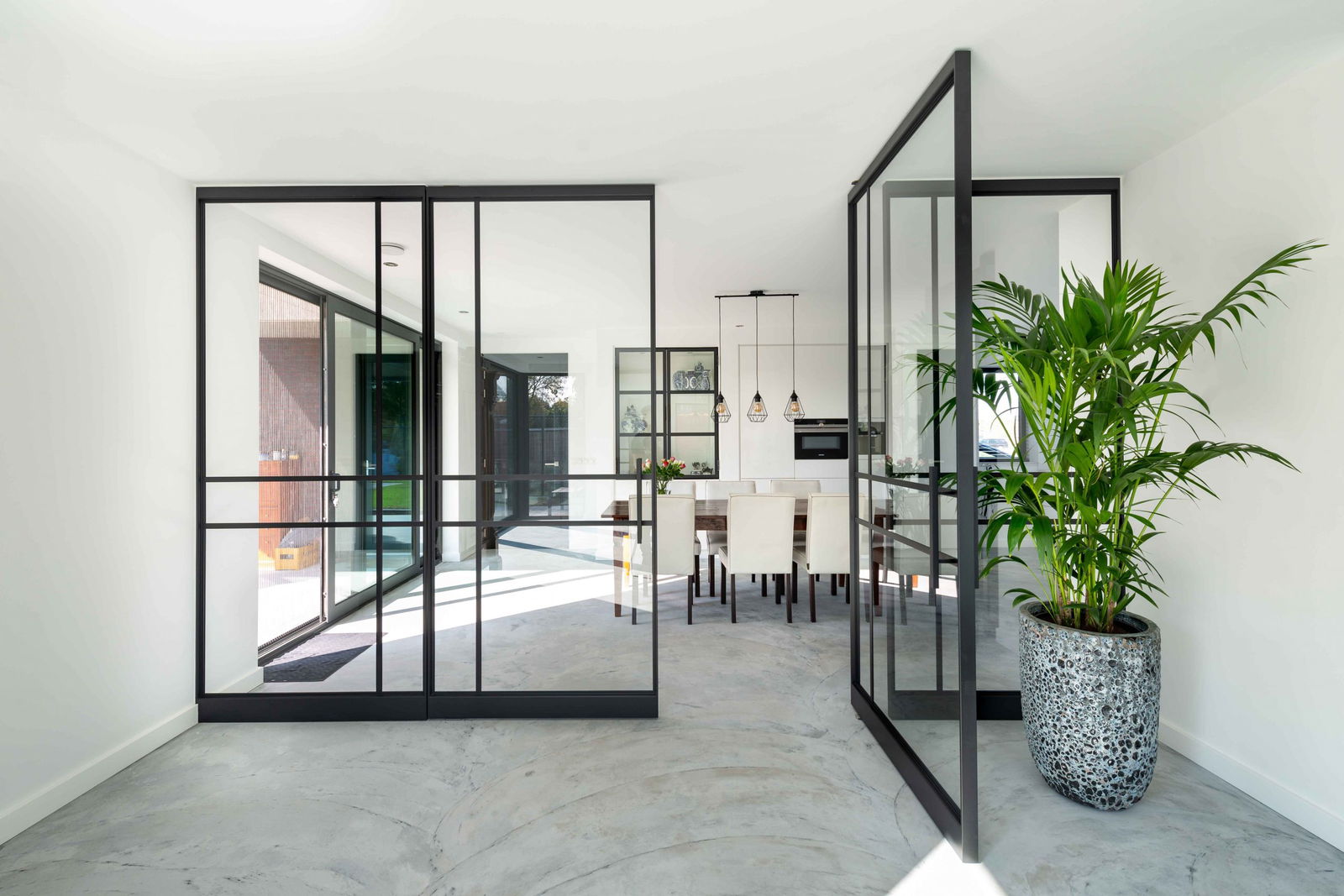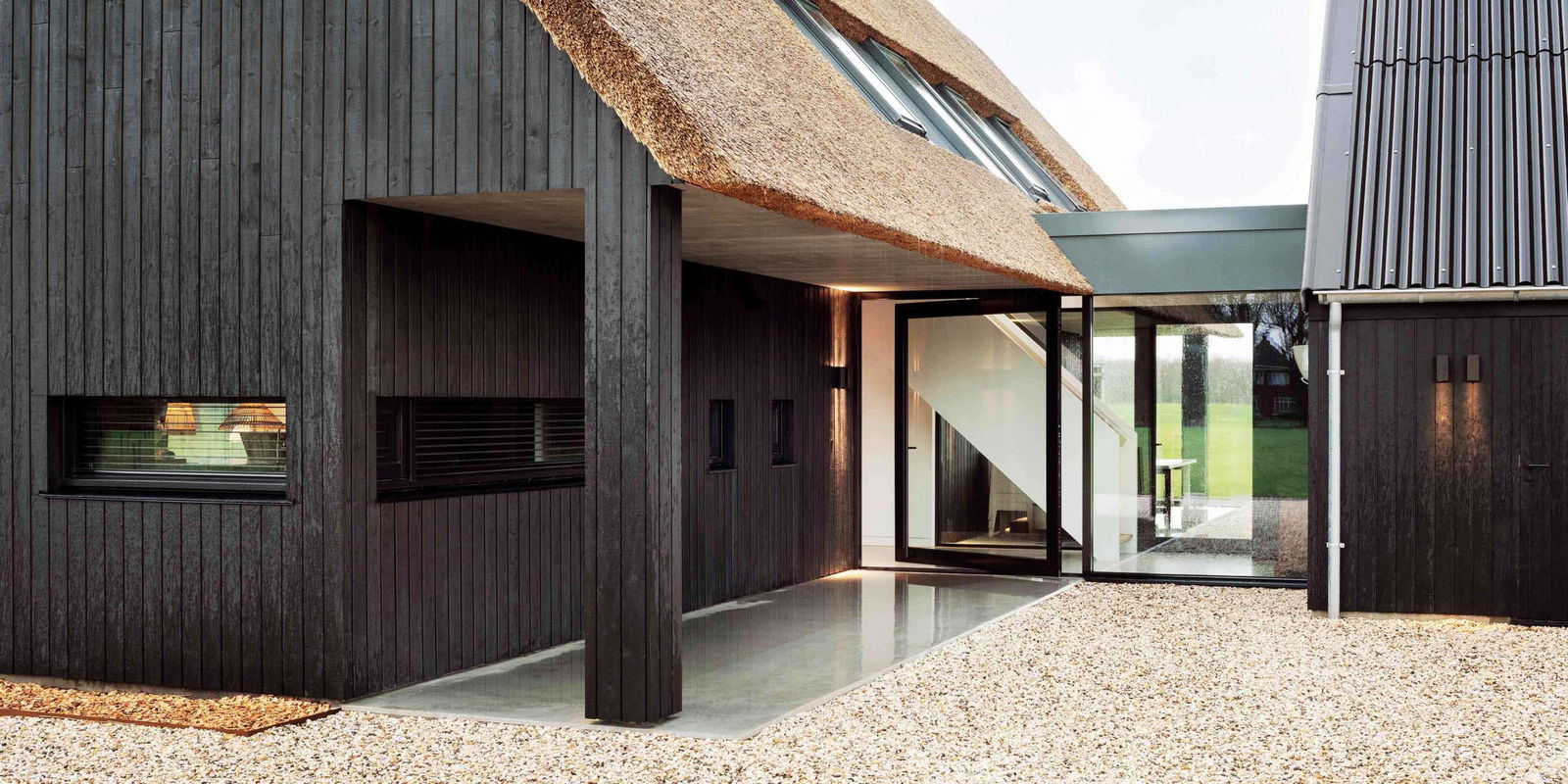 Countless applications
Almost every type of material is suited for a pivot door with FritsJurgens pivot hinges inside. Wood, glass, steel, aluminium or even marble: explore the various possibilities.
More Inspiration
Are you curious about the different possibilities for your pivot door? Take a look at our image gallery and get inspired by your favorite projects.